Self Care Snapshot: Practicing Mindfulness Through Photography at Canyon Ranch Woodside
How to capture, and live in, the present moment.
We live in an age of fast-paced, high-energy schedules and sometimes, we can forget to slow things down and prioritize our well-being. We become so busy that we have less time for recreational hobbies and we can lose focus on what's important. We scroll mindlessly on our phones, attend Zoom meeting after Zoom meeting, digitally document every move we make—but are we ever slowing down, remembering to connect with nature, and living in the moment? When we snap photos, do we have an intentional mindset or are we lost in the idea of getting the most "likes" and followers on our social accounts?
At Northern California holistic center, Canyon Ranch Woodside, wellness is not just a word—it's a way of living. Explorest was thrilled to partner with Canyon Ranch Woodside, alongside professional photographers and Explorest contributors Andrew Wille and Kyle Meshna, to dive into the connection between photography and mindfulness. Through the art of mindful photography, guests of Woodside were able to redirect their perspectives and transform their approach to their mental and physical health.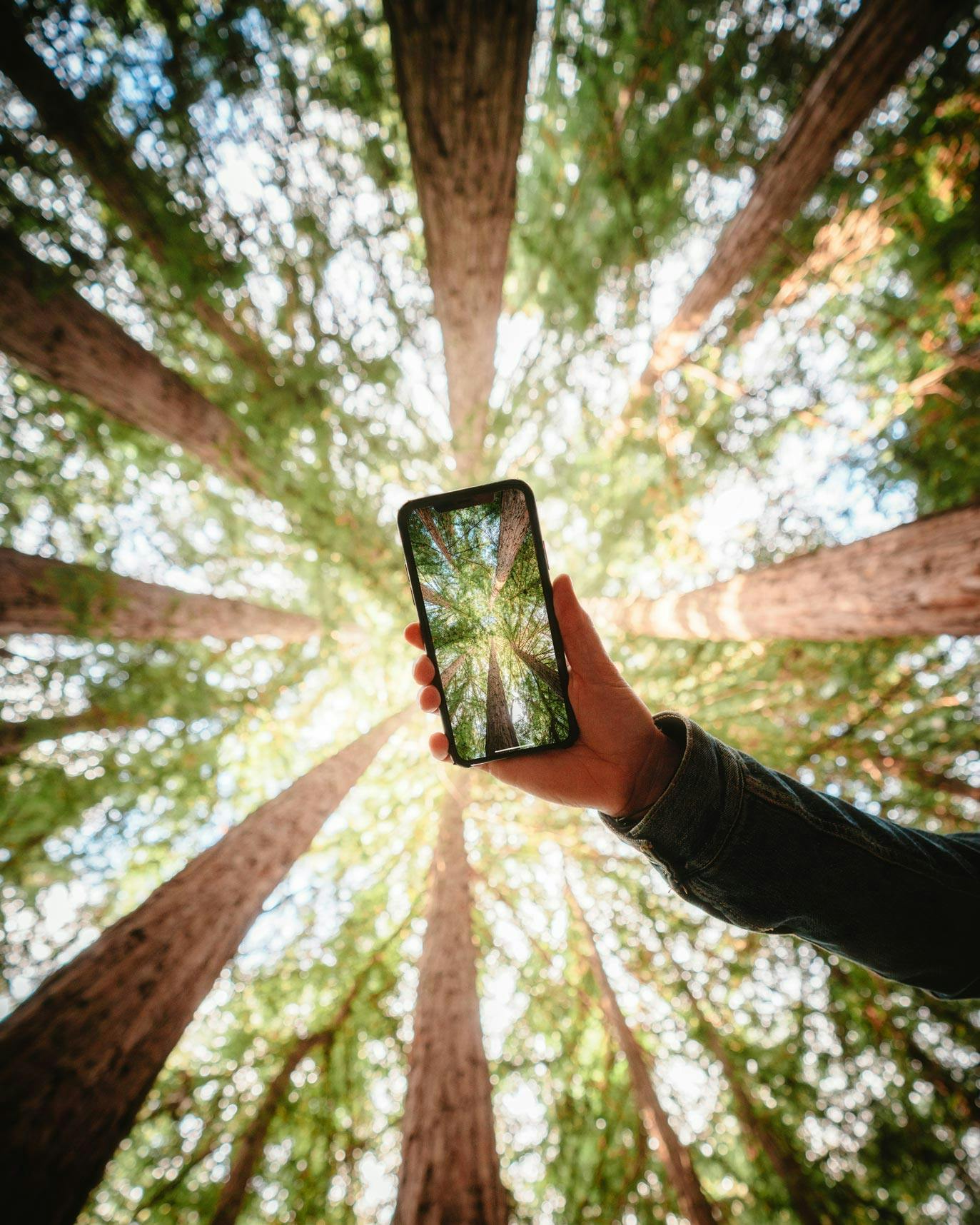 credit: @andrewoptics — discover Fairy Ring Forest Lookup at Canyon Ranch Woodside on the Explorest app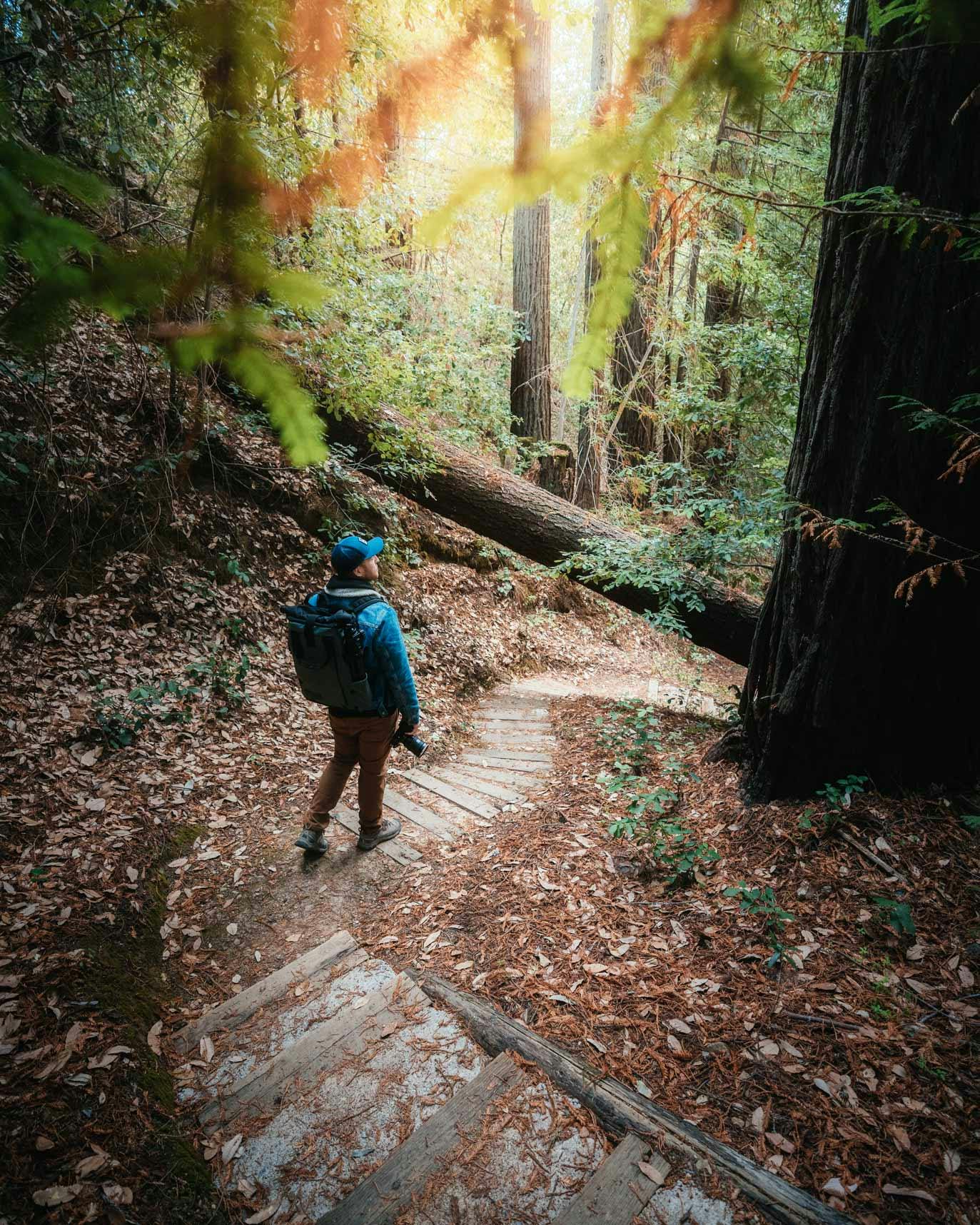 credit: @andrewoptics
Mindful photography is an art form that conveys a point of view. The guests that participated in the Explorest photo walks at Canyon Ranch Woodside were given the opportunity to use their camera to tell a story. What they chose to capture was a creative expression of their emotions and it unearthed the state of their well-being. With the click of a button, a moment in time was frozen to reveal how they perceived their surroundings. 
The guests had the choice to attend a sunset photo walk called "How to Take Great Photos with Your Smartphone or DSLR'' or a magic hour photo walk called "Taking Great Photos in Morning Light". Andrew and Kyle shared tips and tricks on getting a picture-perfect shot, regardless of what kind of equipment you have on hand. After participating in the walks, guests had observed that their previous camera habits weren't as thoughtful, and going forward, they were inspired to practice photography as a way to connect with themselves and nature.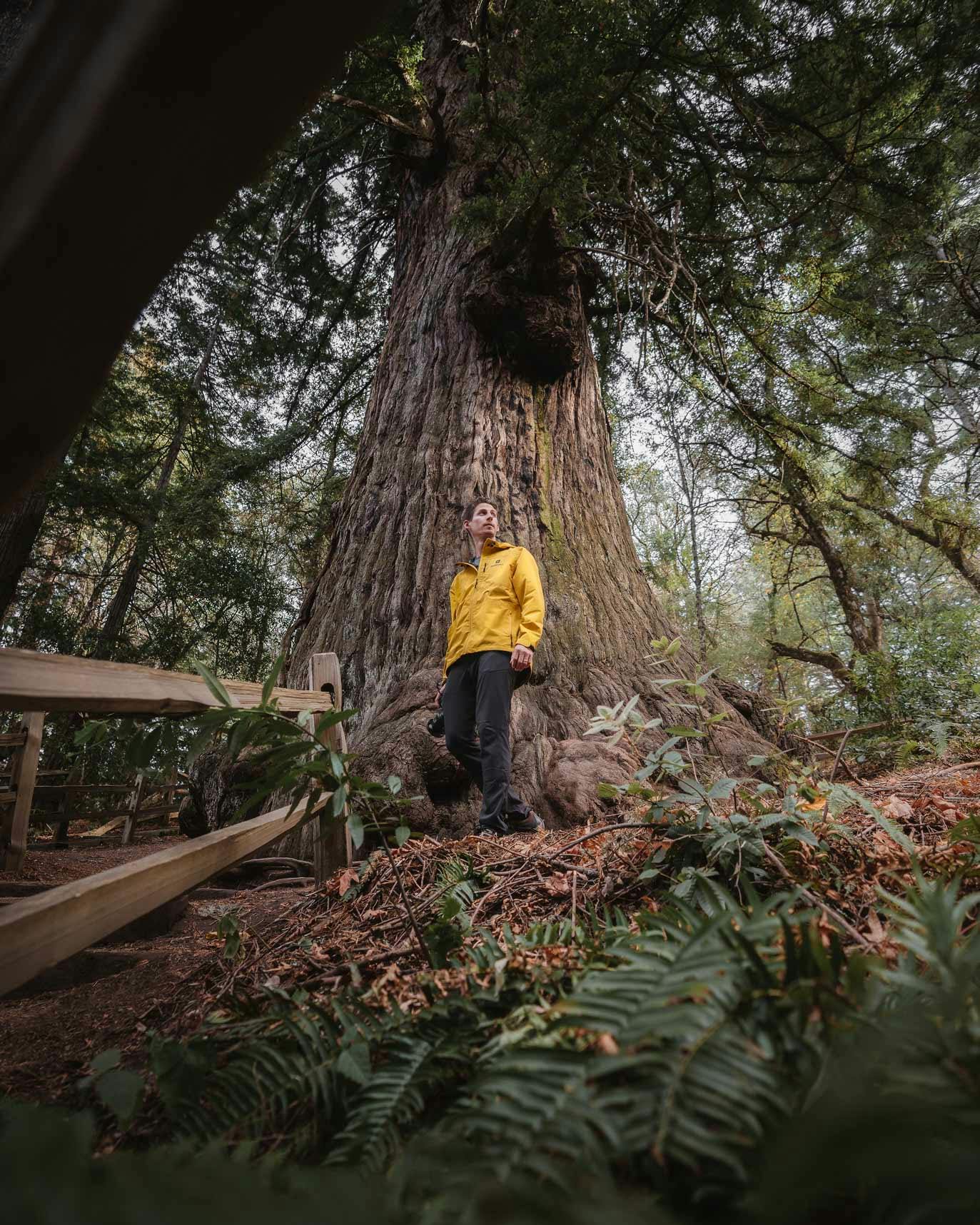 credit: @meshna — discover Methuselah Tree on the Explorest app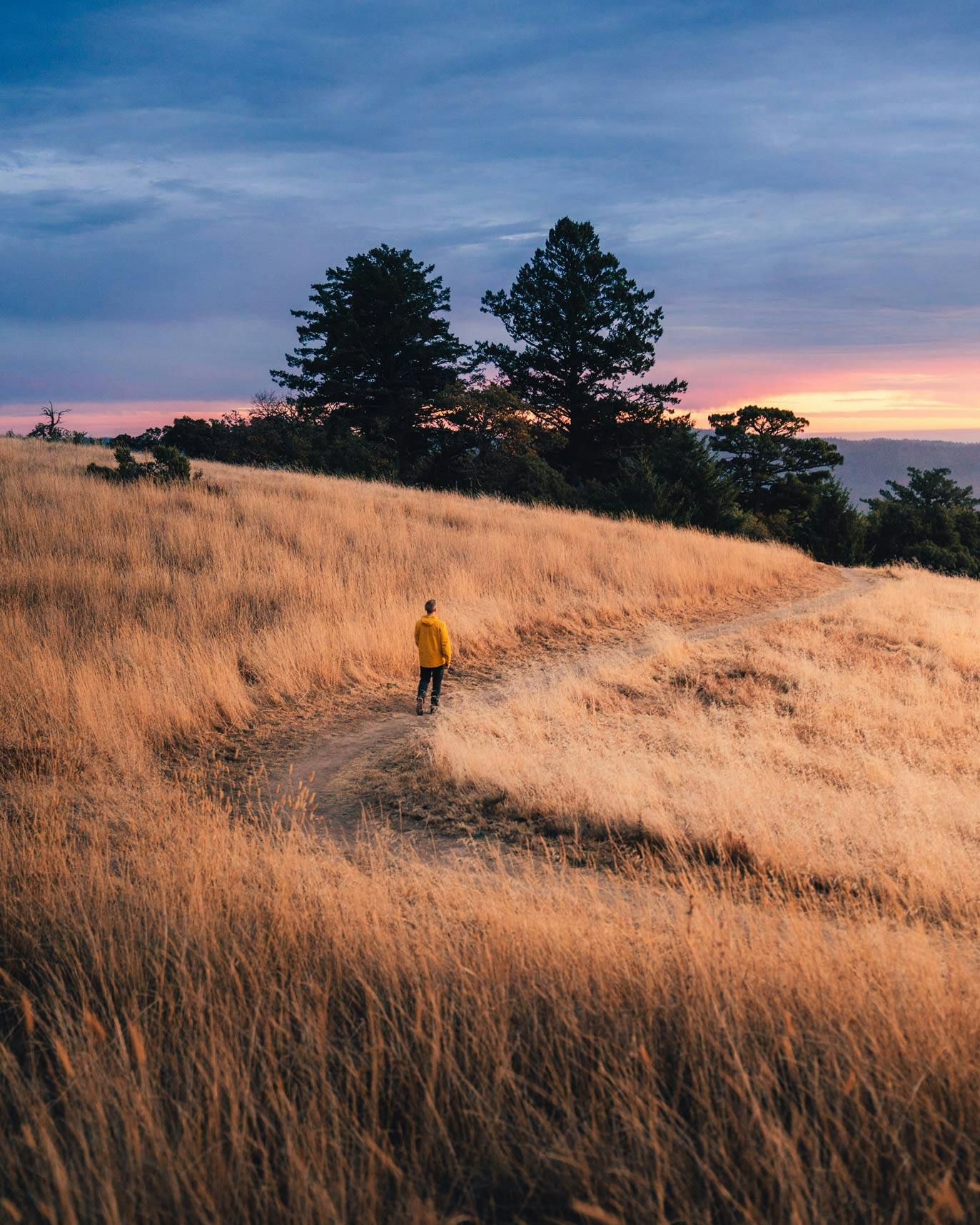 credit: @andrewoptics — discover Bo Gimbal Trail on the Explorest app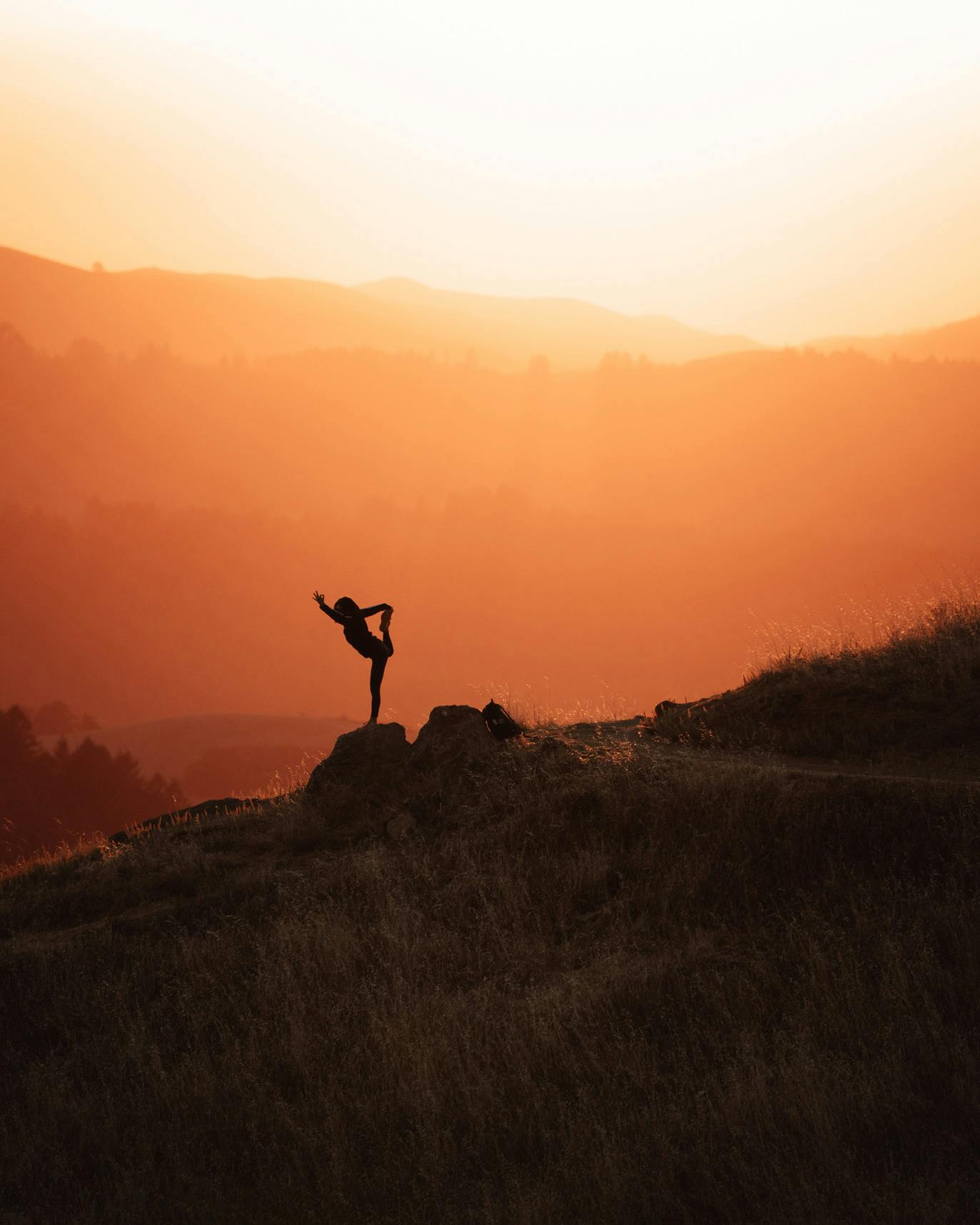 credit: @andrewoptics — discover Ridge Trail view of Model & Russian Ridge on the Explorest app
Andrew and Kyle also led a fireside chat at Woodside to discuss how capturing photographic moments have deepened their connection with the world's beauty. Guests could ask questions and have open discussions and Andrew and Kyle provided insight into their journey of evoking emotion with images. The entire retreat, from the photo walks to the fireside chat, was framed through the lens of using photography as a means toward living in the moment and taking in your surroundings.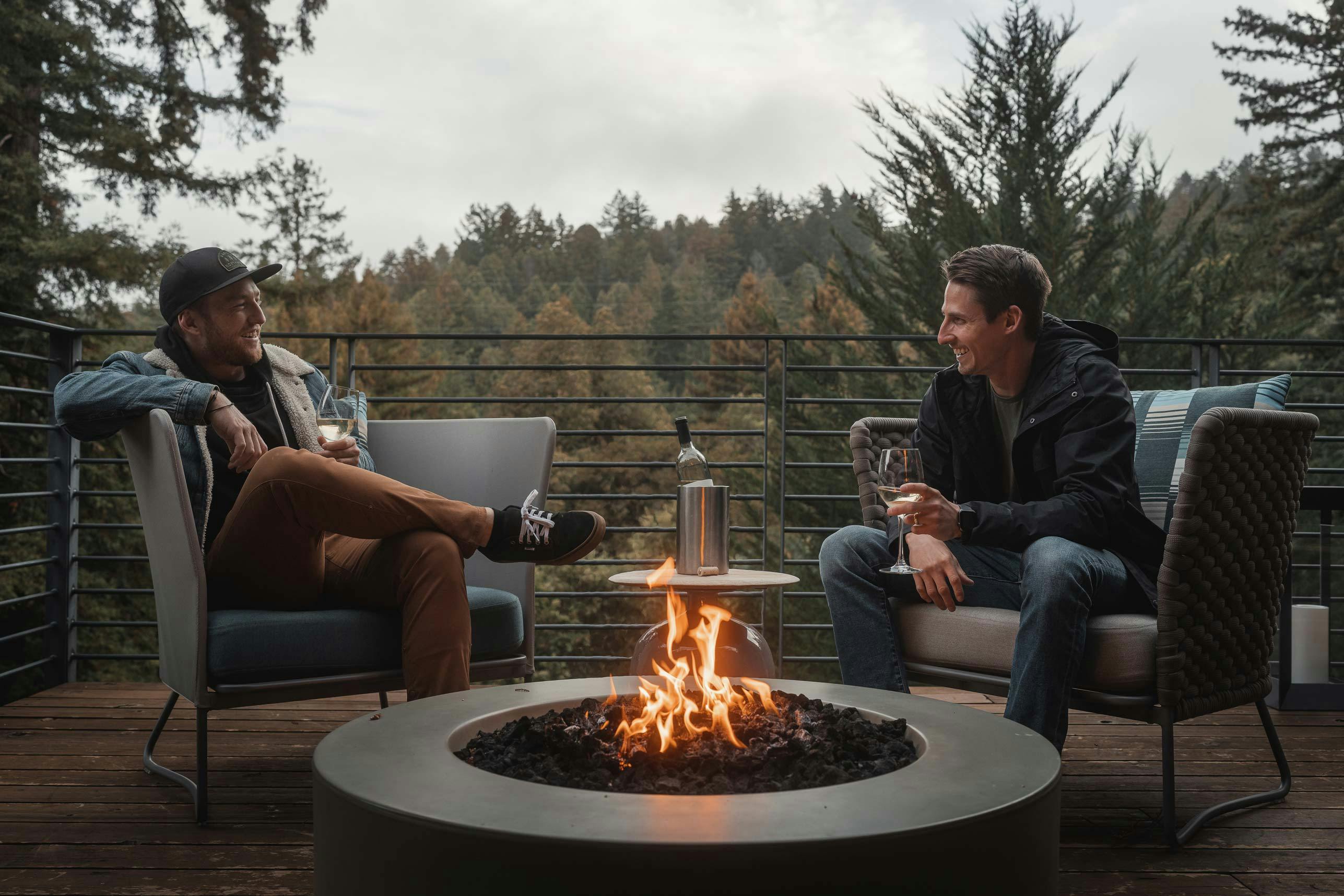 credit: @meshna — discover Canyon Ranch Woodside Fire Pit Patio on the Explorest app
Canyon Ranch Woodside and Explorest wanted to lead people to a more grounded, present mindset by uniting the individual with what's in front of them. At any of the four Canyon Ranch locations, their main goal is to use integrative practices to inspire people to develop a sustainable pursuit of well-being. They focus on the "Five Pillars of Wellness", which include health and performance, mind and spirit, fitness and movement, nutrition and food, and spa and beauty. Each pillar has a unique itinerary that consists of presentations, classes, and demos, so during your stay, you're honoring specific areas of improvement in your life. Integrating the guests' choice in their five-pillar concentration and the inspiring photo walks hosted by Andrew and Kyle enhanced the well-being of each guest.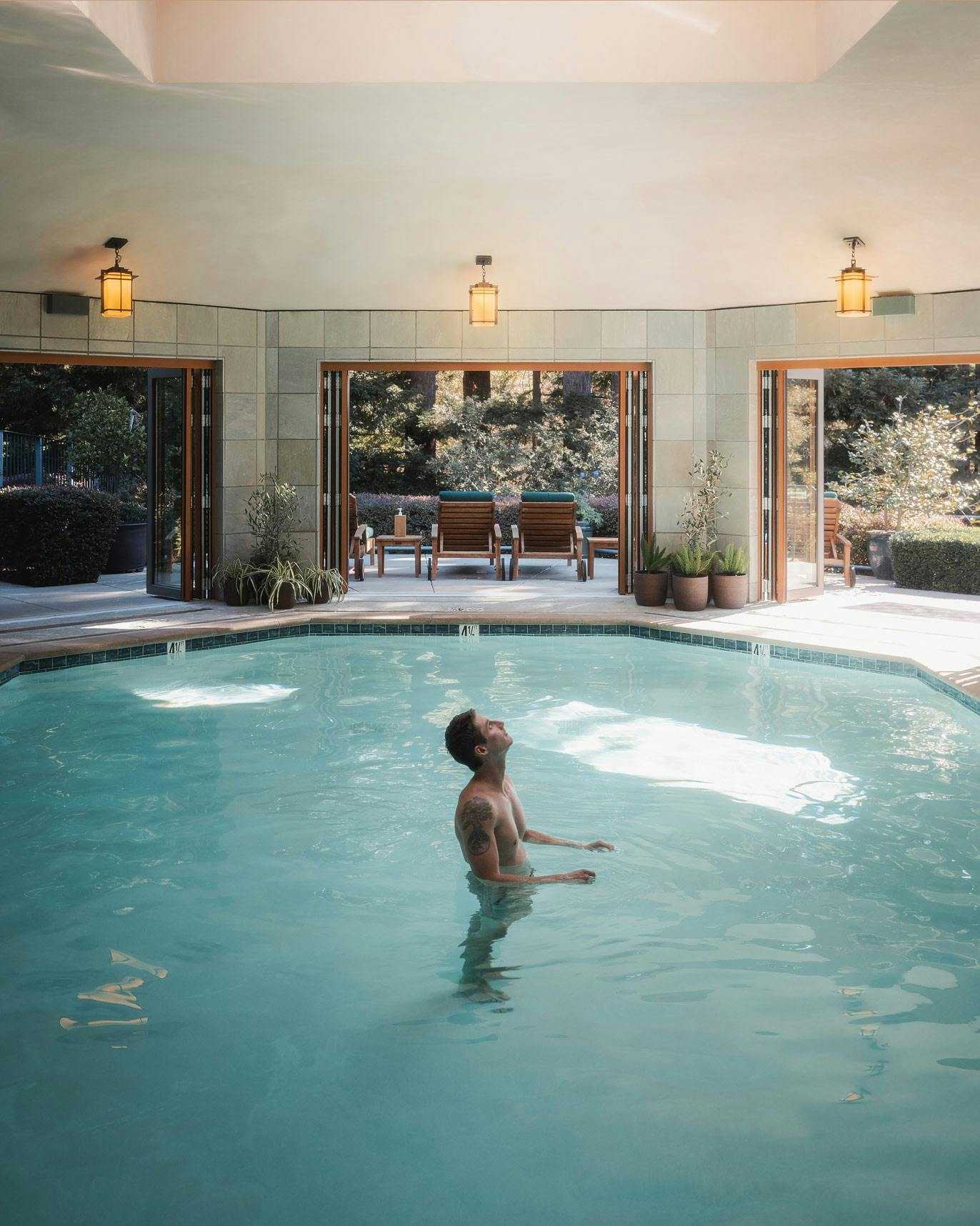 credit: @meshna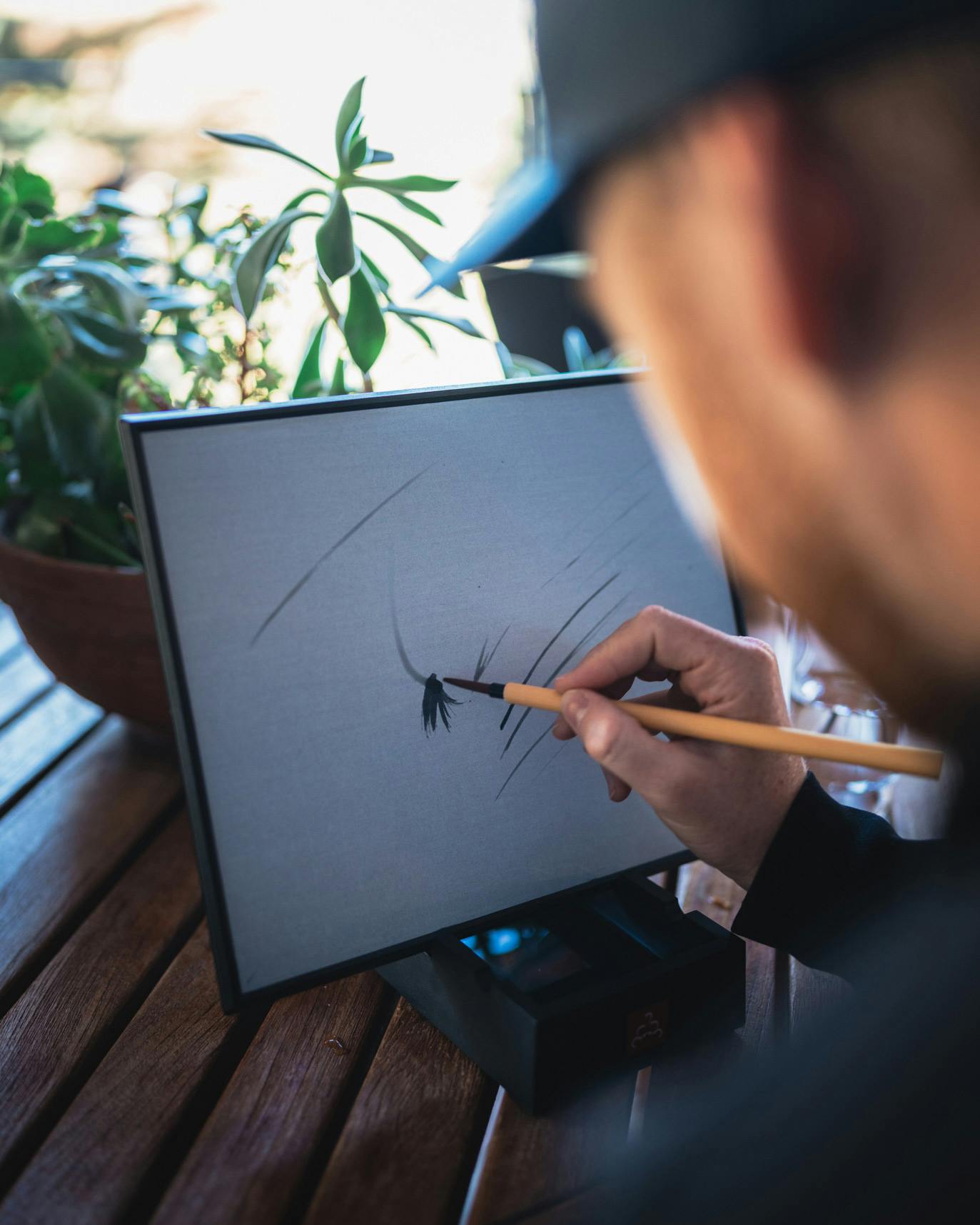 credit: @meshna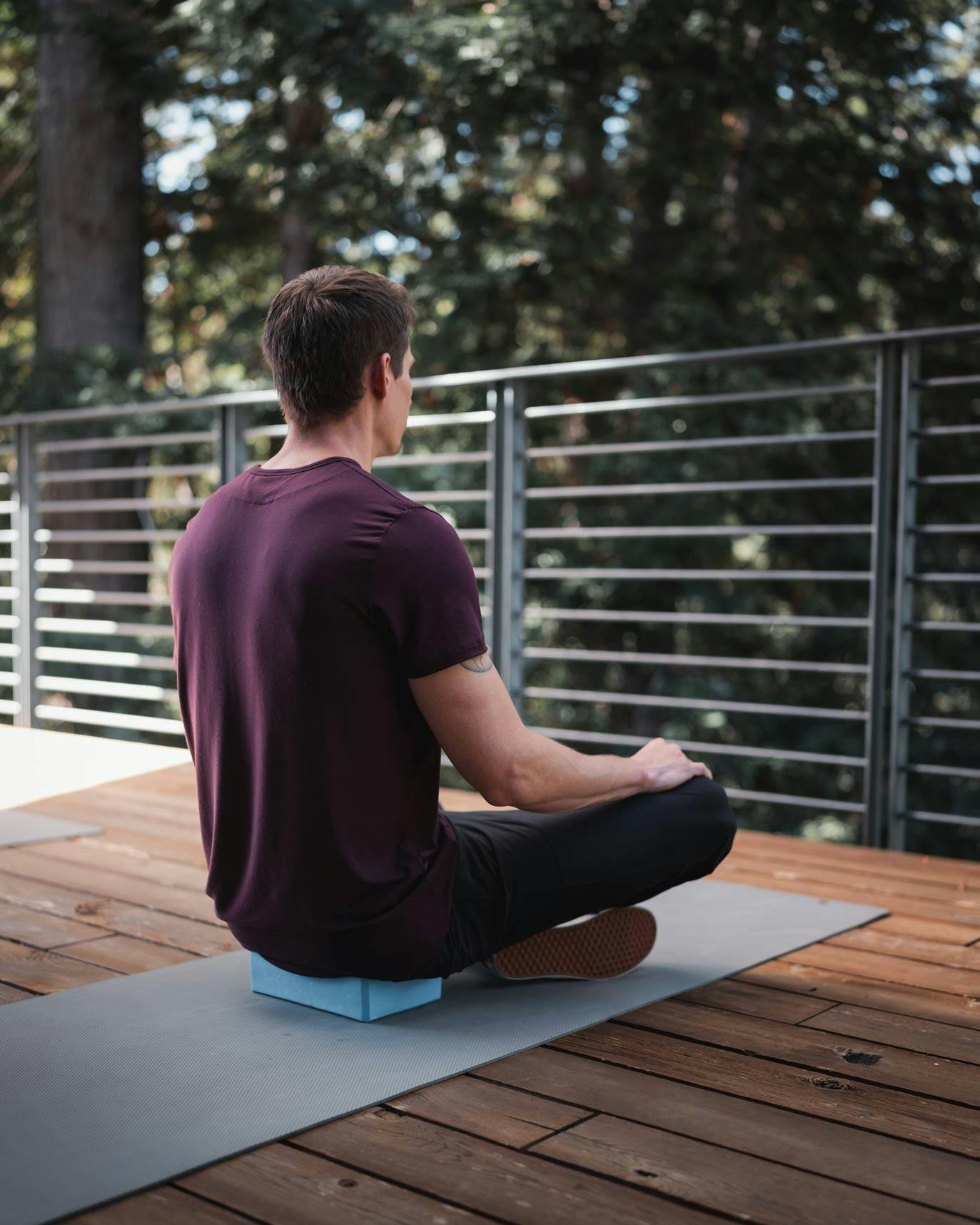 credit: @meshna
Canyon Ranch Woodside promises that their experience is not only life-changing, but also life-extending, meaning that when you leave its properties, you're equipped with the tools to continue living a more peaceful and fulfilled life. Each visitor departs from Canyon Ranch feeling lighter, more clear-headed, and energized by the newfound knowledge that they've picked up from its highly-trained team members and guest speakers. With the inclusion of Explorest's photo walks and fireside chat, the guests had a safe space to explore their creative interests. And no matter what their past relationship with taking photos was, Canyon Ranch and Explorest opened the doors for guests to capture, and live in, the present moment through the art of photography.
If you're looking to enhance your well-being, book your stay at Canyon Ranch Woodside or check out their Instagram for more information.