Celebrating World Photography Day!
A collection of the most photogenic places around the world.
To all of our photographers out there: Happy World Photography Day! Each year, on August 19th, Explorest celebrates the art of photography.
Since its inception in 1826 when French scientist Joseph Nicéphore Niépce captured the first photo at his family home in Burgundy, taking photos has been an important part of storytelling. Fast forward to photography in 2021, snapping pics is now part of capturing everyday life. We document our friends, family, meals, selfies, travels and more. We upload images to Instagram, Facebook, shared albums, etc. to digitally save for years and years to come, creating memories with one click of a button.
Whether you're a professional or not, Photography is a medium that knows no bounds. Regardless of where you live, what language(s) you speak, how you were raised, or what path you've chosen in life, anyone from anywhere in the world can enjoy photography. The different emotions evoked when seeing a photo are an international form of communication. People who are passionate about photos speak the same unspoken dialect, knowing that a picture is worth a thousand words—even if those words are spoken in a different way.
At Explorest, we're honored and proud to be a part of the growing industry of photographic art. The beautiful imagery that photographers capture brings the world together, no matter the location of your physical presence. Explorest's team of international photographers brings their own set of skills to their craft. Some shoot stunning sunsets, others quaint streets in trendy areas of New York City, London or Paris, but all share the same desire of uniting people through images.
To showcase the range of different types of photos that can be taken, we've put together a compilation of images taken in varying ways. Drone, landscape, cityscape, lifestyle, and architecture are just a few genres of photography, but the techniques we're sharing are a great jump-off point for anyone looking to take their photography to the next level on World Photography Day.
Drone
Drone photography gives traditional cameras something they can't achieve on their own: an aerial perspective. The height from a drone allows photographers to shoot from above the ground, making it easier to shoot vast landscapes, thoughtful architecture, and intricate shapes from an elevated perspective. A curved street, or cluster of islands, takes on an entirely new shape when shot with a drone. Just make sure you're always checking drone regulations before you fly!
Pro tip: Before flying your drone, research the location you want to photograph on Google Maps in satellite view. In doing so, you'll know exactly where to fly so you can snap a well-balanced and symmetrical layout of the scene.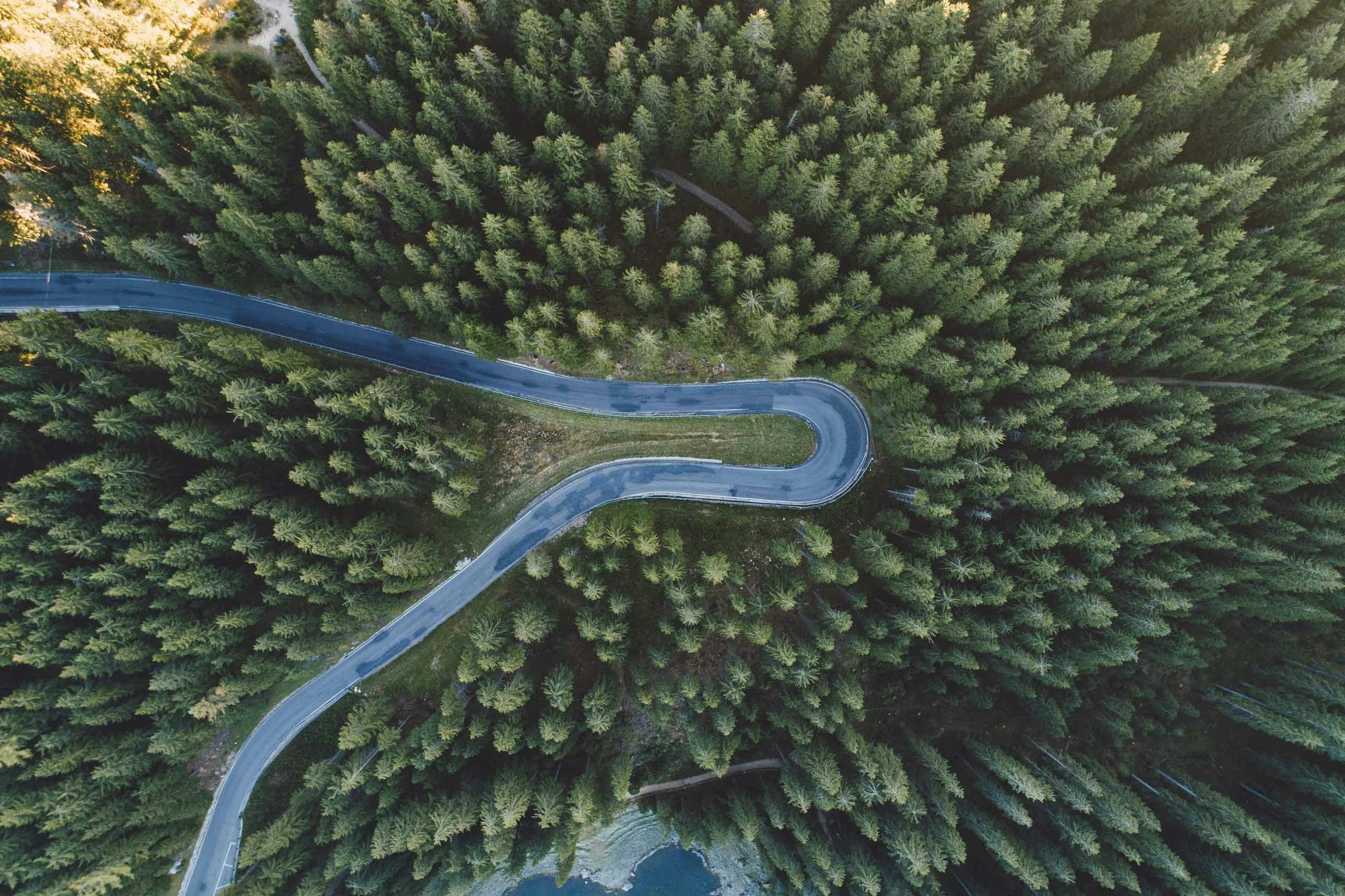 credit: @samalive — discover Via Carezza (SS241) & Latemarwald Forest Look Down on the Explorest app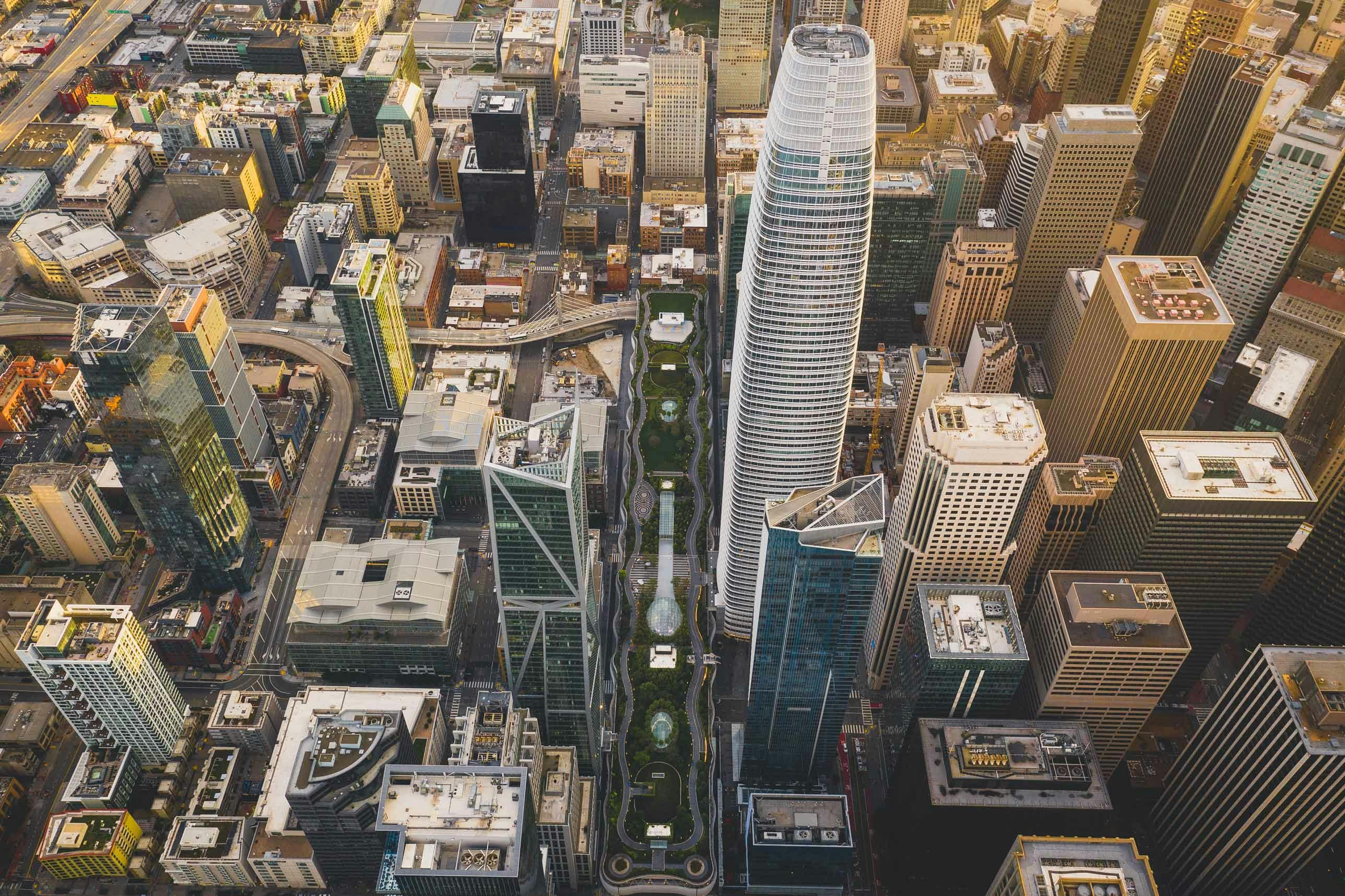 credit: @mattsaatchi — discover Salesforce Tower & Salesforce Park on the Explorest app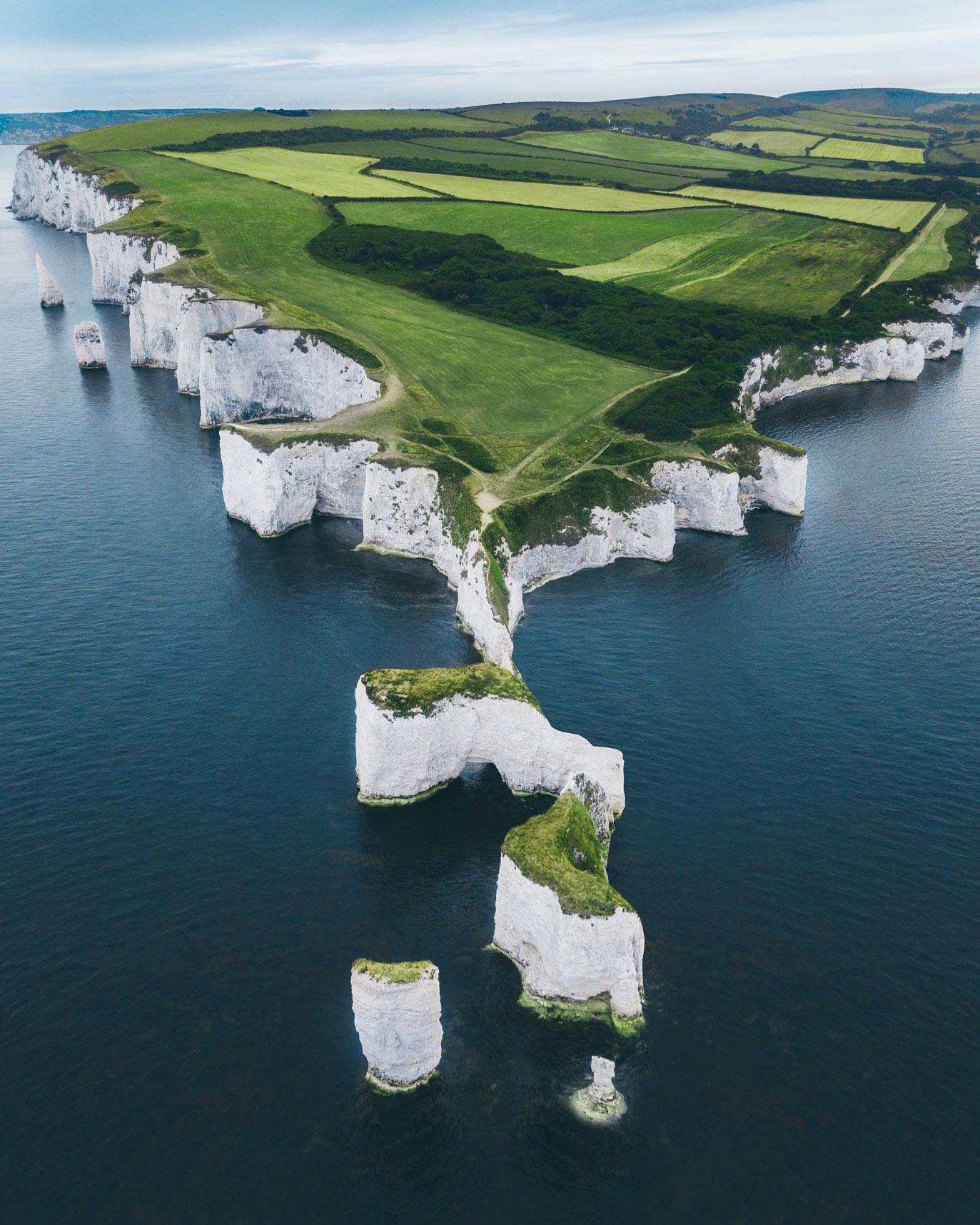 credit: @uwo — discover Old Harry Rocks on the Explorest app
Landscape
Feel like visiting the lush forests of Hawaii or hiking through the PNW in autumn? Indulging in dreamy landscape photography can virtually transport you to another place just by looking at photos of greener pastures, bluer skies or epic mountain ranges. Landscape shots draw you in and inspire you to visit destinations around the globe to experience a new form of terrain. It's the ideal type of photography to experiment with if you're on the more adventurous side, too.
Pro tip: In order to have the most realistic depiction of the environment in which you're photographing, make sure you have good lighting. Lighting will determine whether or not the colors of the landscape will appear distorted and when shooting under the correct conditions, the light will enhance your photo in a natural way. For the best time of day to shoot at various locations, check out the Explorest app. On each image we feature, aka a Location Insight, we provide the most photogenic hours of the day for that specific spot.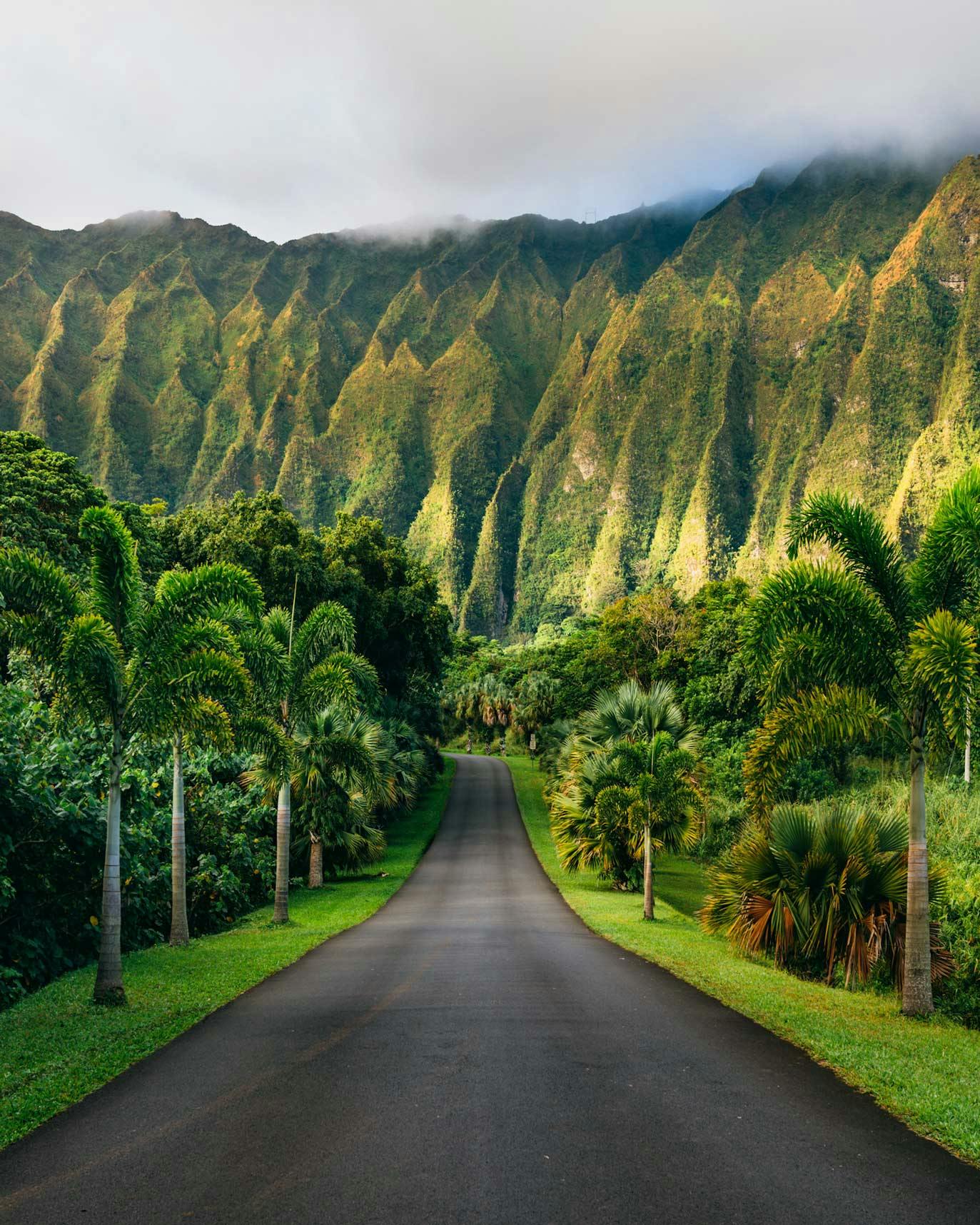 credit: @vincelimphoto — discover Park Access Road view of Ho'omaluhia Botanical Garden on the Explorest app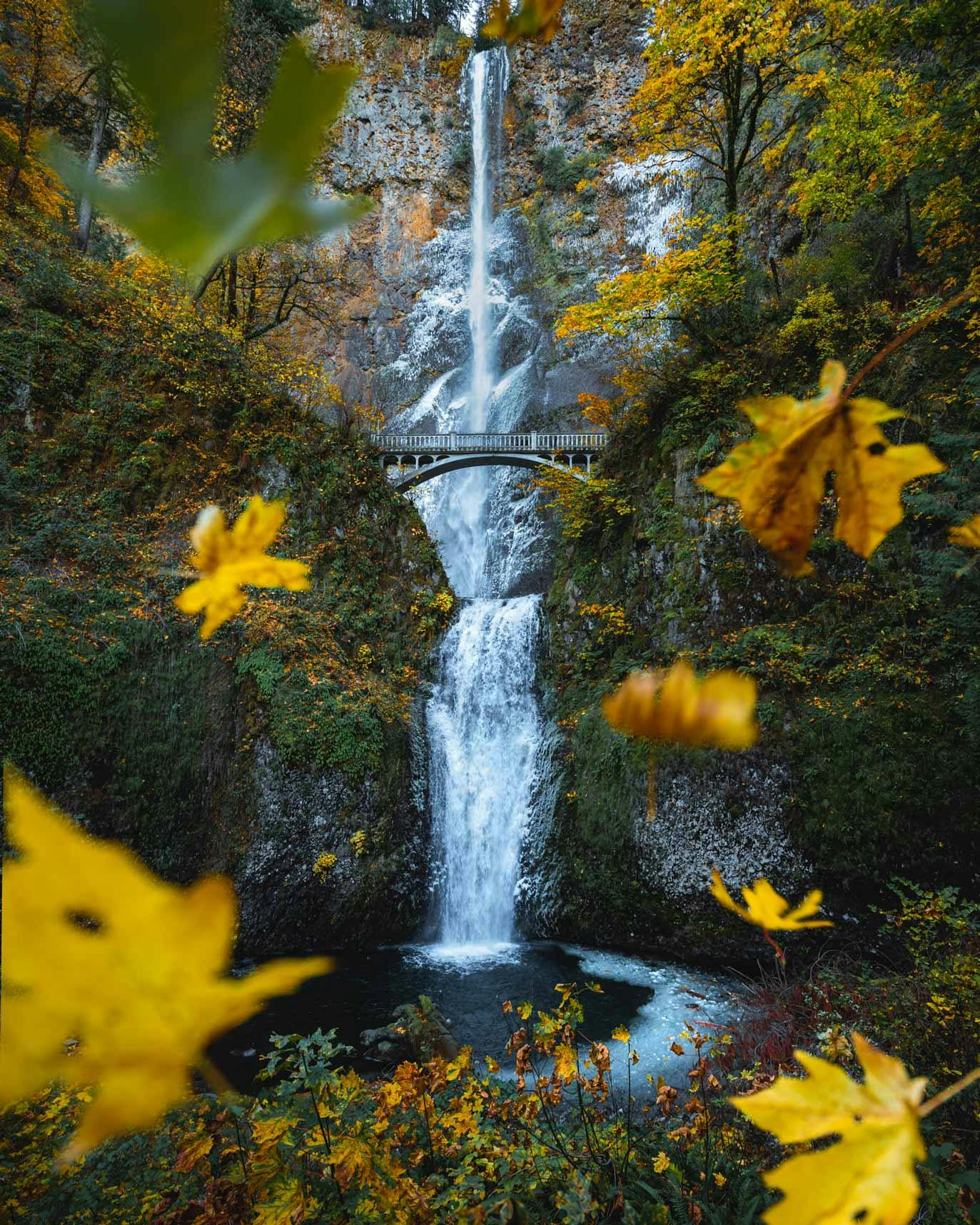 credit: @zachnicholz — discover Lower Multnomah Falls Lookout view of Benson Bridge on the Explorest app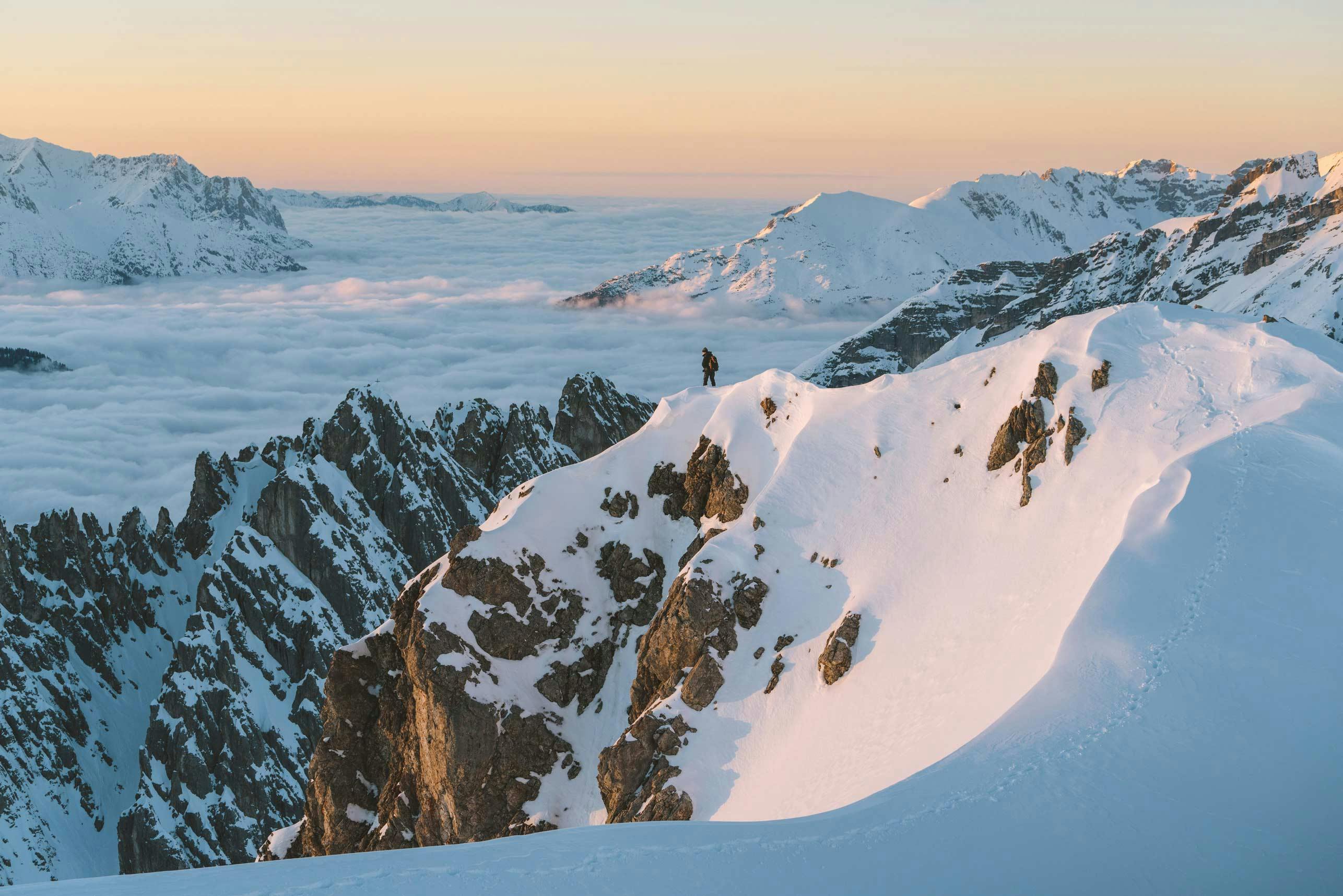 credit: @rawmeyn — discover Top of Innsbruck view into the Karwendel Mountains on the Explorest app
Cityscape
Walking on the street of a busy city can sometimes serve as a distraction from the intentional architecture of a skyline. Taking cityscape photos, either from the other side of town, on a rooftop, or with a drone, can help photographers fit all of the buildings into one frame. After taking the photo, you'll be able to see the shape of each building, the way the skyscrapers are staggered along the horizon, and the outline of each city's unique layout.
Pro tip: Use a wide-angle lens. There will be occasional instances when you'll use a more narrow lens, but most of the time cityscape photos are best captured with a wider perspective so you can seamlessly incorporate a crowded skyline into a single shot.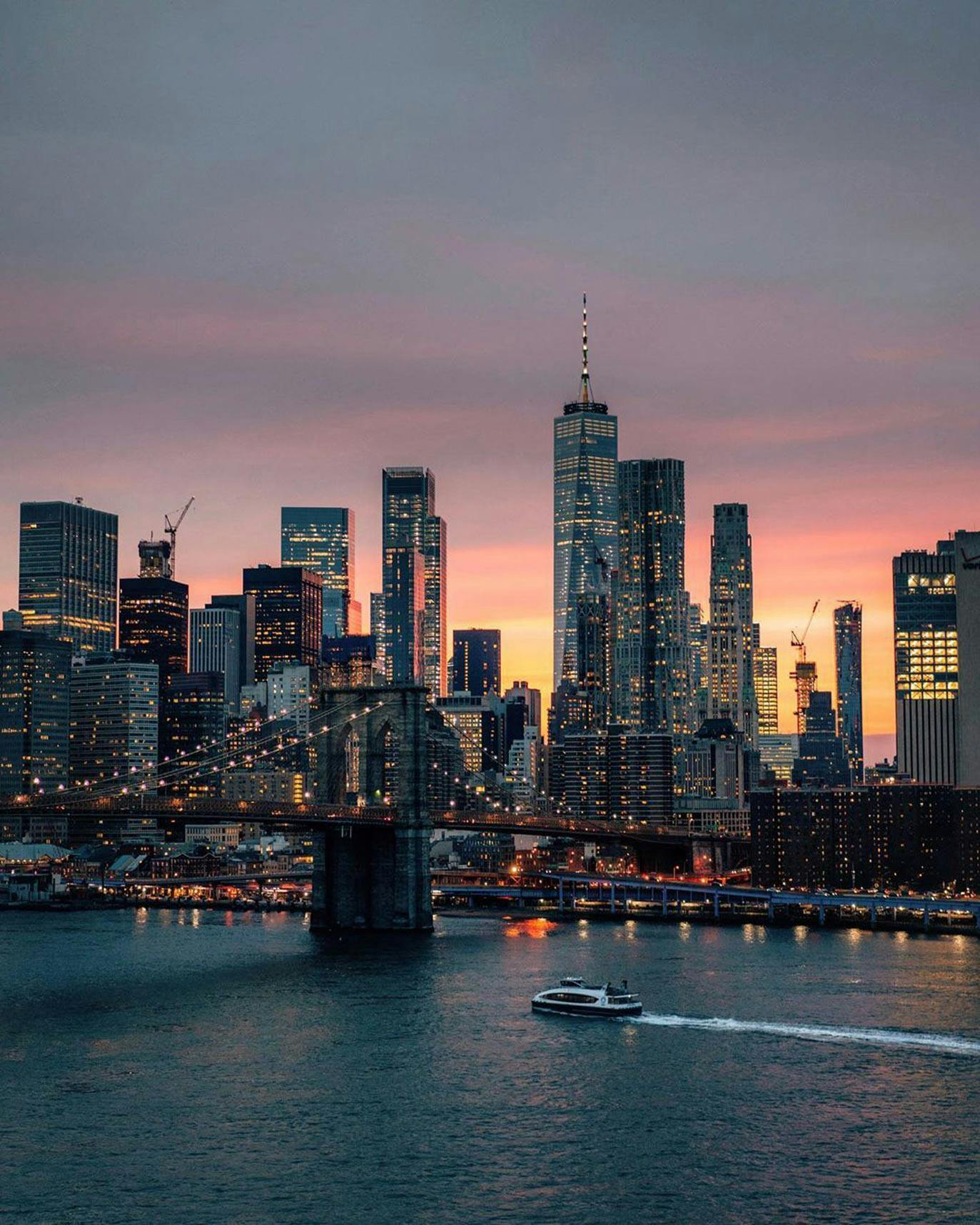 credit: @joethommas — discover Manhattan Bridge view of East River, Brooklyn Bridge & One World Trade Center (Freedom Tower) on the Explorest app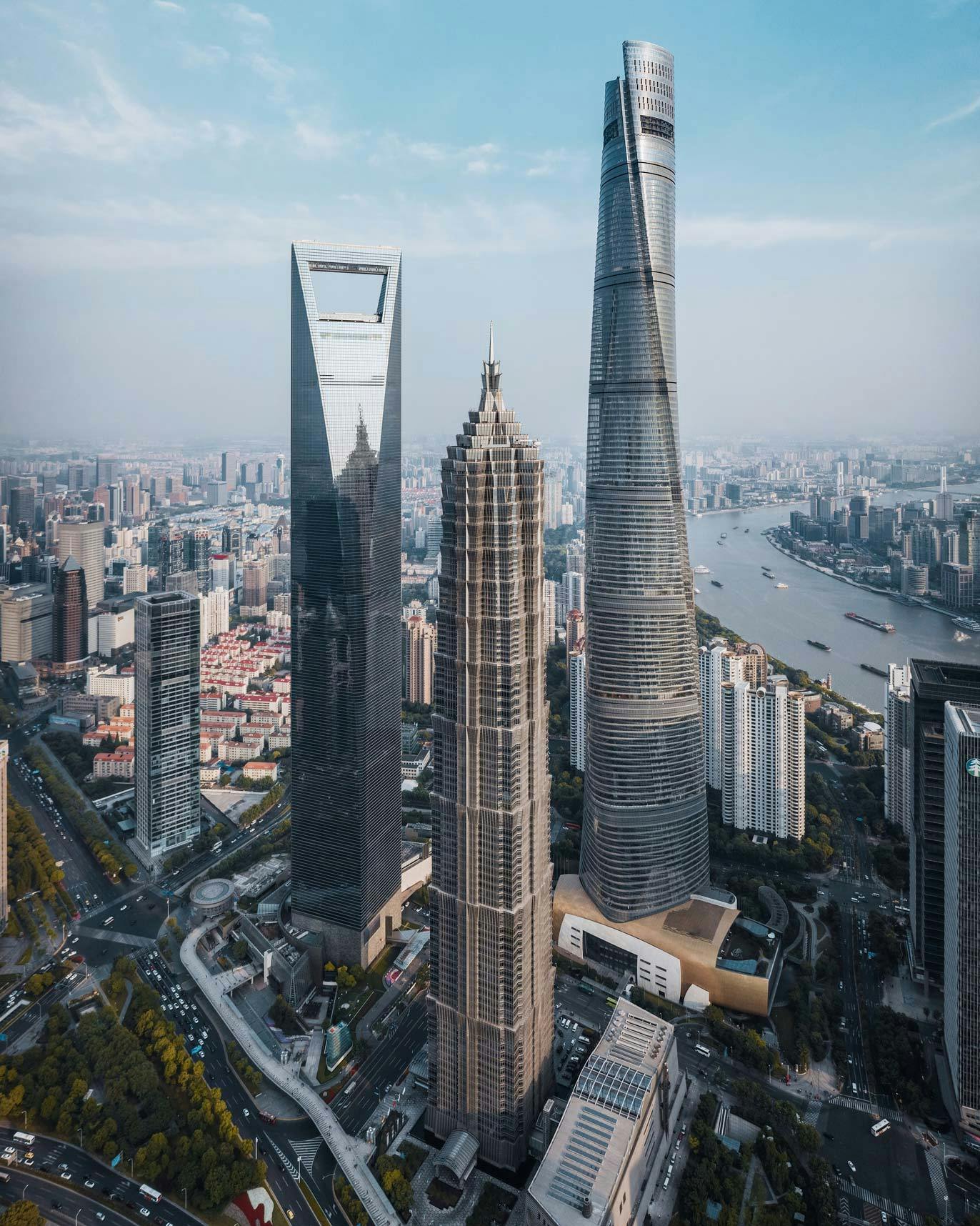 credit: @imclumsypanda — discover Shanghai World Financial Center, Jin Mao Tower & Shanghai Tower from lawn at Foxxconn Building on the Explorest app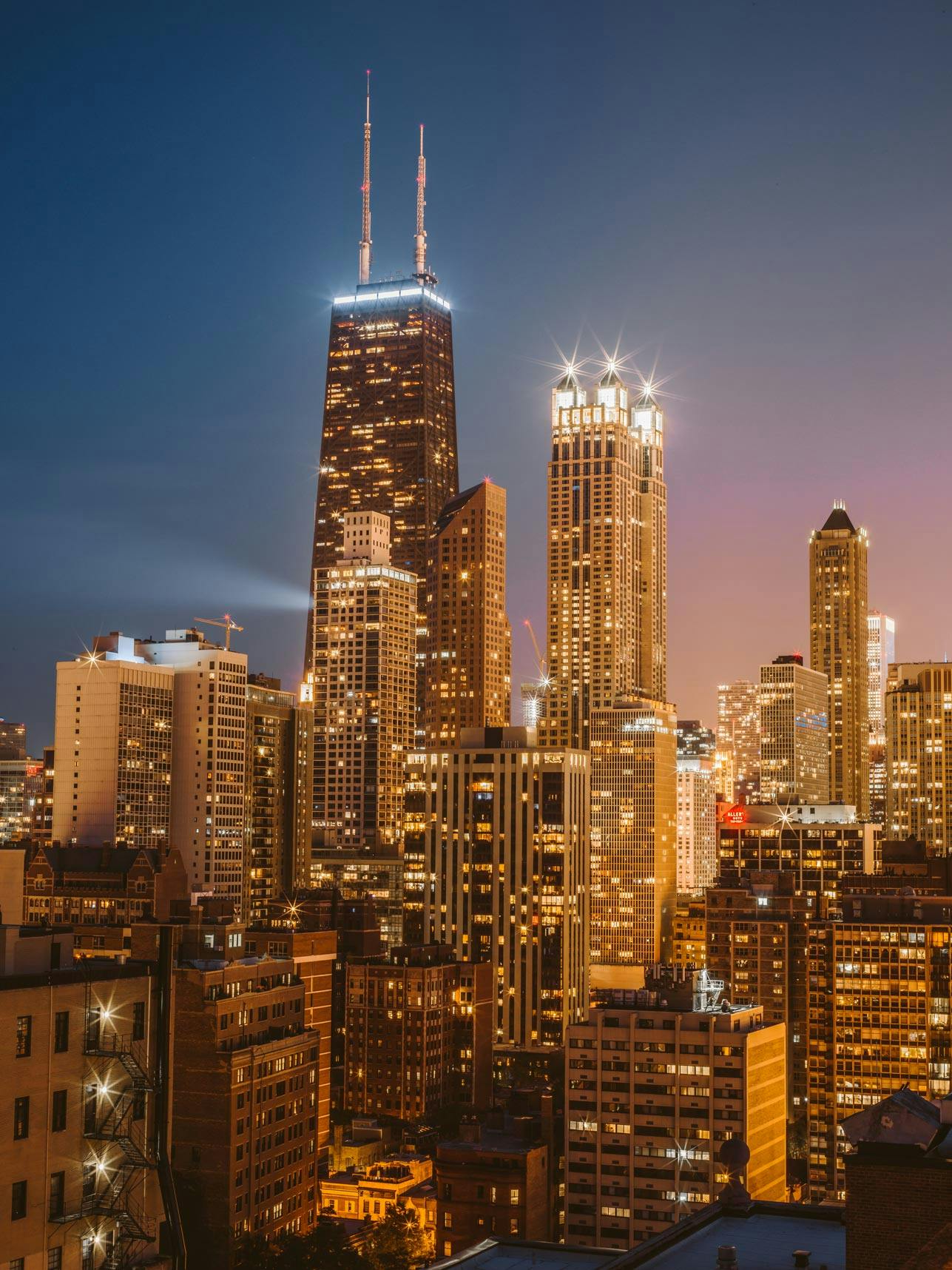 credit: @trashhand — discover Hancock Building & Chicago Skyline from Ambassador House Condominium on the Explorest app
Lifestyle
Shooting lifestyle photos is one of the best places to start if you're new to the art of photography. Anything from photographing your friend sipping their morning coffee to wandering the streets of a new city can fit into the genre of lifestyle photography. This type of photography also works because it doesn't need to be taken as seriously as others. Case in point, most lifestyle photos look best when they're not too staged. The natural cadence of everyday tasks is frozen in time and you can feel a familiar connection to the people featured in the photo.
Pro tip: Don't underestimate the power of your mobile phone's camera for lifestyle images. Modern phones provide you with so many incredible benefits right in the palm of your hand, and by utilizing your phone's camera features (like portrait mode), you can have an impromptu lifestyle photoshoot anywhere in the world.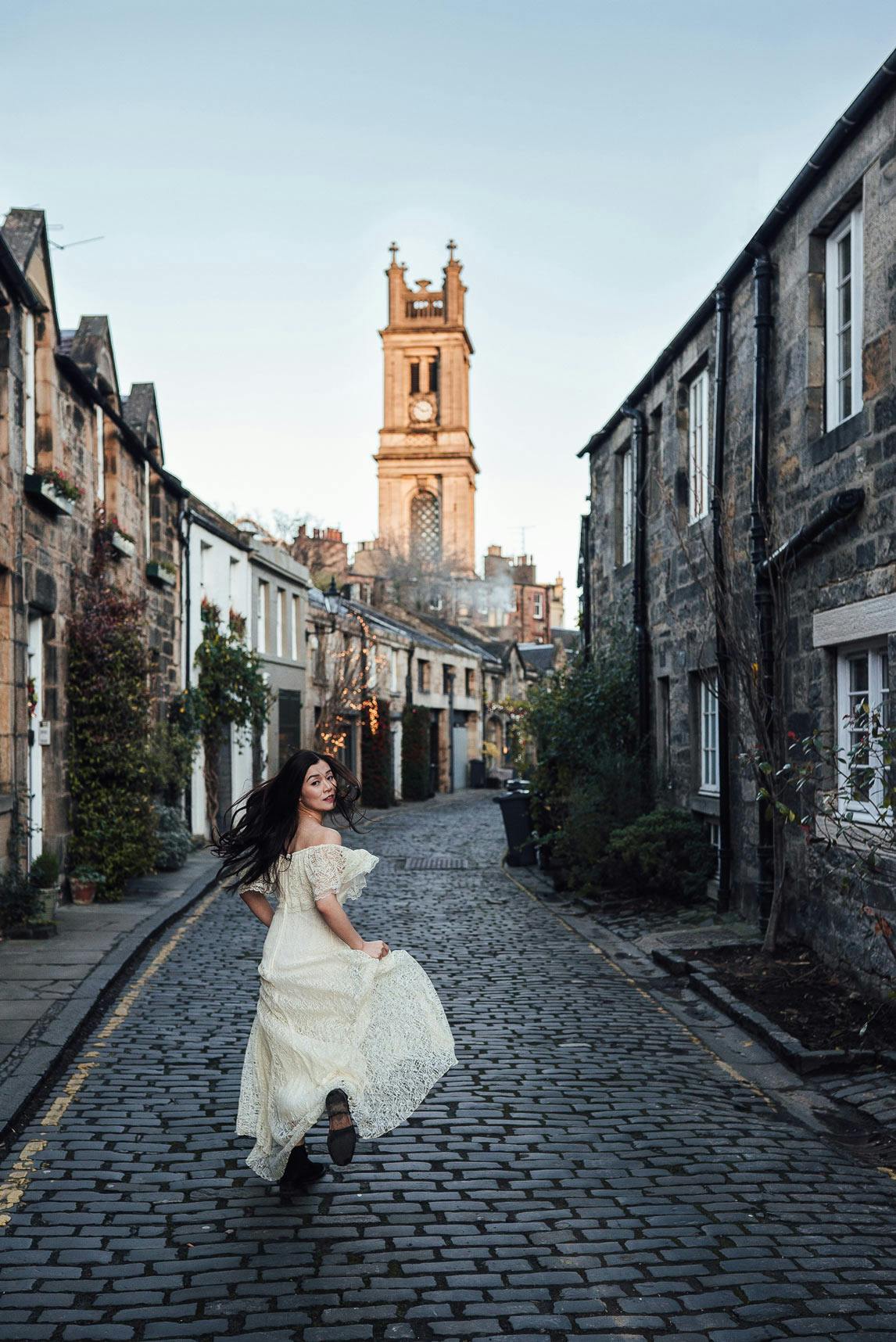 credit: @irwinsychan — discover Circus Mews on Circus Lane view of Saint Stephen's Edinburgh Clocktower on the Explorest app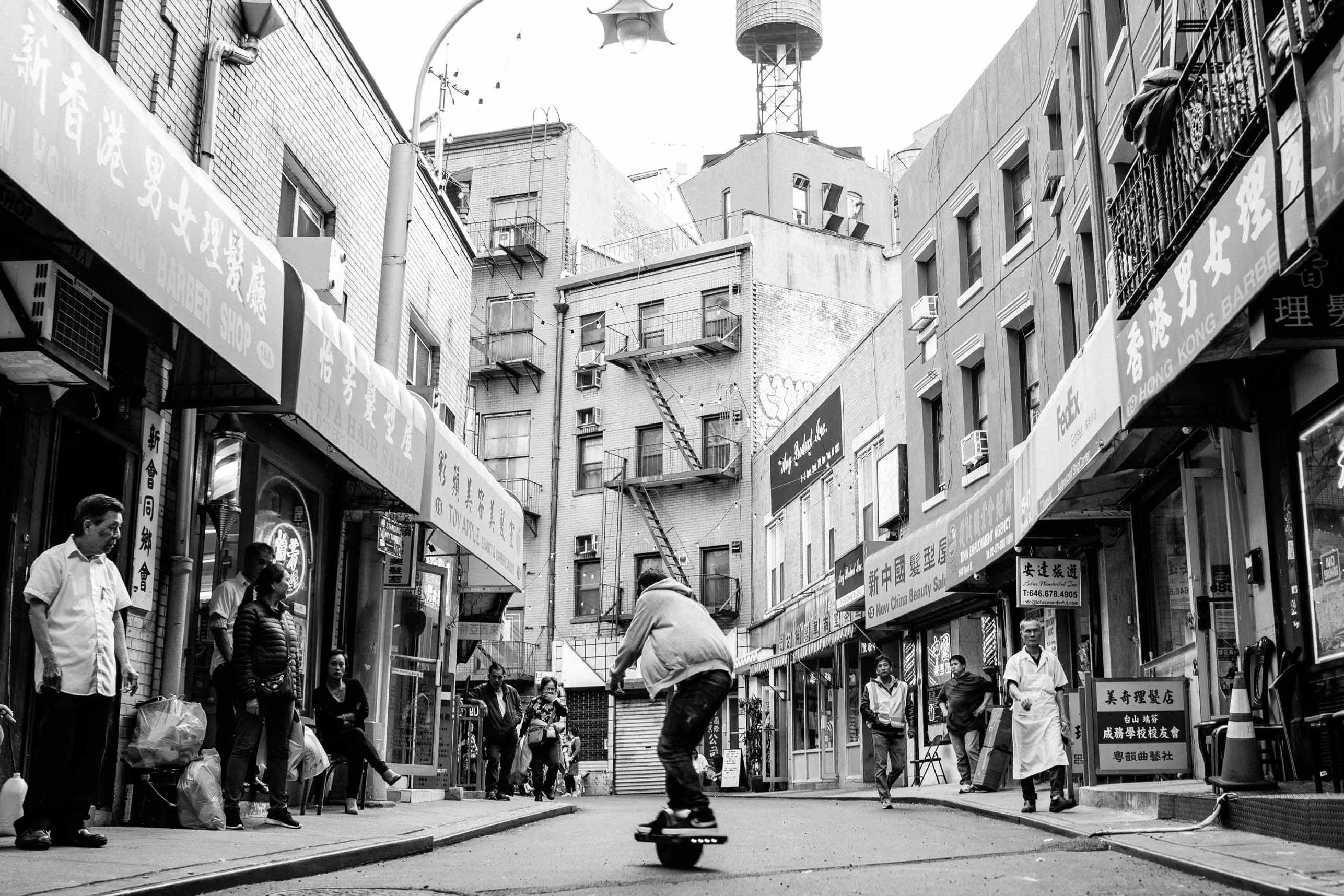 credit: @stevesweatpants — discover Pell St & Doyers St Intersection in Chinatown on the Explorest app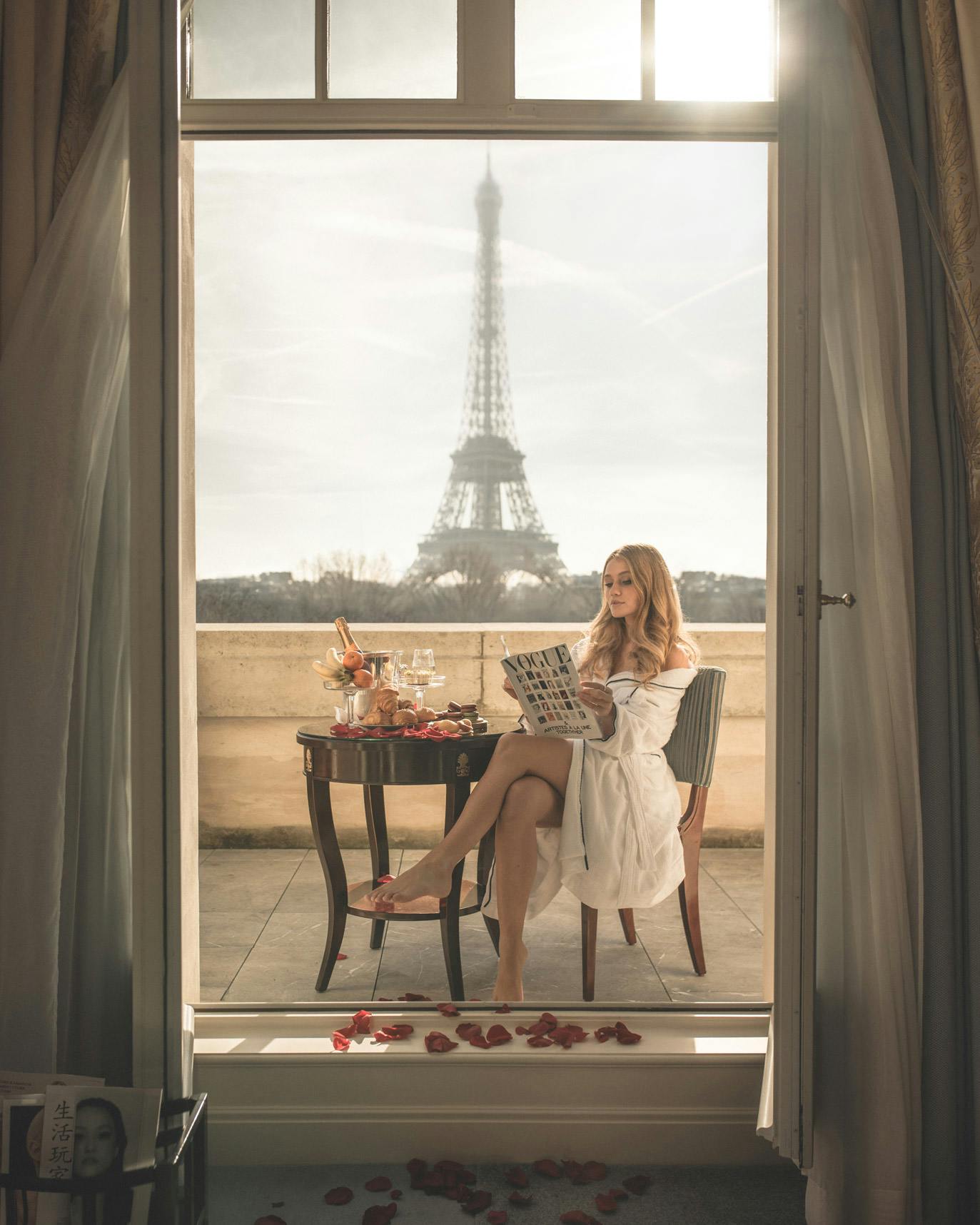 credit: @parisverra — discover Shangri-La Hotel Eiffel Tower King Bedroom view of the Eiffel Tower on the Explorest app
Architecture
Just like cityscape photography, architecture photography is special because you're given the opportunity to photograph man-made objects. The work that goes into constructing aesthetic buildings is an art form all on its own and it shouldn't go unnoticed! Architecture photography gives credit to those that are able to create greatness from the ground up, displaying varying styles of design from city to city and country to country.
Pro tip: Symmetry is key! Having a well-aligned photo makes all the difference when you're practicing architecture photography. So much thought goes behind the lines, shapes and textures of architecture and when you snap a symmetrical photo, you'll be able to capture the structure in the most photogenic way.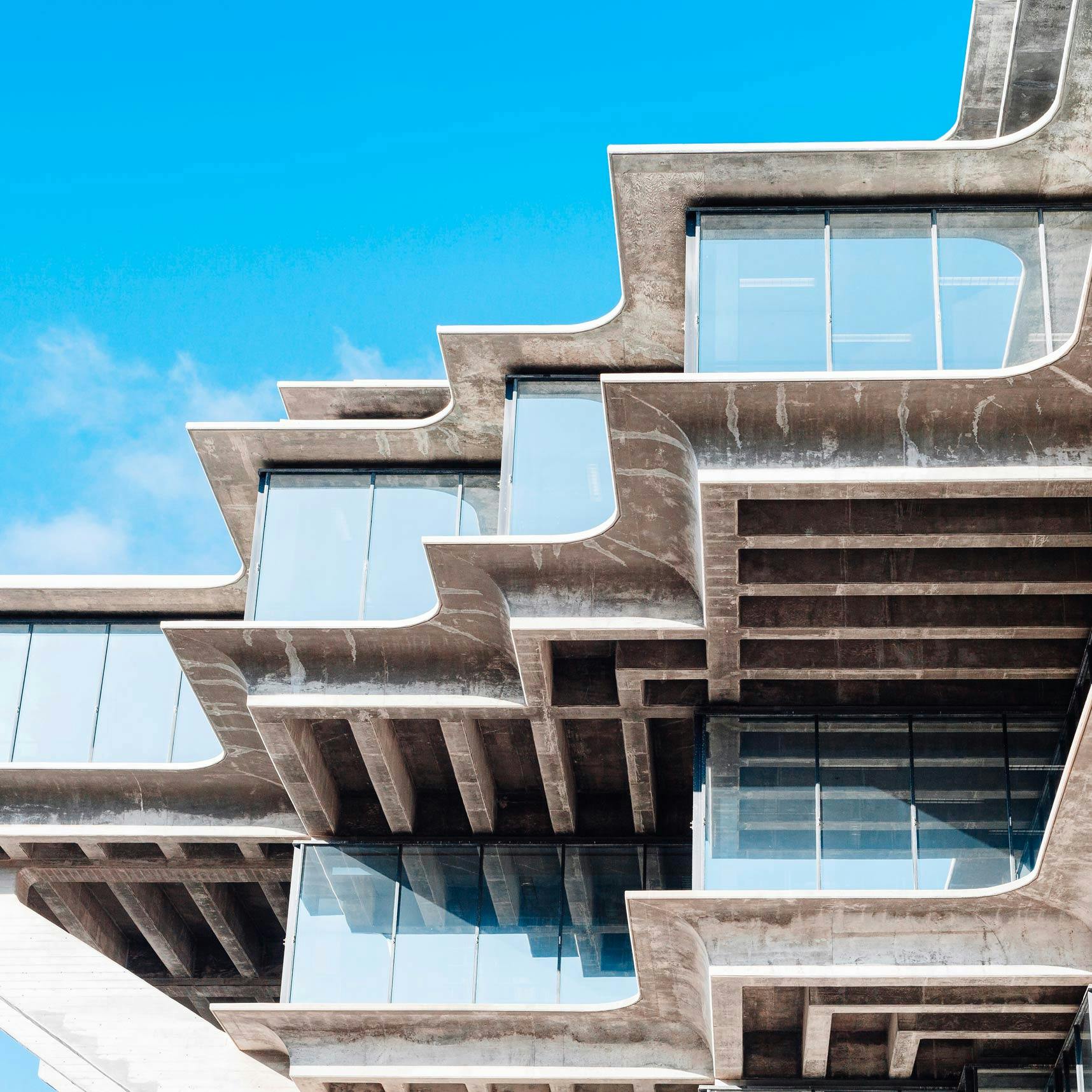 credit: @chriscreature — discover Geisel Library at the University of California San Diego on the Explorest app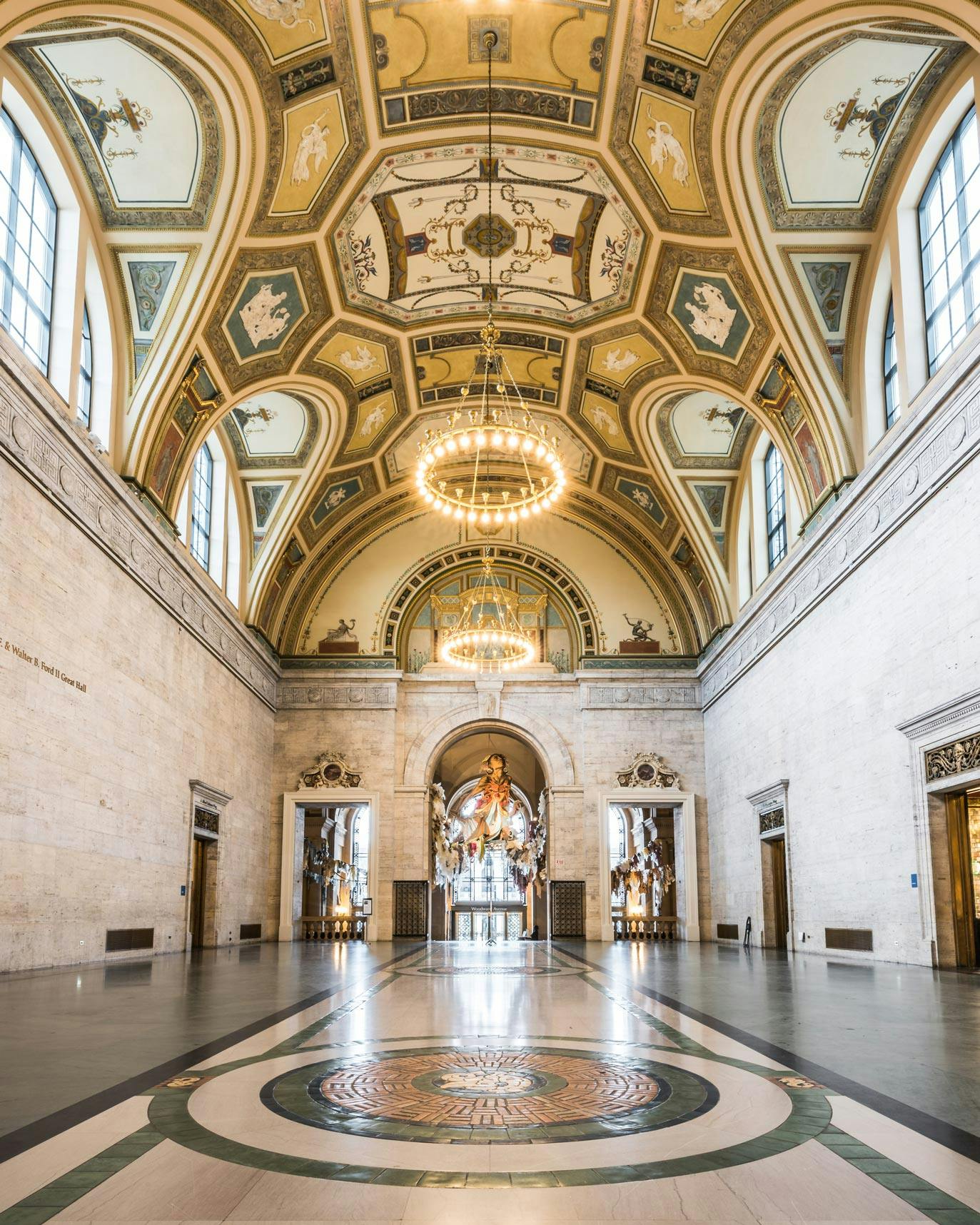 credit: @michaellaxphoto — discover Detroit Institute of Arts (DIA) Walter B. Ford Great Hall on the Explorest app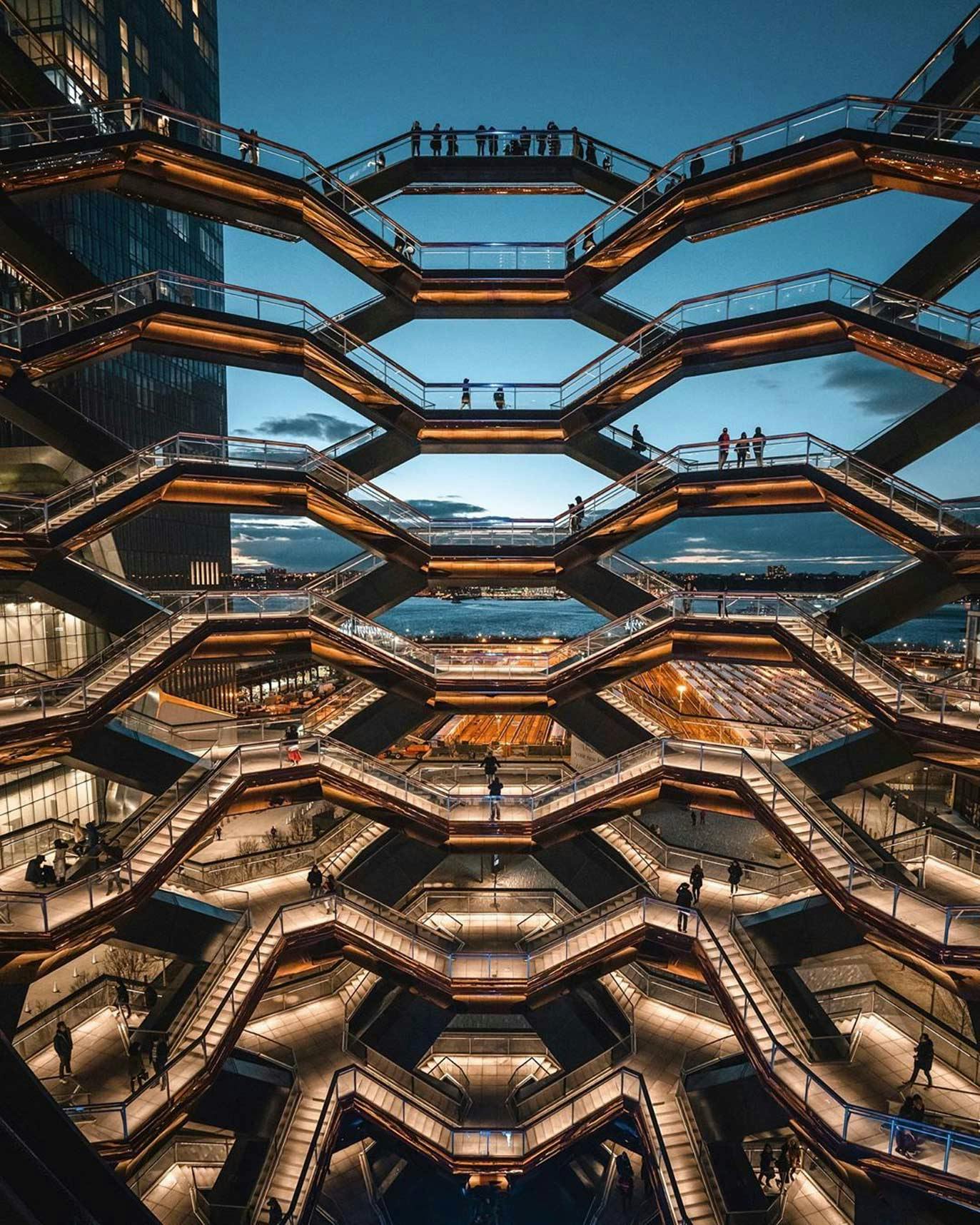 credit: @joethommas — discover The Vessel Staircase & Hudson River at Hudson Yards on the Explorest app
If you're looking to discover new photo spots, download the Explorest app today. We provide insider recommendations to help you capture your travels, near and far.