What's in Zach Nichols' Bag?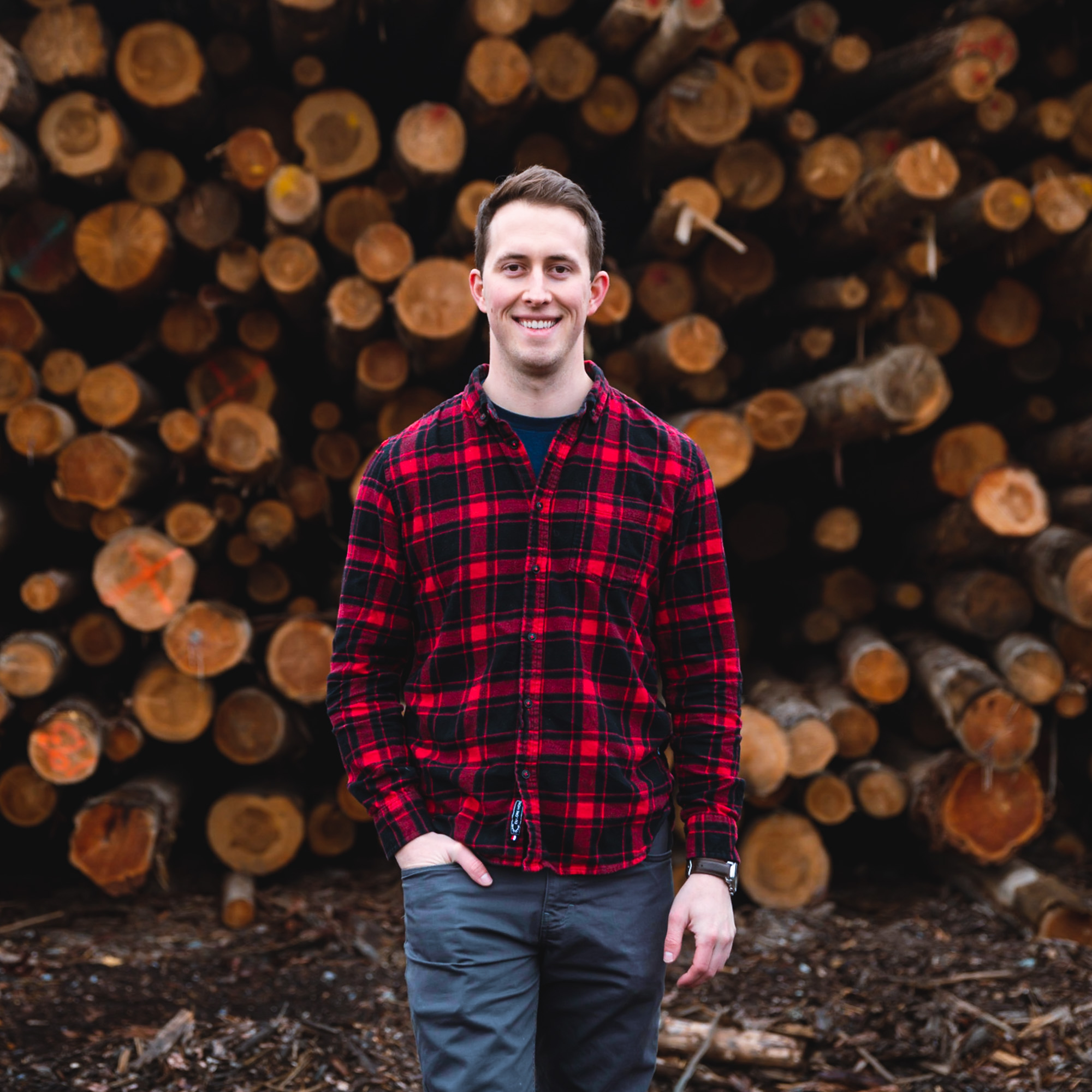 Planning what photography gear to bring along when traveling and hiking in the outdoors can be a difficult task. On one hand, you want to be prepared for anything; while on the other hand, you know that carrying too much gear can drag you down and make your explorations exponentially harder. Over the last few years of taking photos during my travels (check out my Instagram to see where I've been), I've learned a thing or two about optimizing what to bring on my trips and pack in my bag, and I want to share them with you.
Bag
Before I get into the contents of my bag, I feel it's important to cover what bag(s) I use when traveling and hiking. When I'm out shooting, I keep my gear in a Pelican case to protect it from any damage that might occur in transit. I tend to lock this case and fasten it to a base plate in my car with a bike lock so that if for any reason someone breaks into my car, they'd have to have bolt cutters to actually get away with the gear inside. When on a hike, I make sure to cover my case with a blanket or some item so that people cannot easily see it in my car. 
I also tend to use a backpack that's made to carry a camera when I'm hiking. I've gone through a few backpacks so I can't recommend a specific brand, but I always make sure to get one that has a waterproof cover.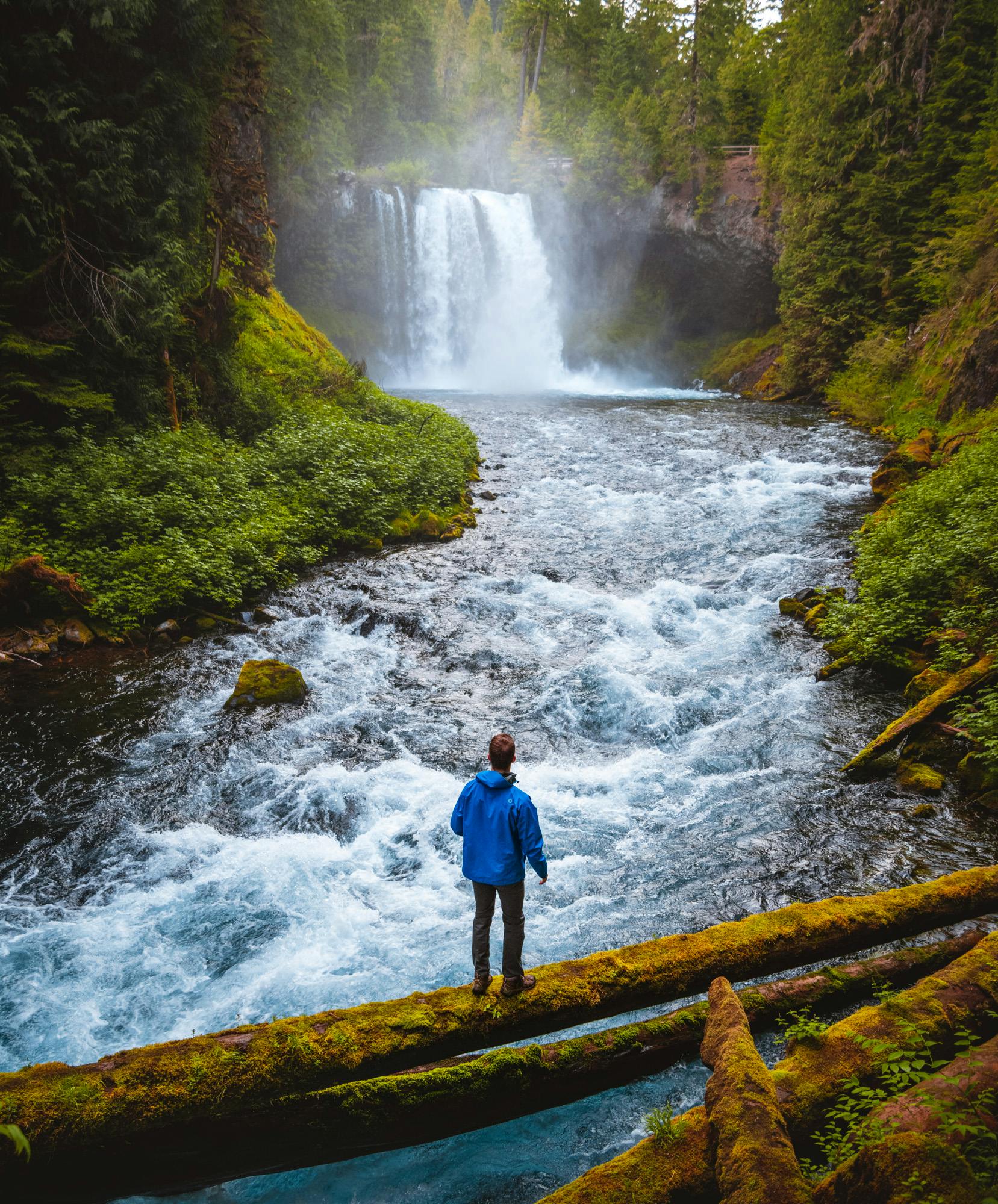 Camera: Nikon D750, Lens: Tamron 24-70mm f/2.8
Camera
As for my camera body, I currently use a Nikon Z6. I originally used a Nikon D750 and then the D850, but lately, I've fallen in love with the mirrorless Z-system cameras for many reasons. Eventually, I plan to upgrade to the next generation of Z-system cameras, which will have two card slots as it is an important feature to me in the rare case that there is a card failure.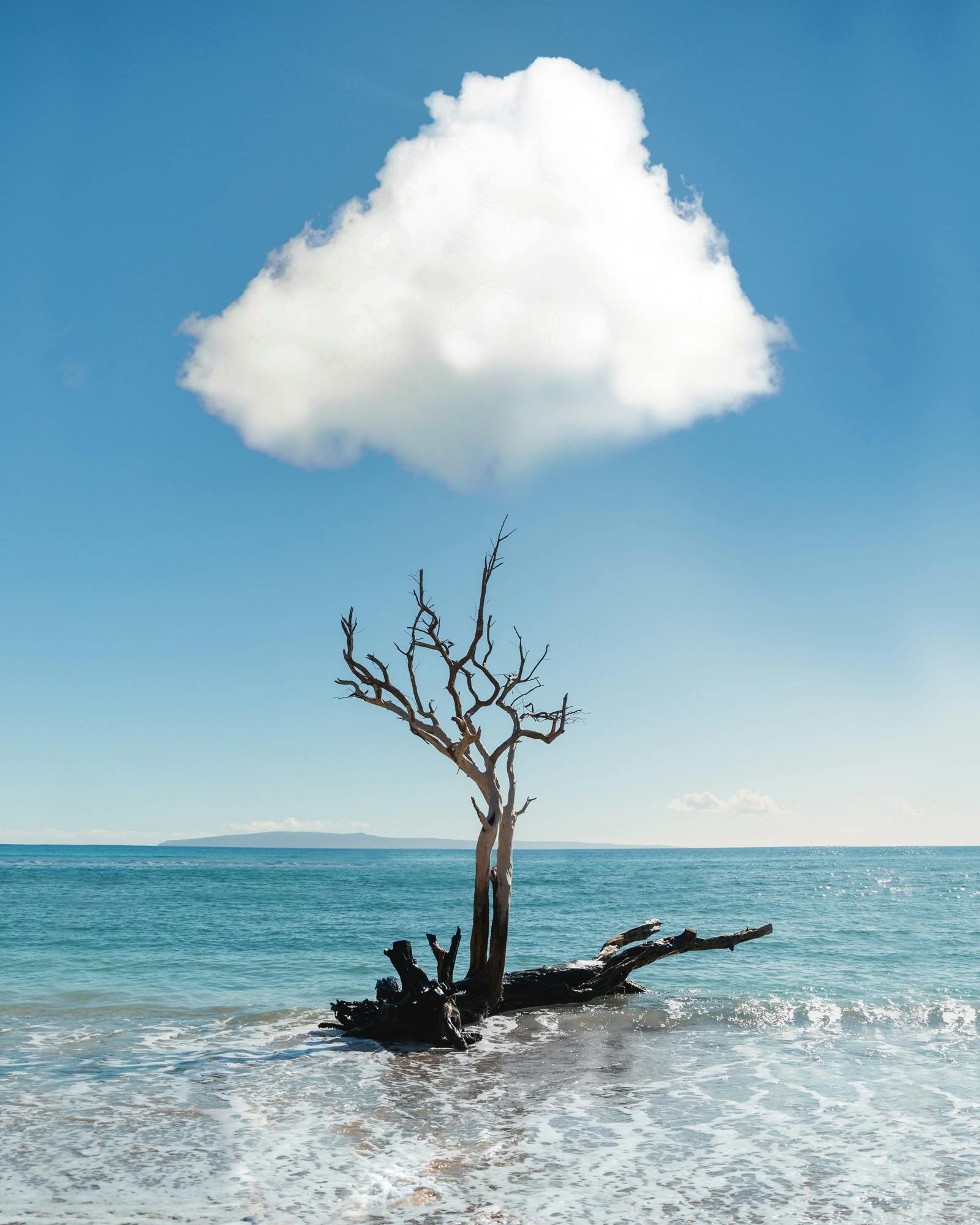 Camera: Nikon Z6, Lens: Tamron 24-70mm f/2.8
Lenses
The lenses I choose to carry with me on the trail are largely dependent on what I plan to take photos of and how lengthy the hike is. The lens that I carry on me at all times is my Tamron 24-70mm f/2.8 G2. In general, a 24-70mm is by far the most all-purpose lens a landscape photographer will use. At times, you might find me carrying a Sigma Art 50mm prime for outdoor portraits or a Tamron 70-200mm f/2.8 G2 to get up close and personal. At night, my favorite lenses are the Nikkor 24mm f/1.8G prime and Tamron 15-30mm f/2.8 G2.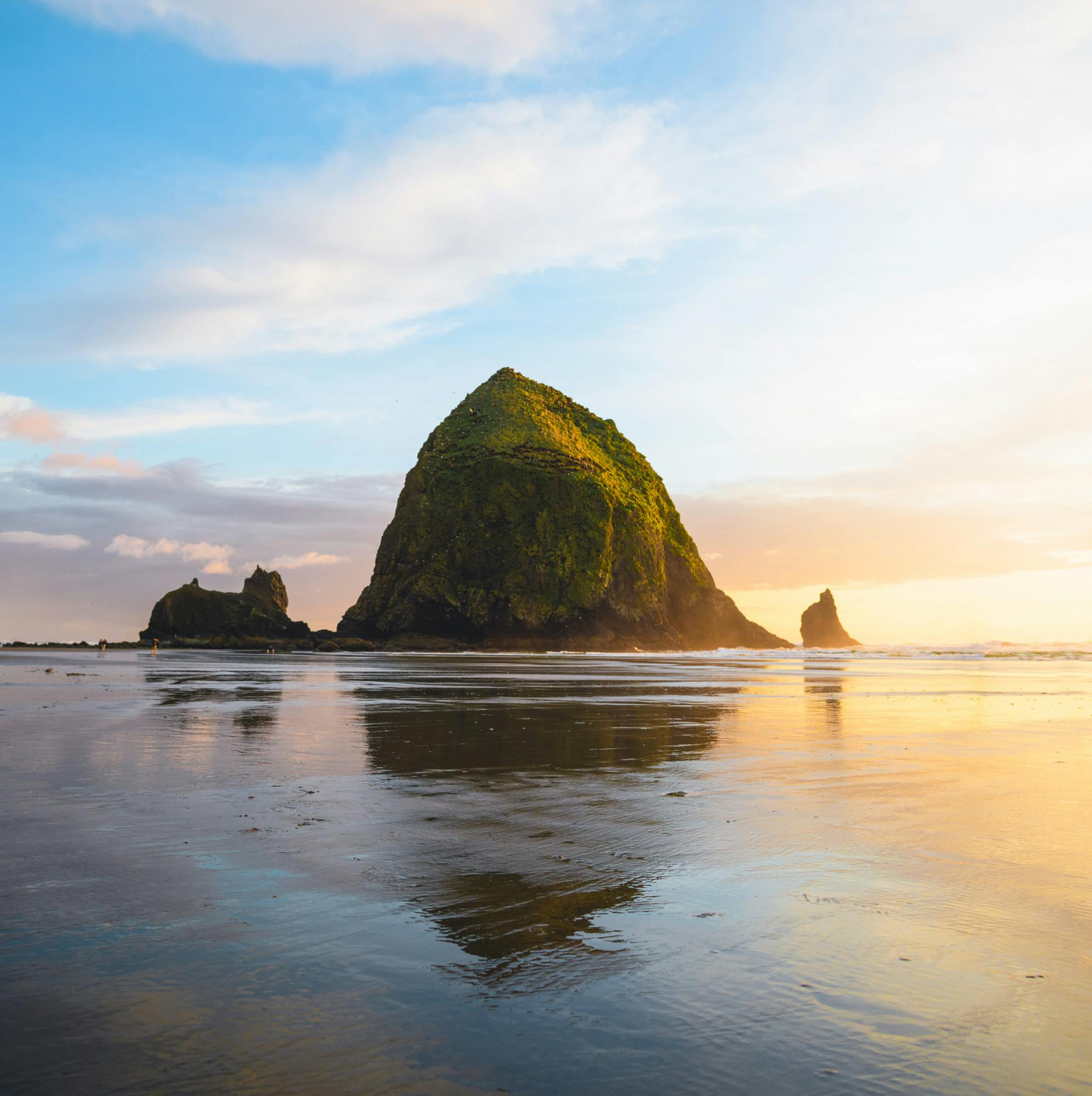 Camera: Nikon D850, Lens: Nikon AF-S Nikkor Zoom 24-85mm f/3.5-4.5
Tripod
Another item I almost always have on me is a tripod. Whether I want to get a shot in low light and need more stability, or I'm shooting a self portrait among a landscape for a more personal feel, my tripod is always by my side. I've used many brands over the years and I don't have one in particular I would recommend. I don't believe in spending hundreds of dollars for the "top" brands because I'm human and have certainly lost one or two in the past and had to replace them. When buying a tripod, I have two simple qualifications: it's sturdy and it's not super bulky.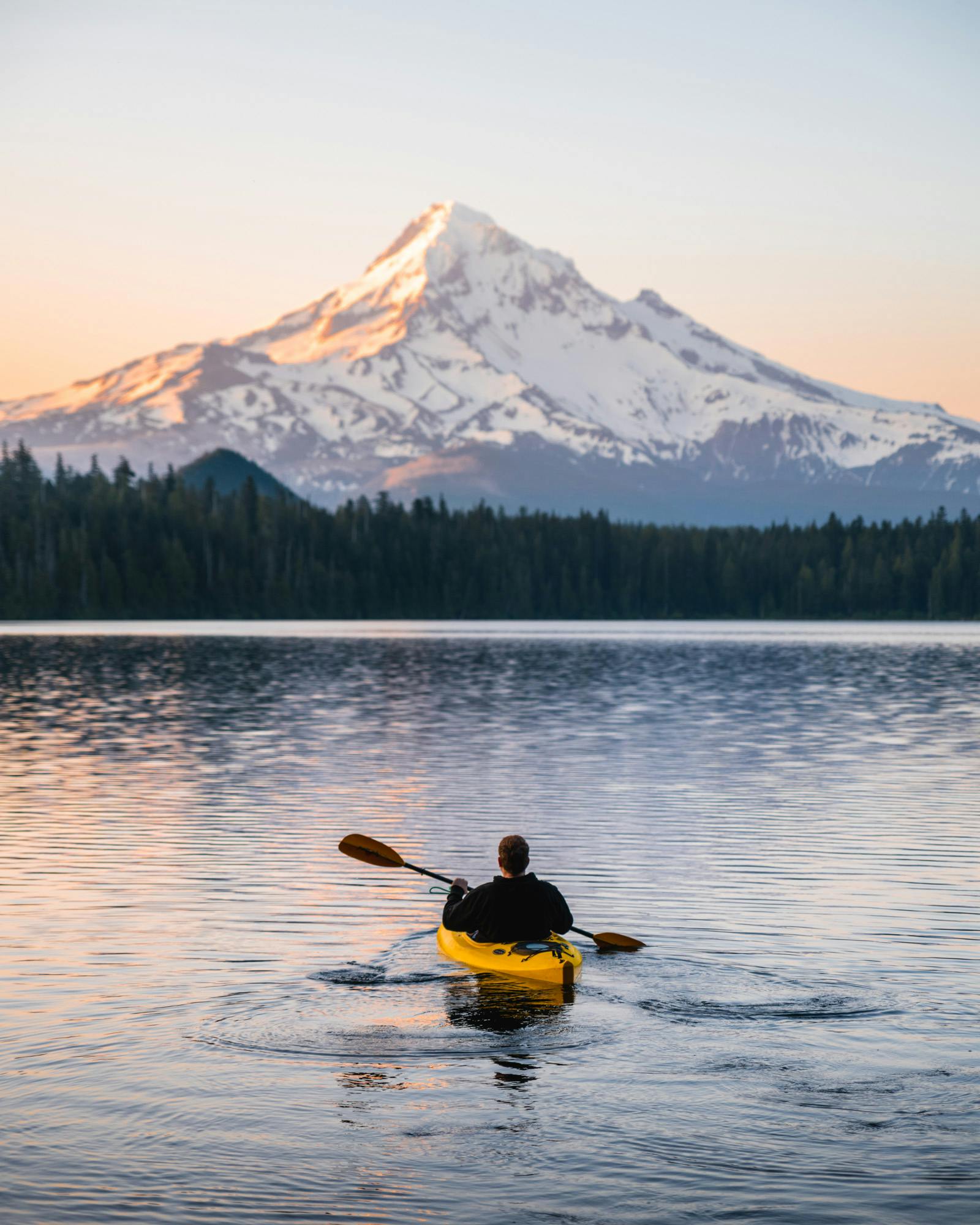 Camera: Nikon D850, Lens: Tamron 24-70mm f/2.8
At the end of the day, thinking ahead is always the key to planning what gear to bring with you. Taking photos while traveling and hiking is always a balance of weight and necessity. If the hike is long and steep, I tend to travel as lightly as possible and forgo the thought of "needing" another lens. If I had to bring only two pieces of gear (not including my camera body), I'd always choose a 24-70mm lens and a tripod. With the two of those, you can shoot a wide variety of compositions.
I hope this article proves useful to you and If you have questions on the gear above or anything outdoor travel photography related, feel free to contact me through my website! Also, If you want to learn more about me or see what I do for a living (Surprise! I'm actually a professional wedding photographer), go check out more of my work.
Download the Explorest app today to discover and photograph the world's greatest places!