Women of the World: Celebrating our Female Explorests
Solo or not, here they come.
Trading a Cape for a Camera—Meet our Superheroes
To celebrate International Women's Day, Explorest is honoring female photographers and the strides they've taken to pave the way for women across the globe. With their camera gear as their armor, these women not only fight for their passions, they also break through the glass ceiling of travel stereotypes. They wait for no one, explore on their own terms and capture some of life's most beautiful moments through the lens of their camera. As a company, we're proud to support women as they discover what ignites their inspiration. We know first hand that a female traveler is an unstoppable force and so, today and every day, we celebrate women everywhere.
Sometimes, curiosity and courage don't go hand in hand — especially when it comes to traveling on your own. You'll have doubts and hesitations and no matter who you are, the thought of traveling solo can be daunting. Over the years, the many women we've partnered with have explored the world, taking us along for the ride from behind the lens of their camera as they discover new places and create beautiful content. All of these women have become the epitome of an adventurer — and one in particular has forged a path that's empowered female photographers and travelers from near and far. 
Introducing Nastasia Yakoub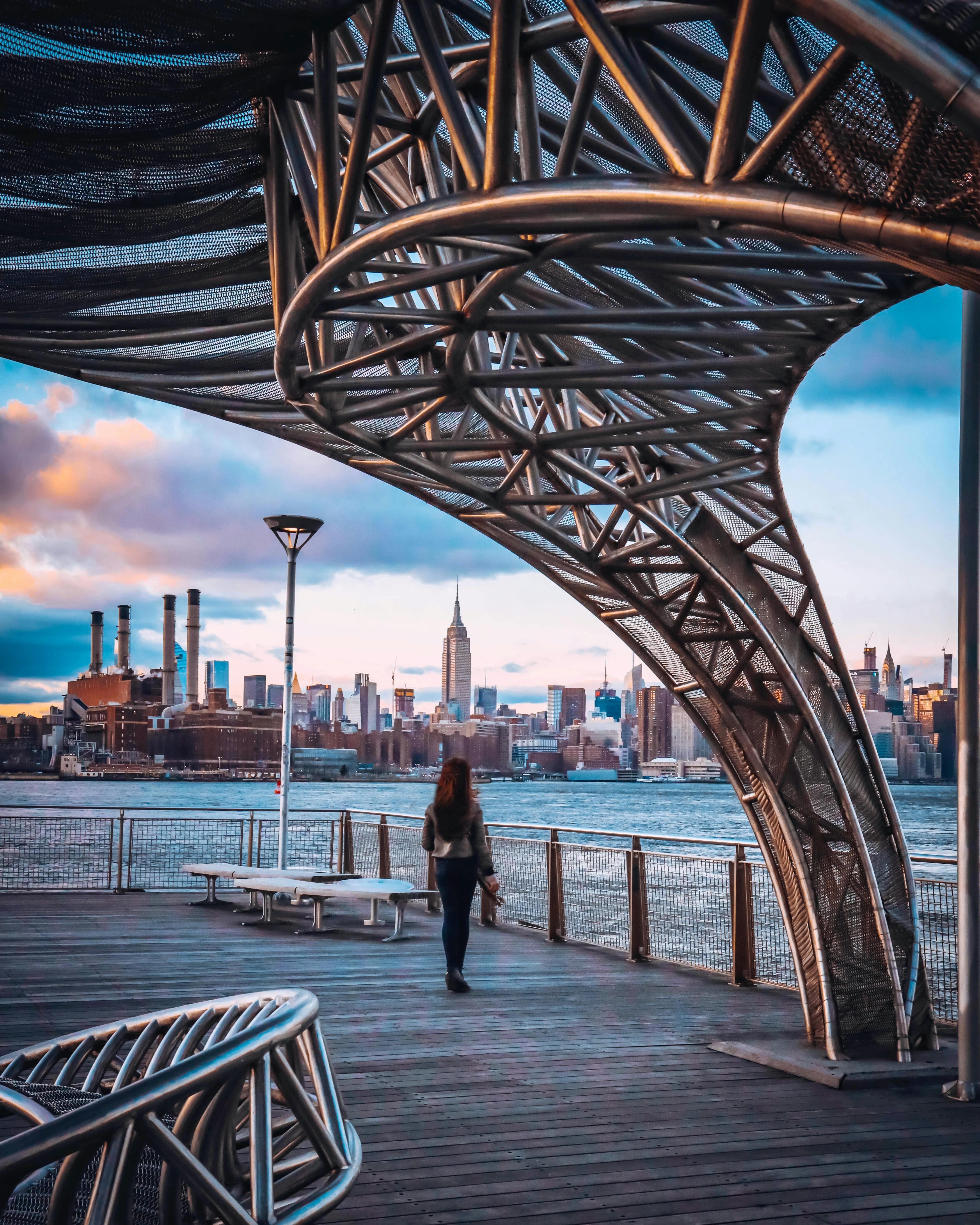 credit: @nastasiaspassport
If you're not yet a part of her brilliant community, let us introduce you to, Nastasia Yakoub (@nastasiaspassport). Based in New York, Nastasia is a photographer, travel blogger, founder of @dametraveler and author of Dame Traveler: Live the Spirit of Adventure. From her early years of locking herself in a darkroom to develop photos for hours, to planning her first trip outside of her home state of Michigan, her passion for travel and photography has now reached hundreds of thousands of people internationally. Nastasia's non-traditional path has also set the stage for young girls in her community to go after what they want in life and we're honored to have her on our team.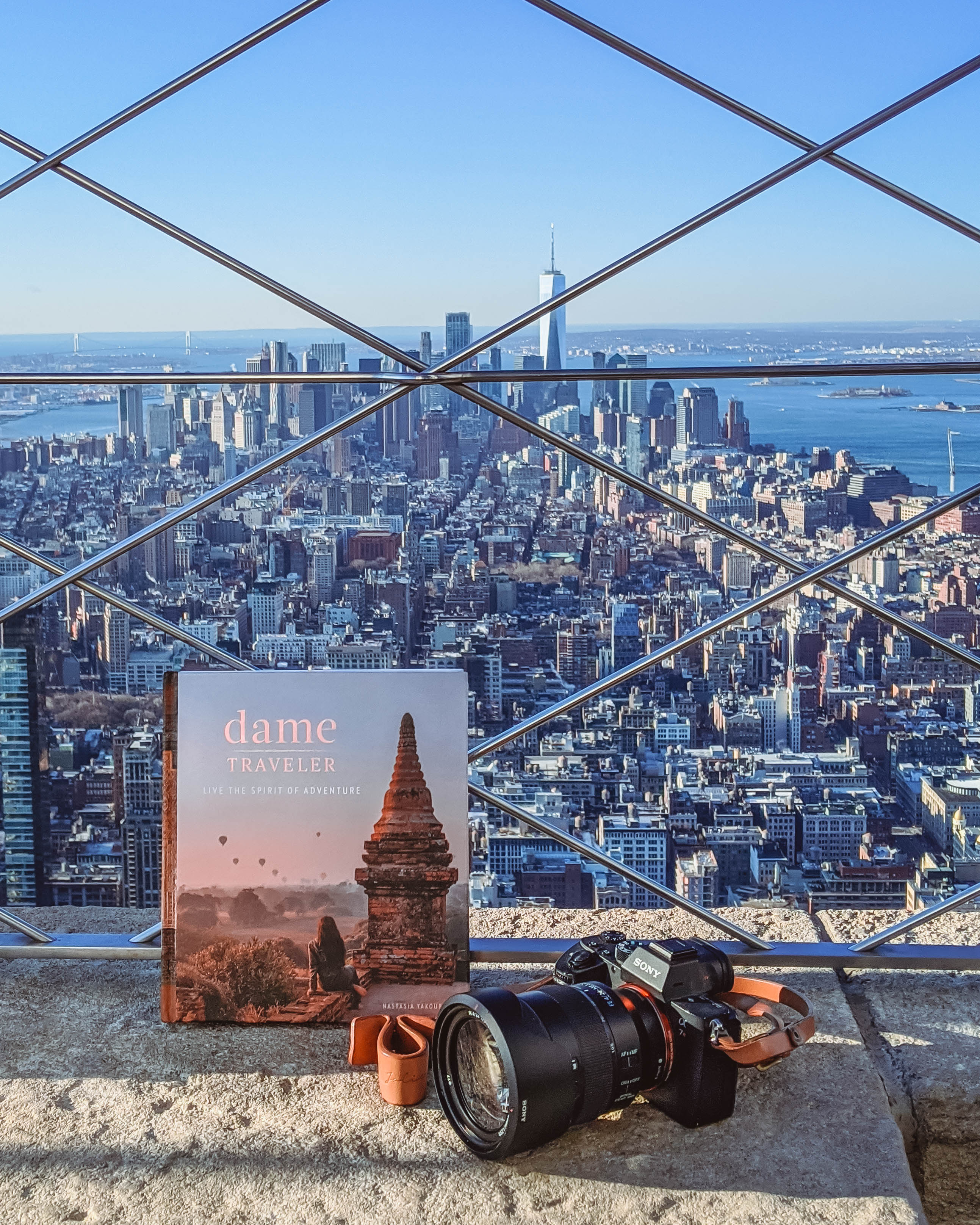 After noticing a lack of a female travel community on social media, Nastasia created Dame Traveler "as a way to celebrate brave women making bold decisions, both in travel and in their lives." Serving as more than just an Instagram account, Nastasia has successfully created a space that pushes boundaries and inspires women to make more brave choices, conquer their fears and live life based on their own terms. The stories, insights and 200 curated images in her first book, Dame Traveler: Live the Spirit of Adventure, perfectly exemplify the female travelers' wanderlust dreams come true. Relating closely to Explorest's commitment in helping others Explore More, Nastasia's mission of encouraging  women to "travel more, experience more, and be more" is one that we proudly stand behind.
Our True Adventurers
In addition to Nastasia, we also have many other incredible 'Dame Travelers' on our Explorest roster, and have featured some of their incredible photography below. These fearless women have traveled the globe and captured the world from their unique perspectives. The women of Explorest all come from different cultures, beliefs and lifestyles and we'll always be their biggest supporters. To all of the incredible women out there, keep exploring and happy International Women's Day! We wouldn't be here without you.
Jessica Zollman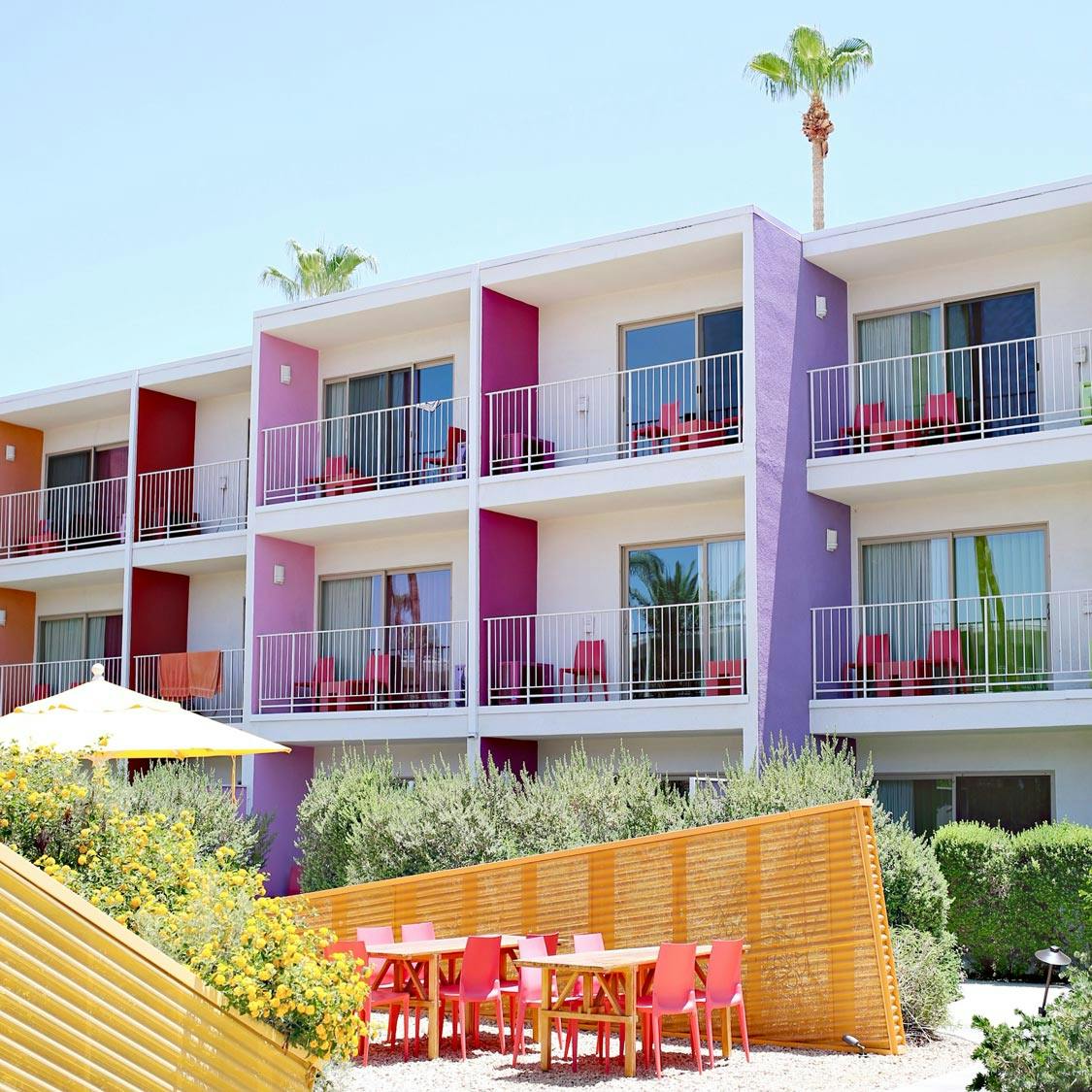 credit: @jayzombie — discover this location in the Explorest app
Davina Tan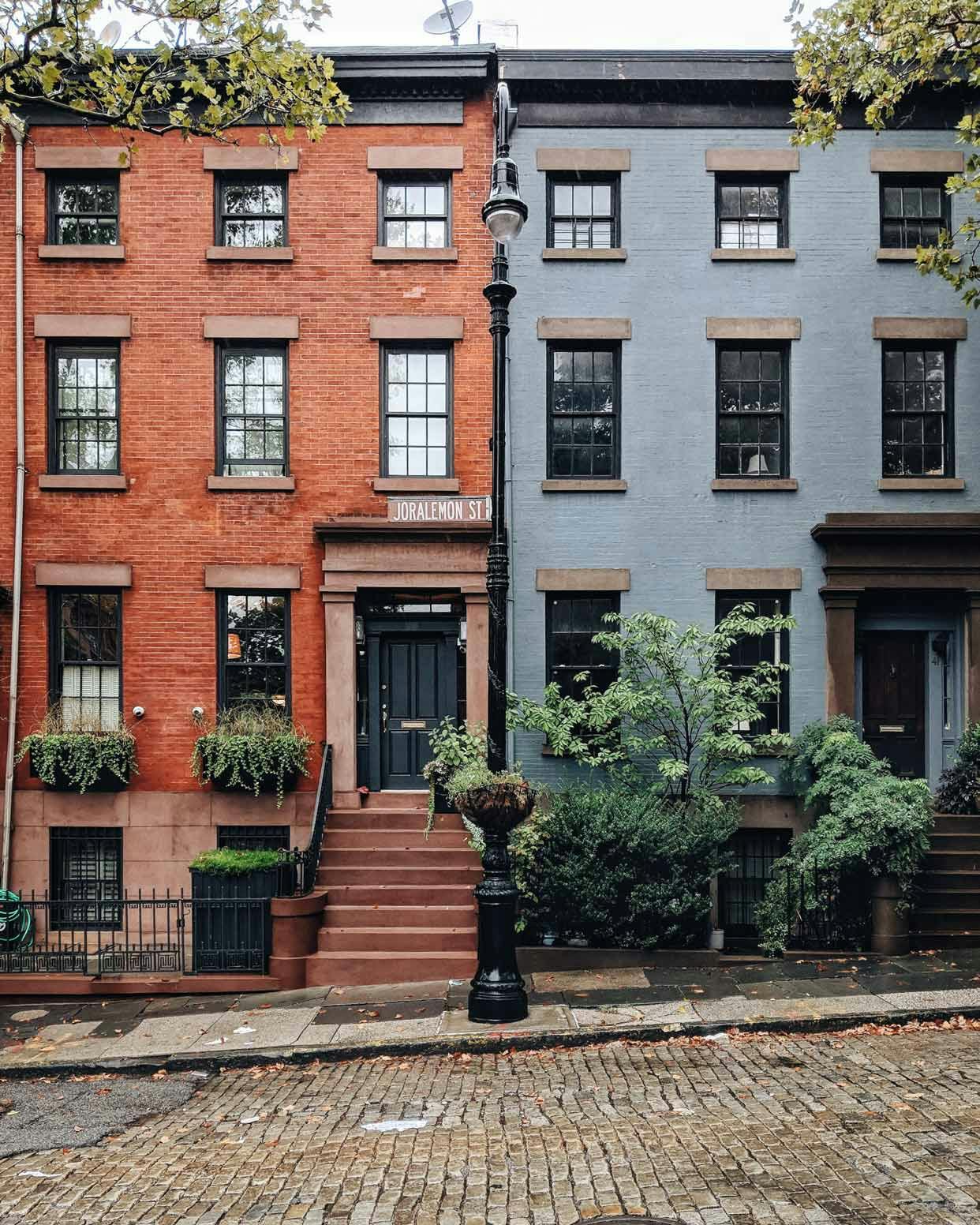 credit: @heydavina — discover this location in the Explorest app
Michelle Catherine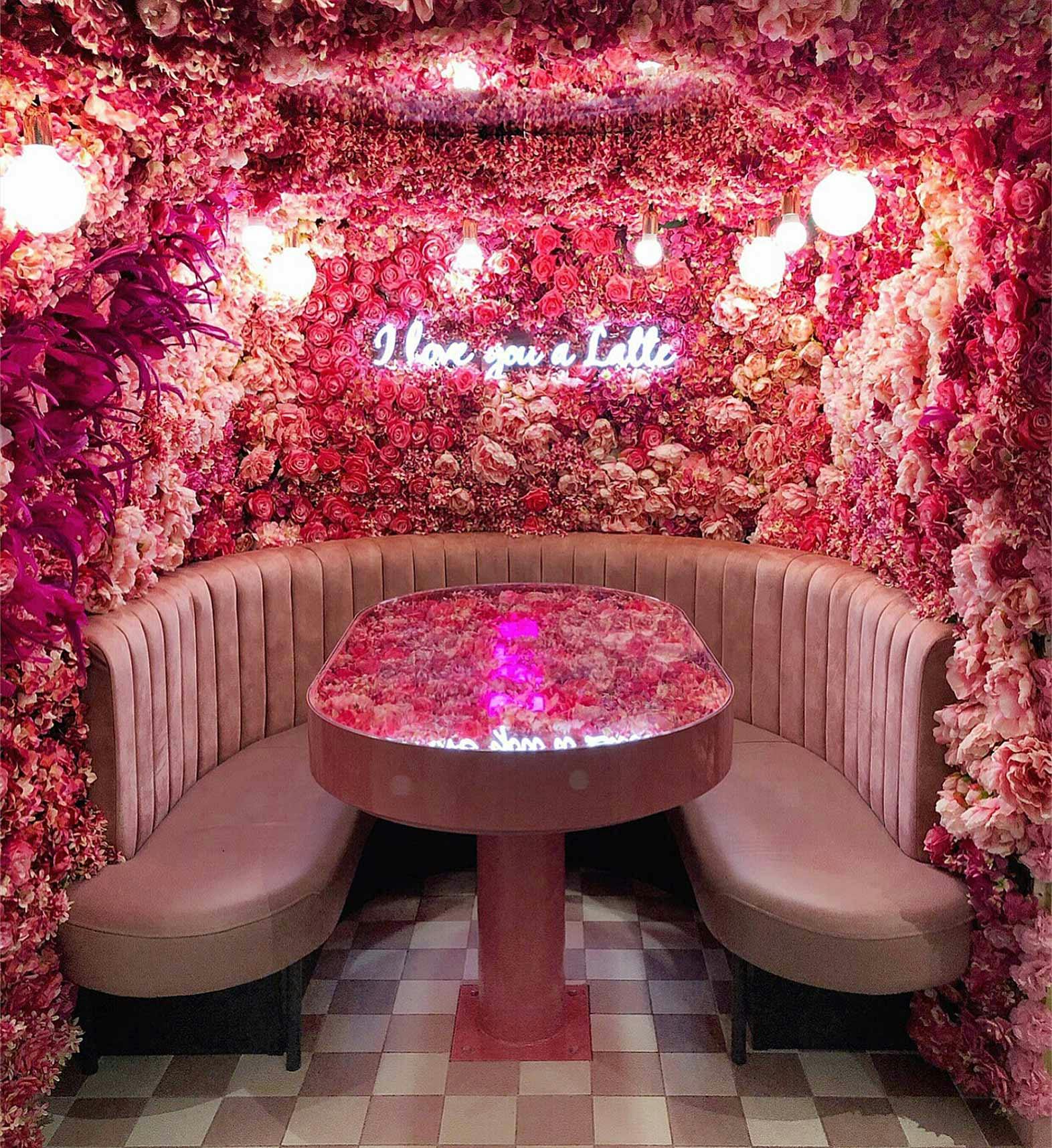 credit: @crazycatladyldn — discover this location in the Explorest app
Uwa Scholz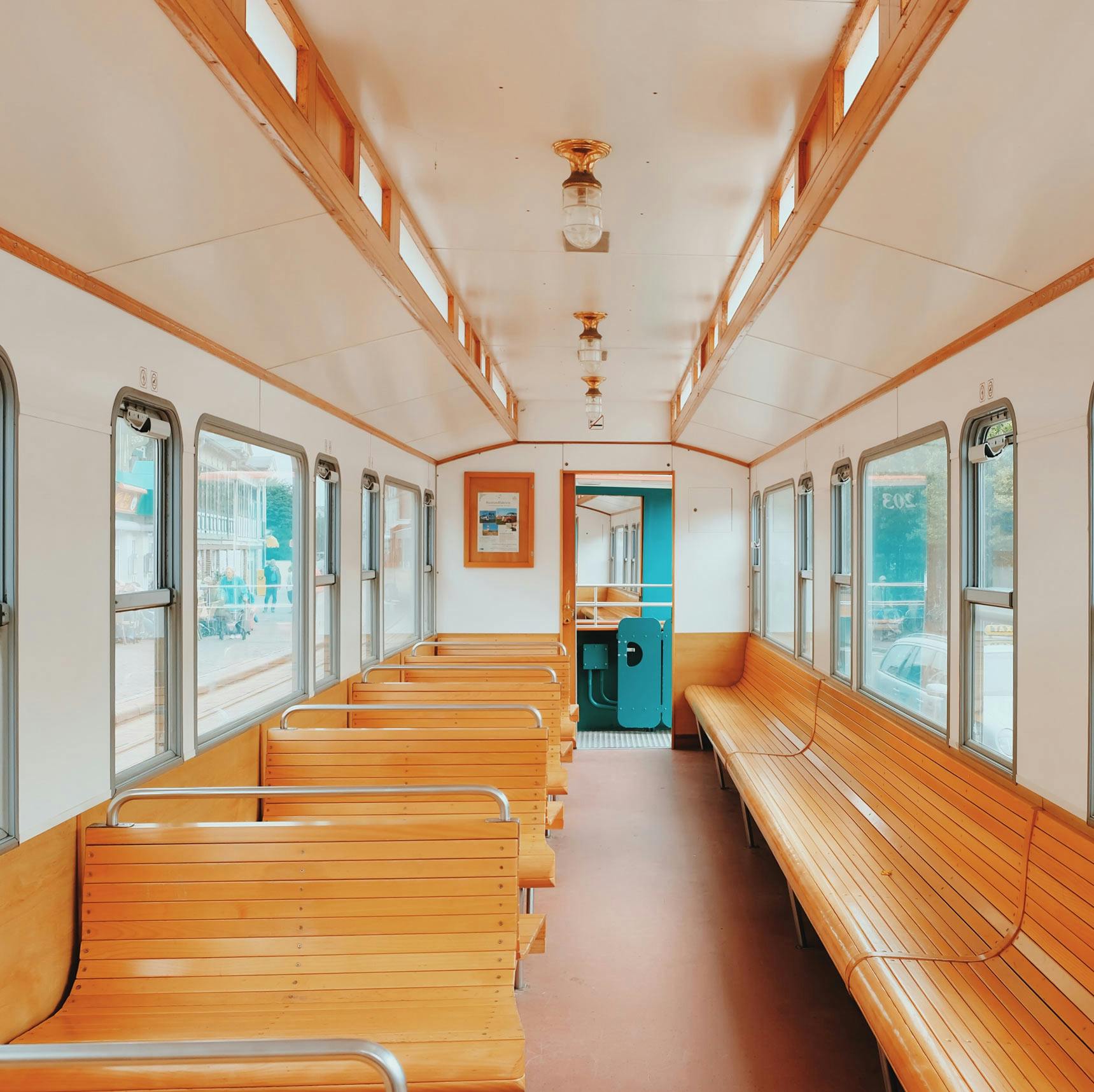 credit: @uwa2000 — discover this location in the Explorest app
Aubrieta Hope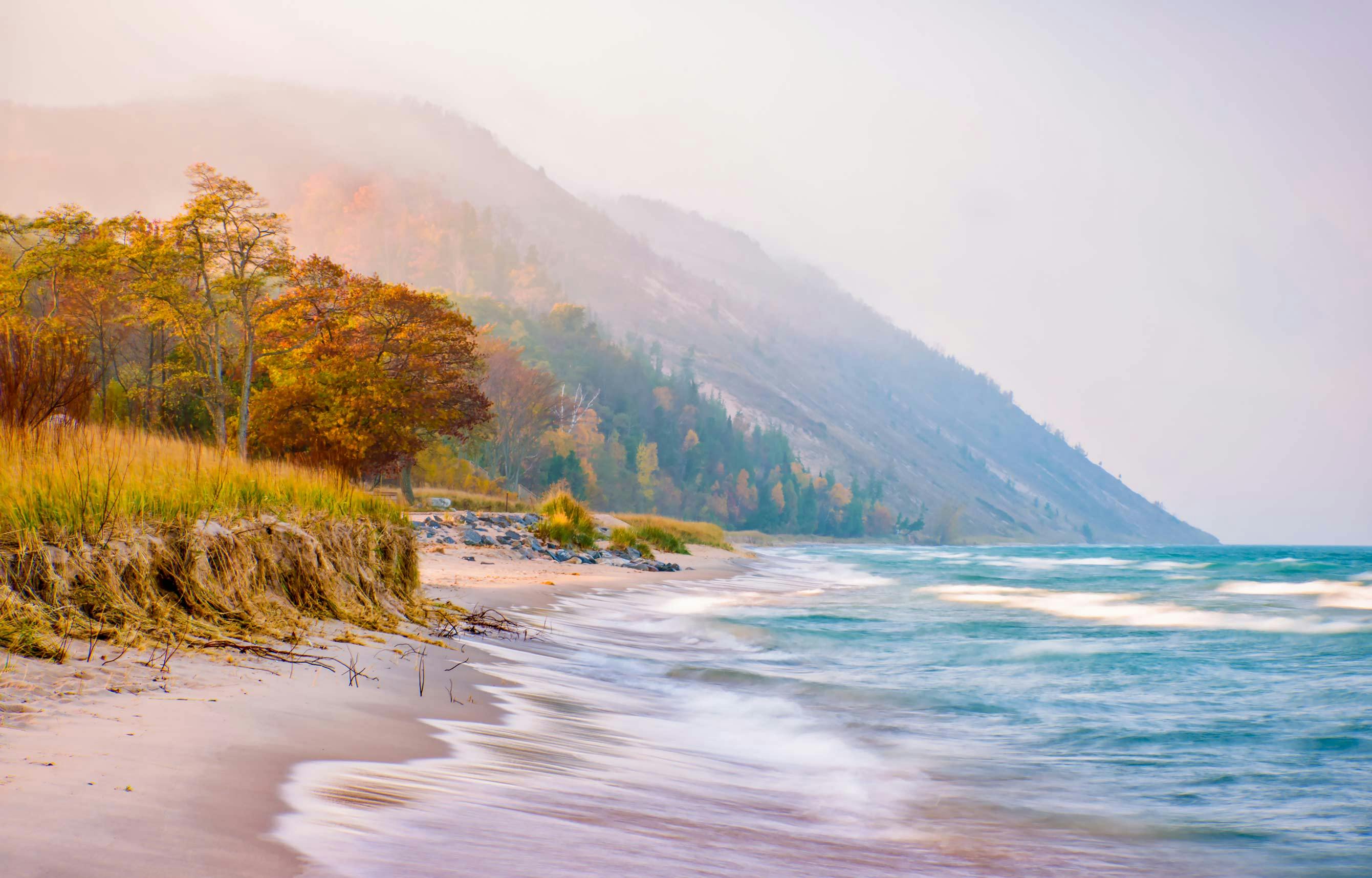 credit: @aubrietahope — discover this location in the Explorest app
Elena Shamis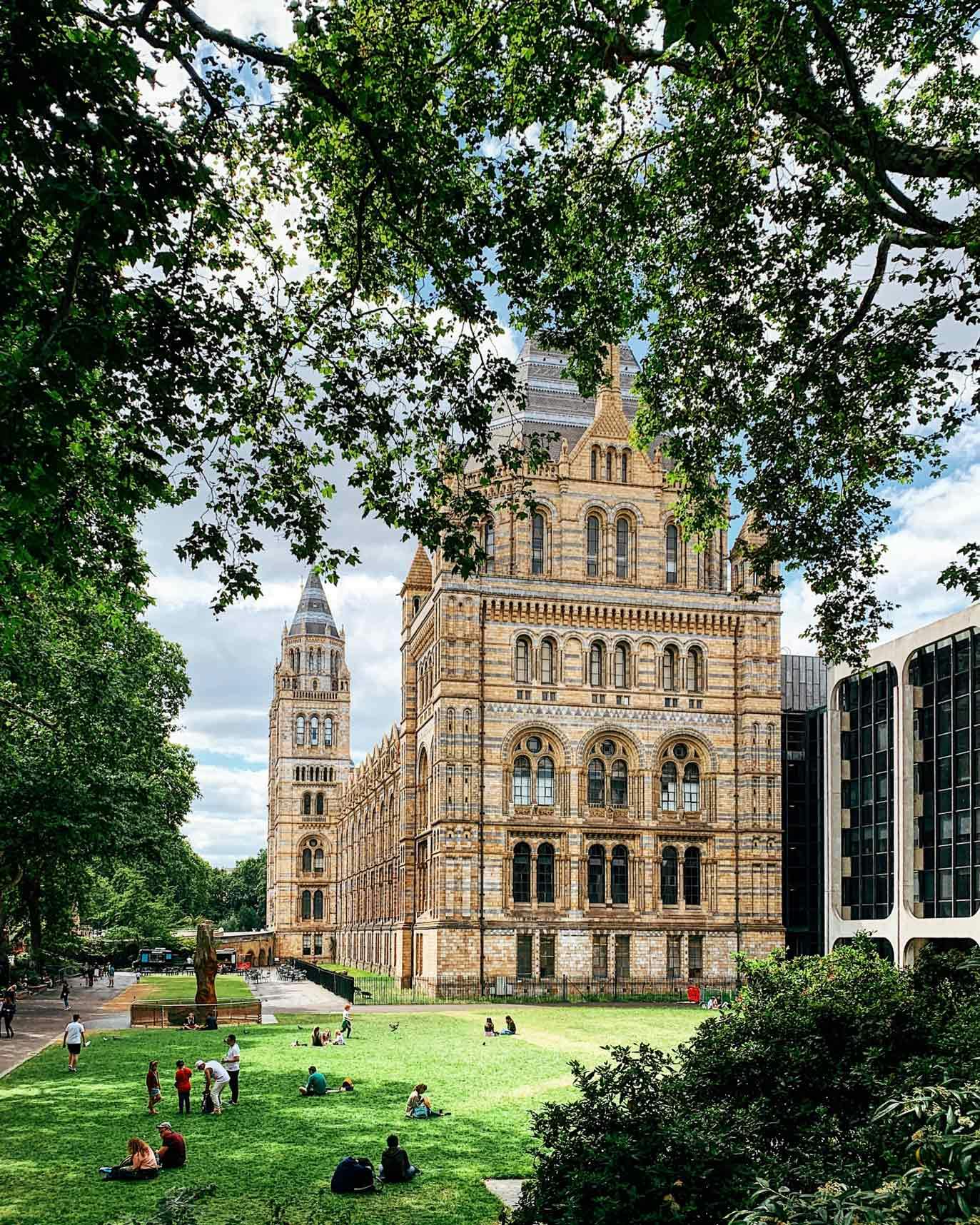 credit: @elensham — discover this location in the Explorest app
Sharmaine Siu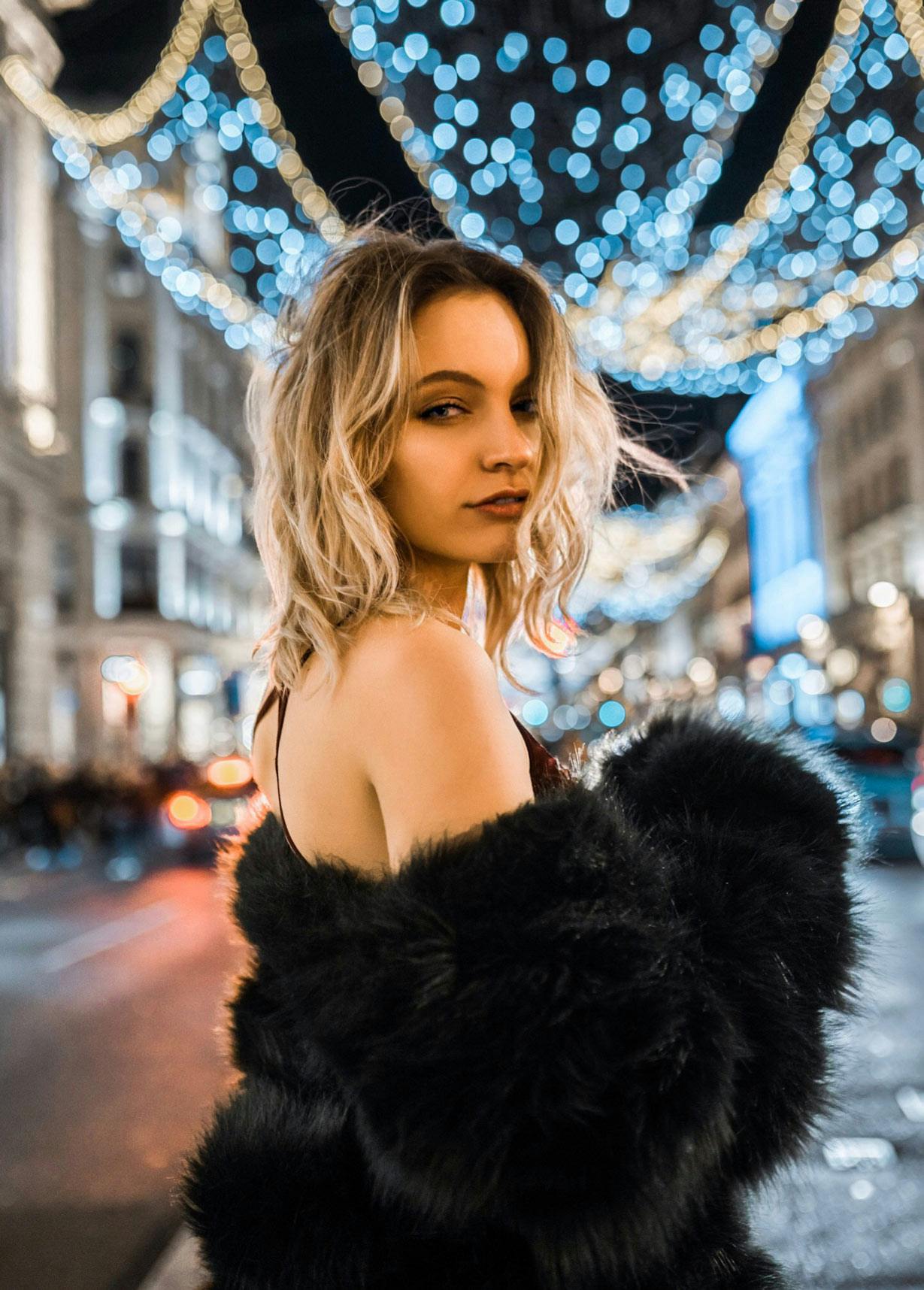 credit: @sharmainesiu — discover this location in the Explorest app
Heather Higham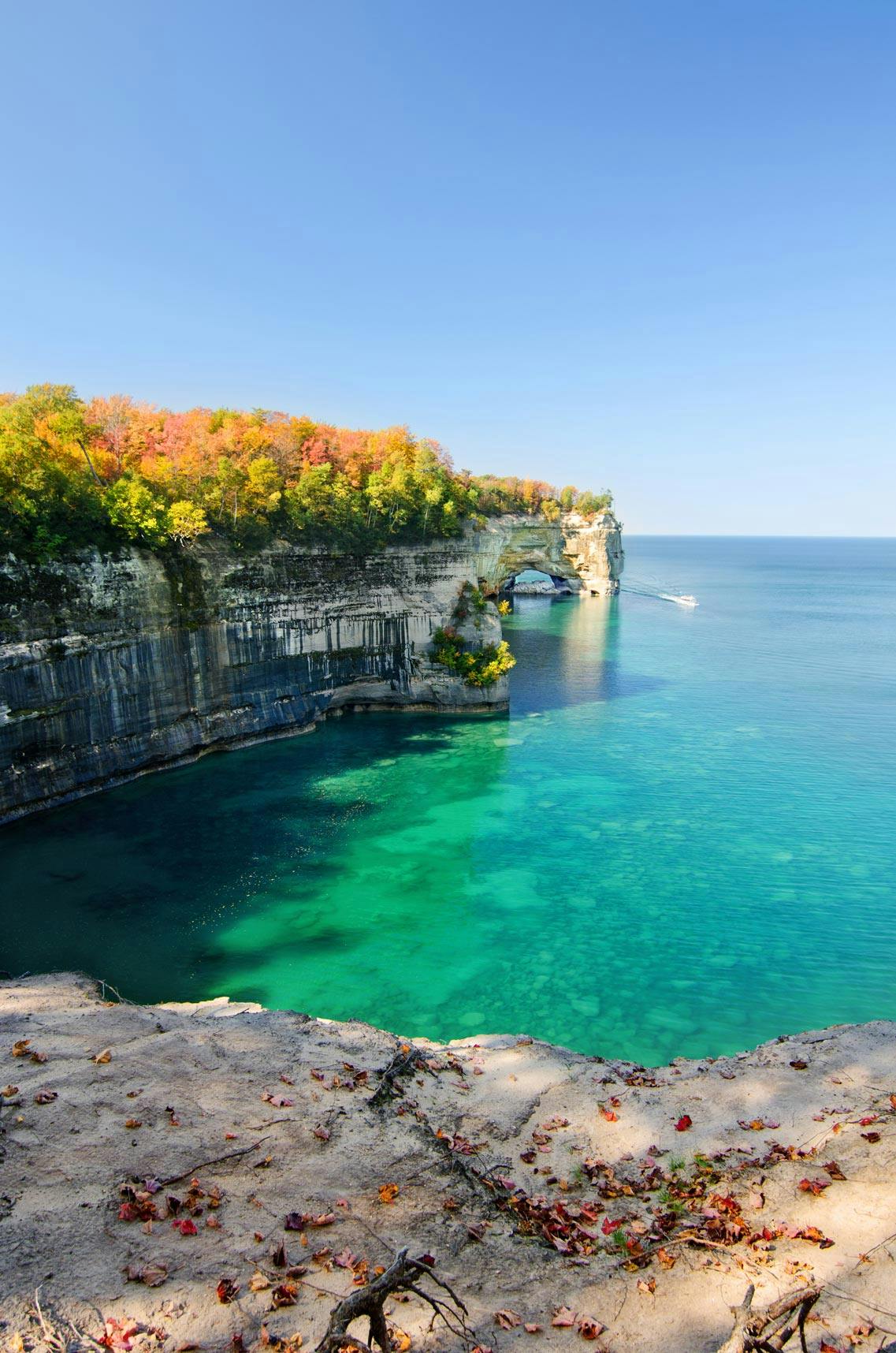 credit: @snaphappymichigan — discover this location in the Explorest app
Stella Yan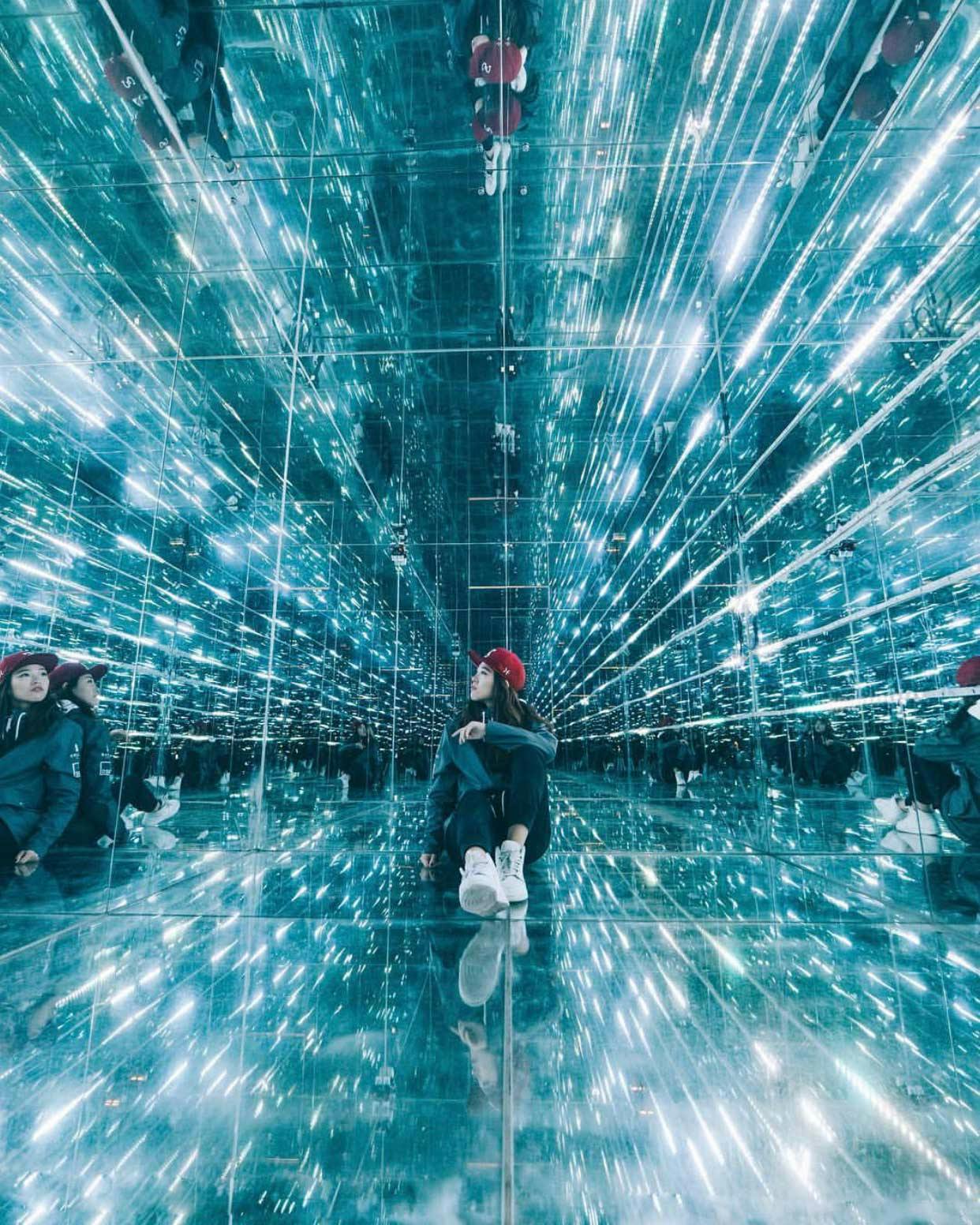 credit: @st_ella — discover this location in the Explorest app
Ying Sin Ong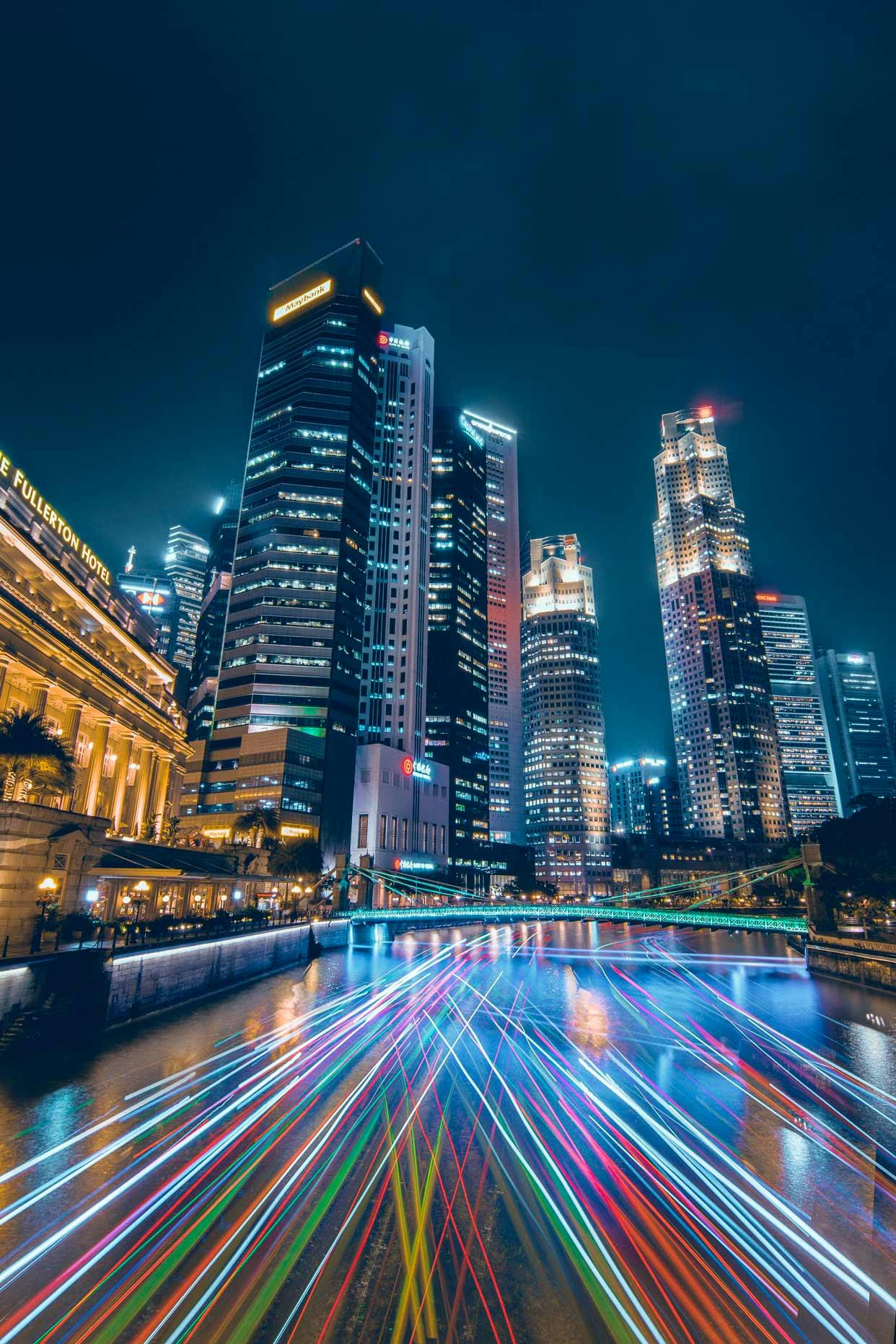 credit: @insynced — discover this location in the Explorest app
Nicki Frates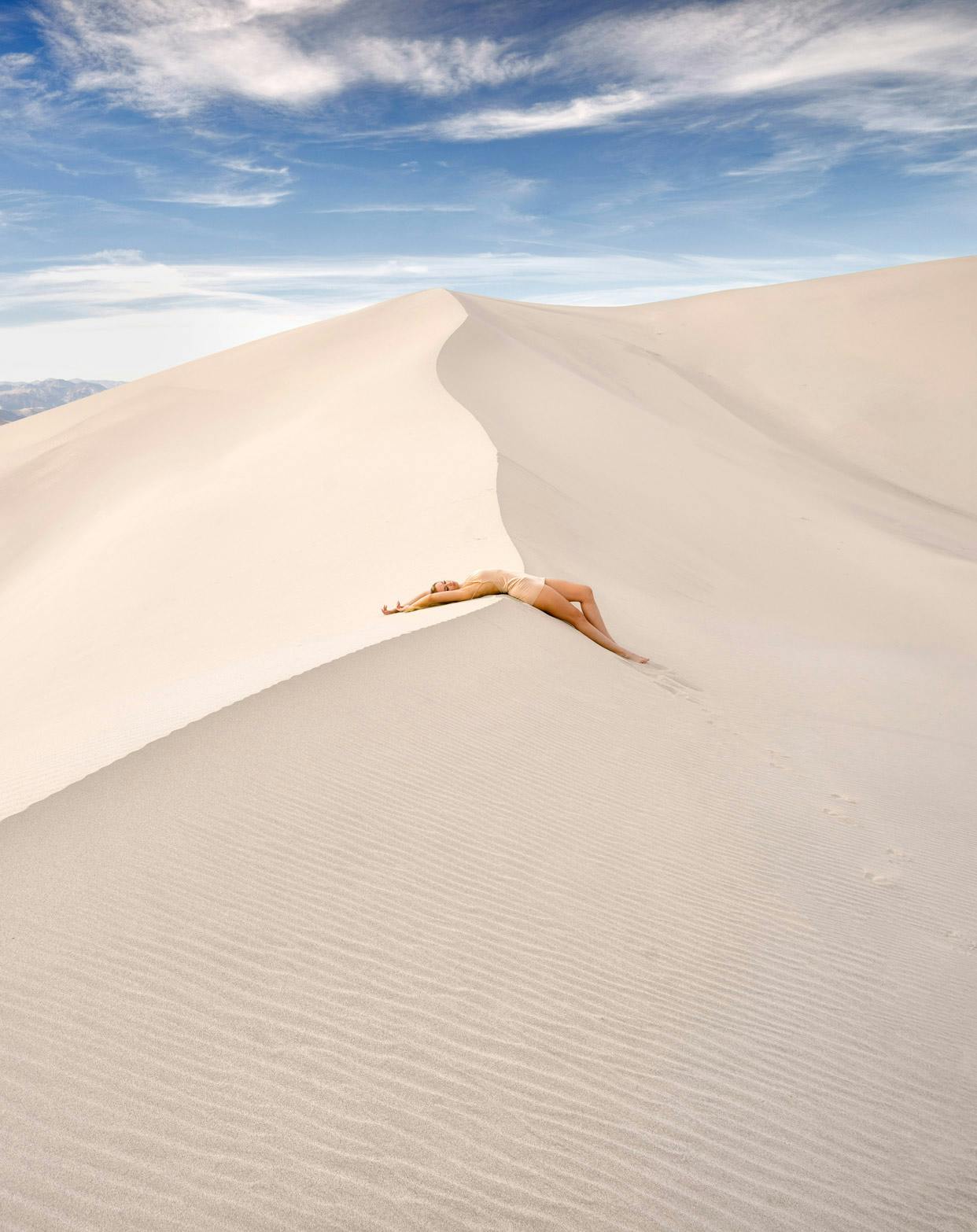 credit: @nickif24 — discover this location in the Explorest app
Paola Franqui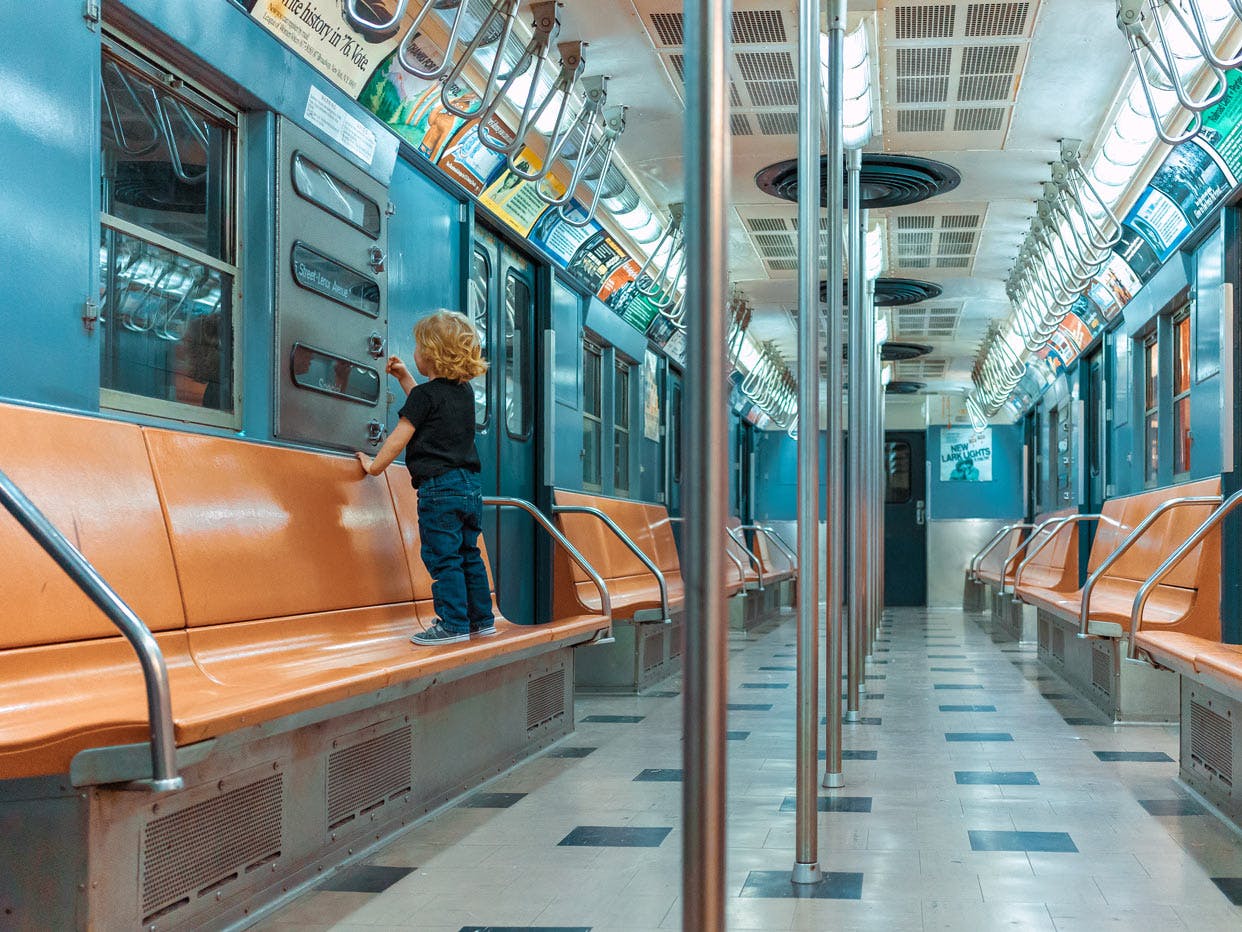 credit: @monaris_ — discover this location in the Explorest app
Christina Adele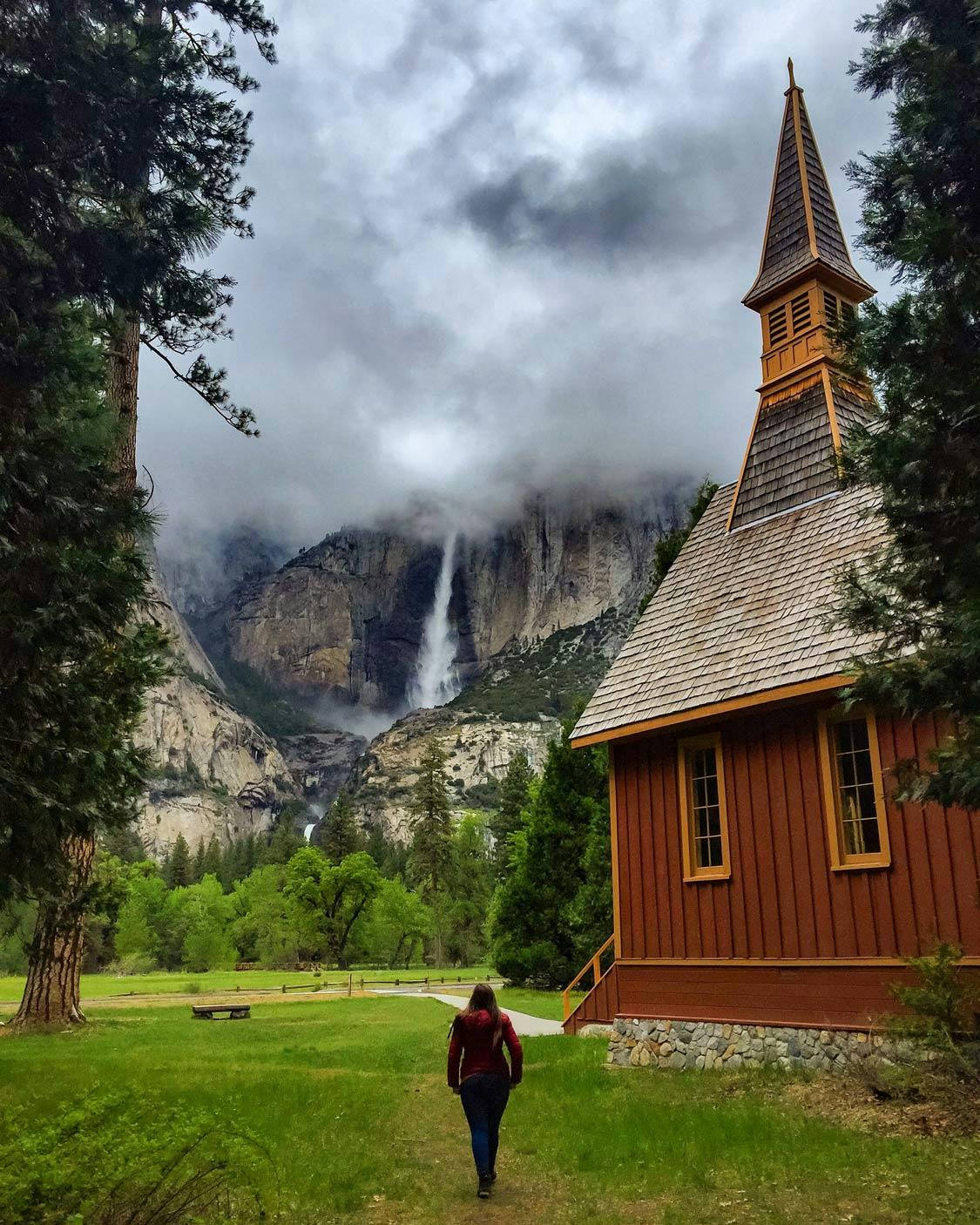 credit: @christinaadelephoto — discover this location in the Explorest app
Candy Lai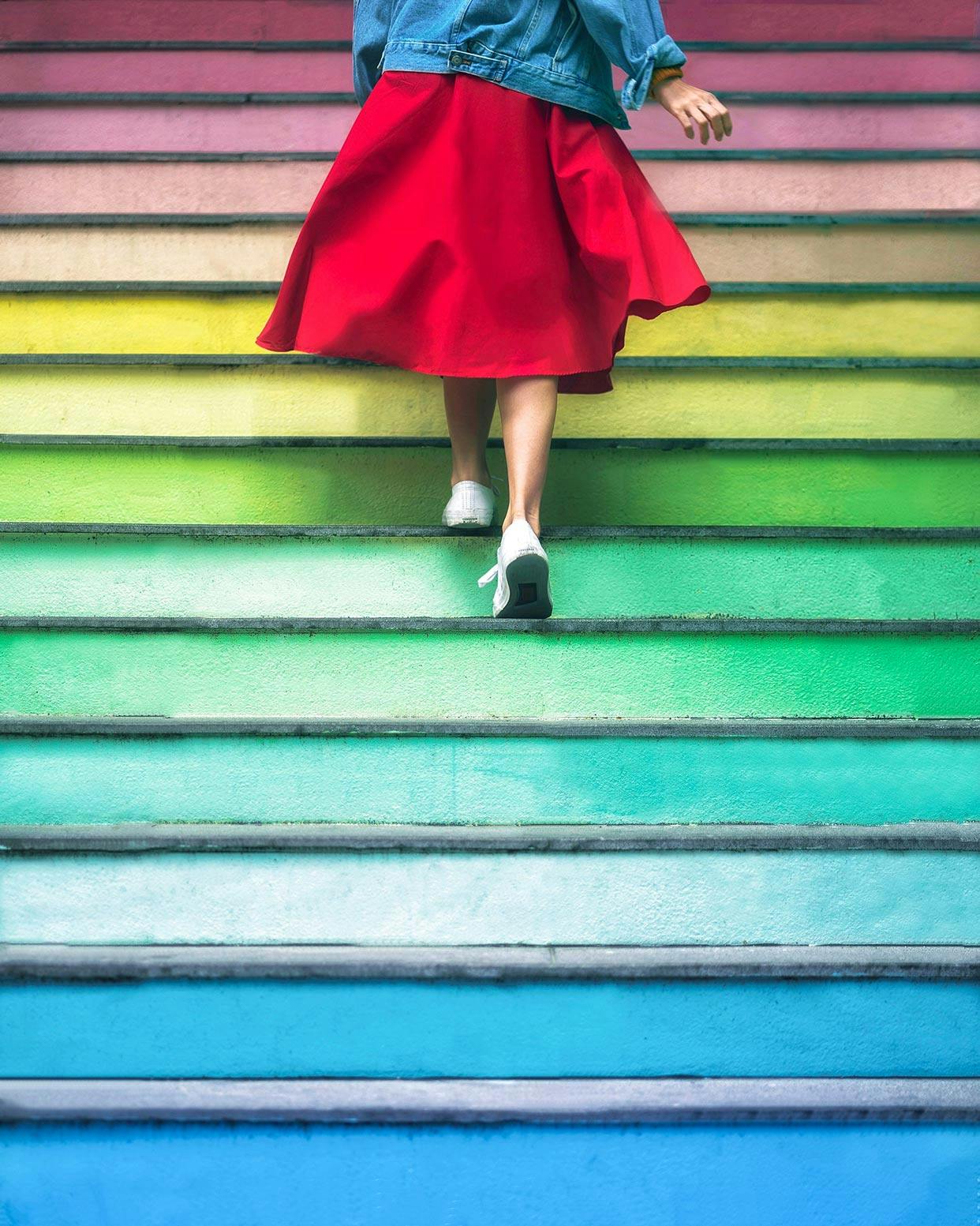 credit: @flosslai — discover this location in the Explorest app
Alexis Darden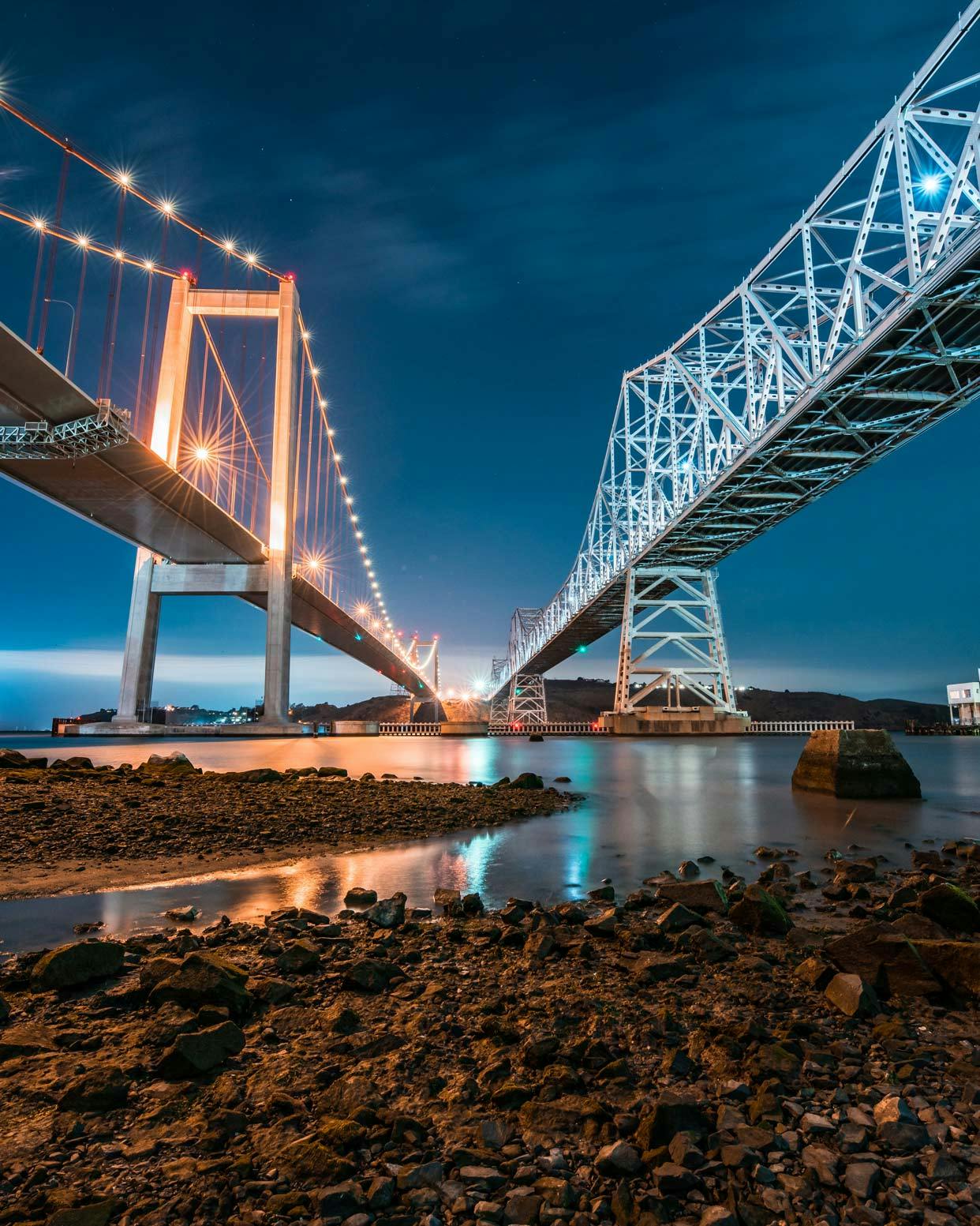 credit: @misslexy76 — discover this location in the Explorest app
Tiffany Nguyen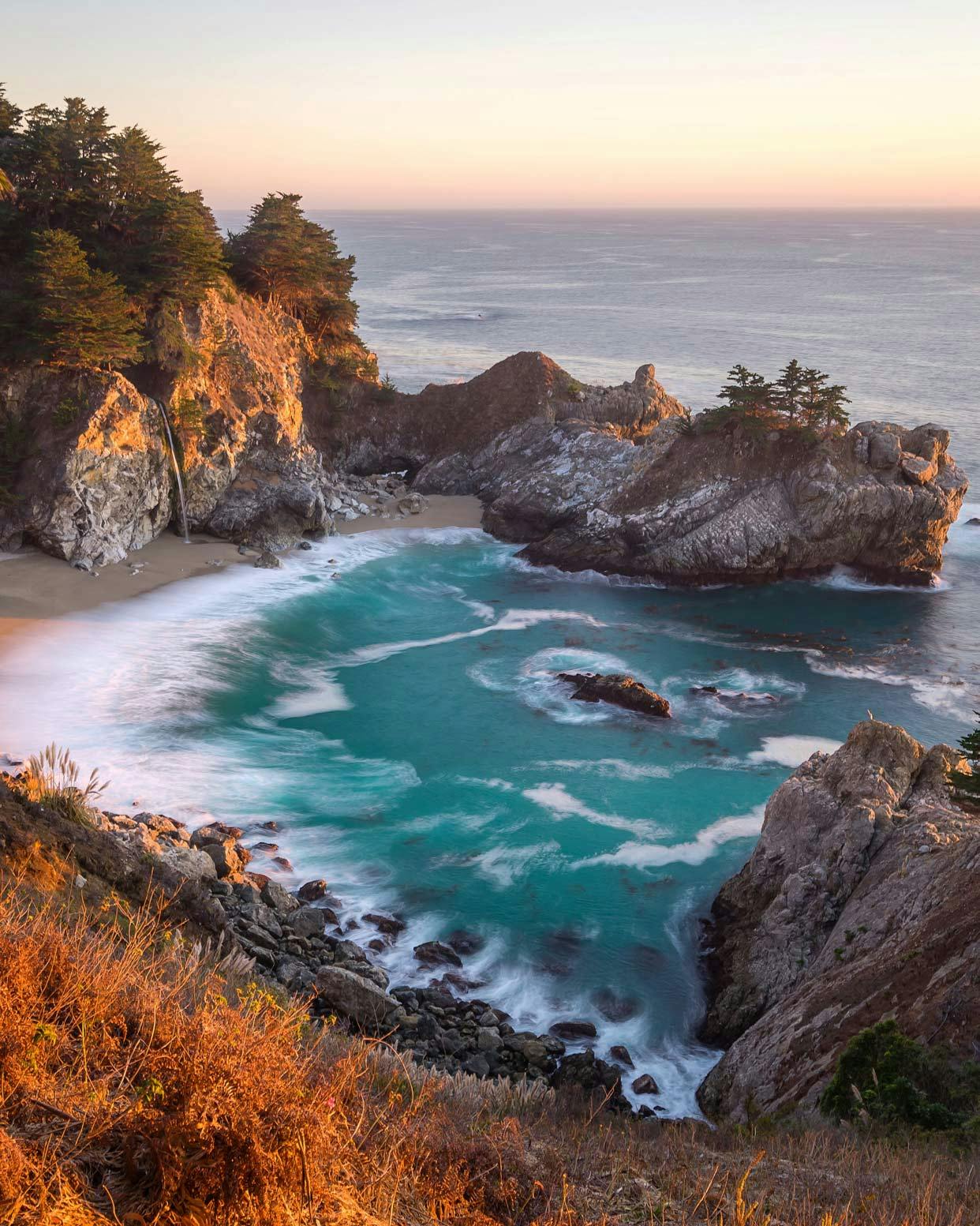 credit: @tiffpenguin — discover this location in the Explorest app
Lisa Bao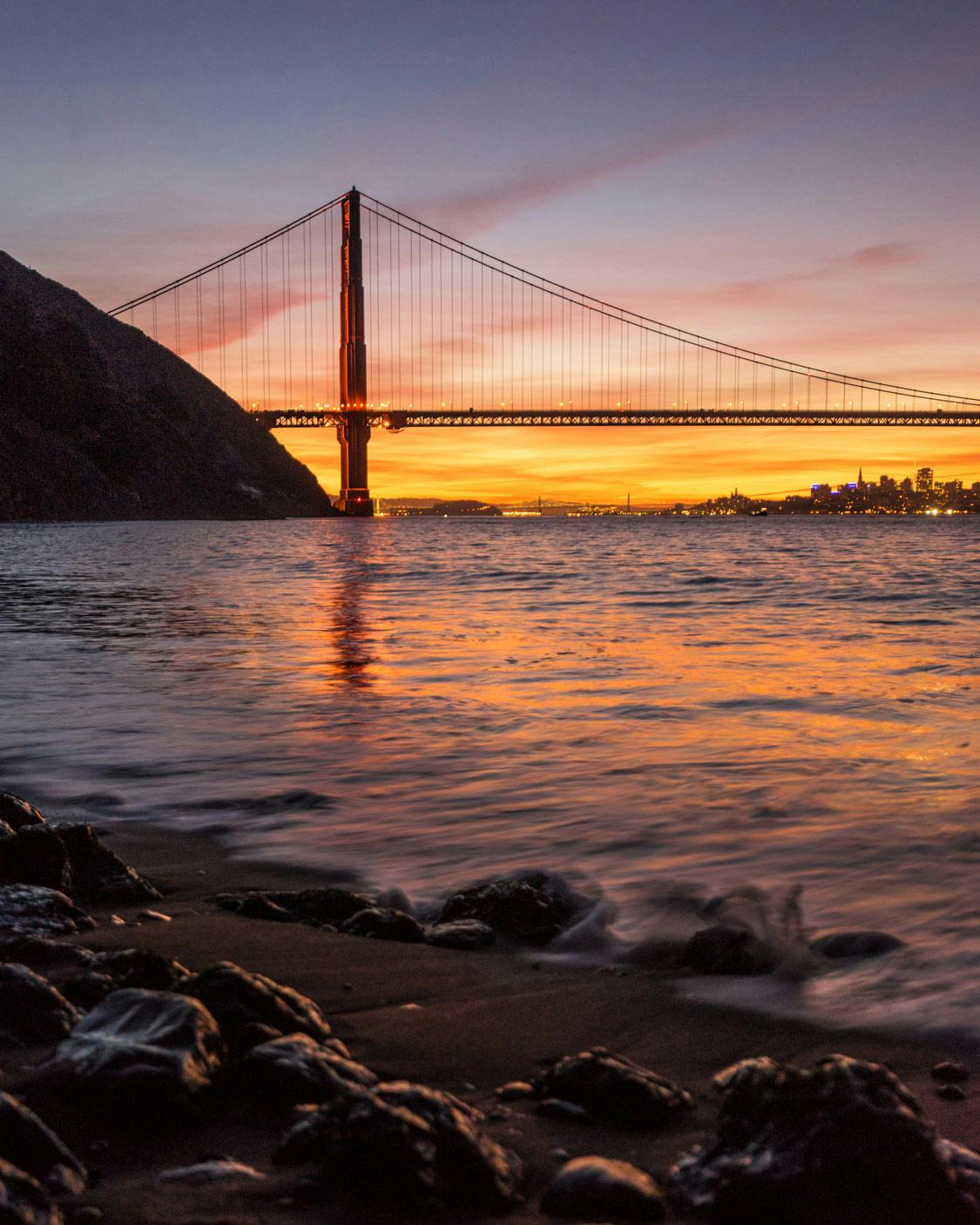 credit: @lisabao — discover this location in the Explorest app
Amanda Wong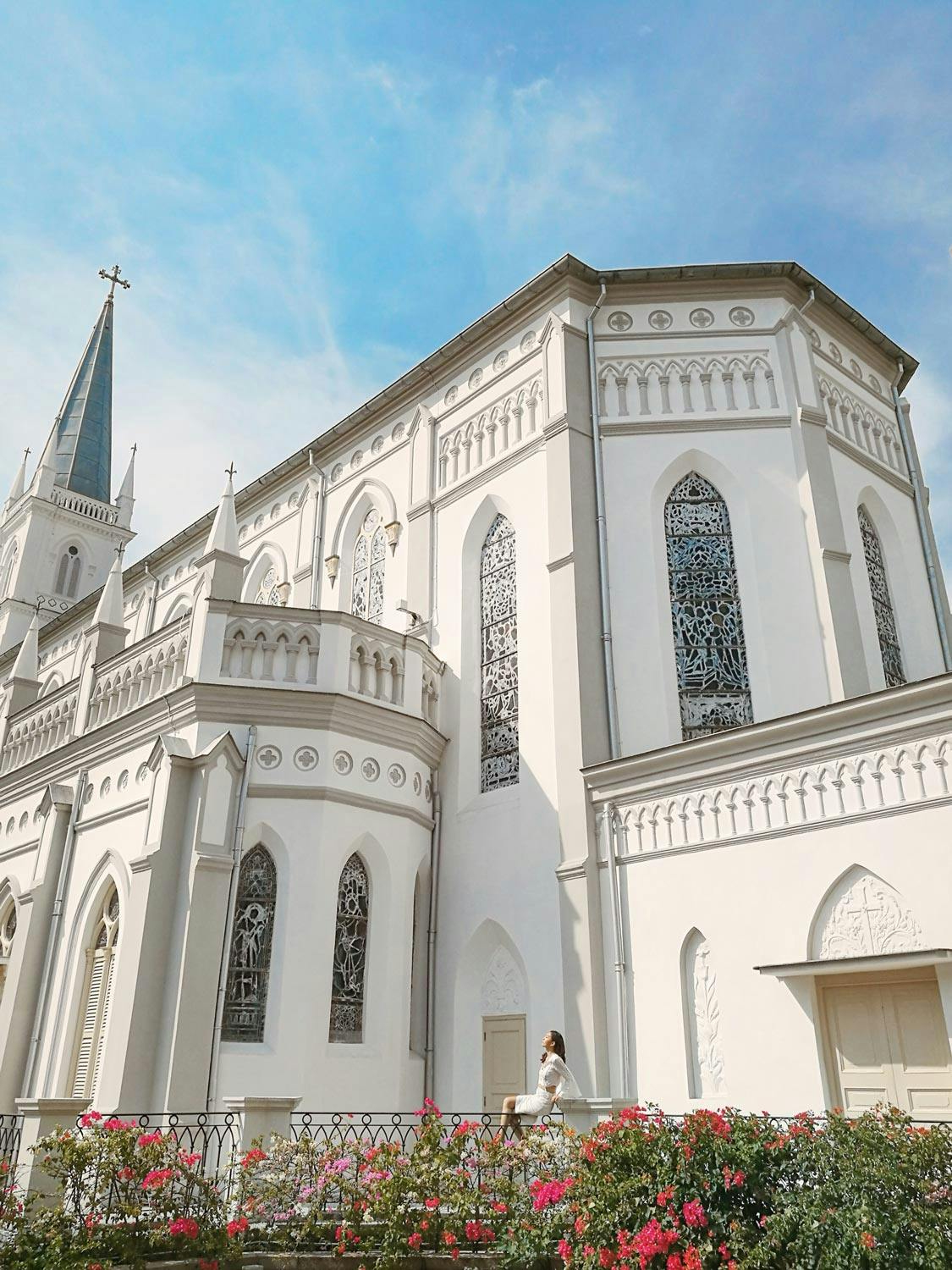 credit: @beautifuladieu — discover this location in the Explorest app
Seven7panda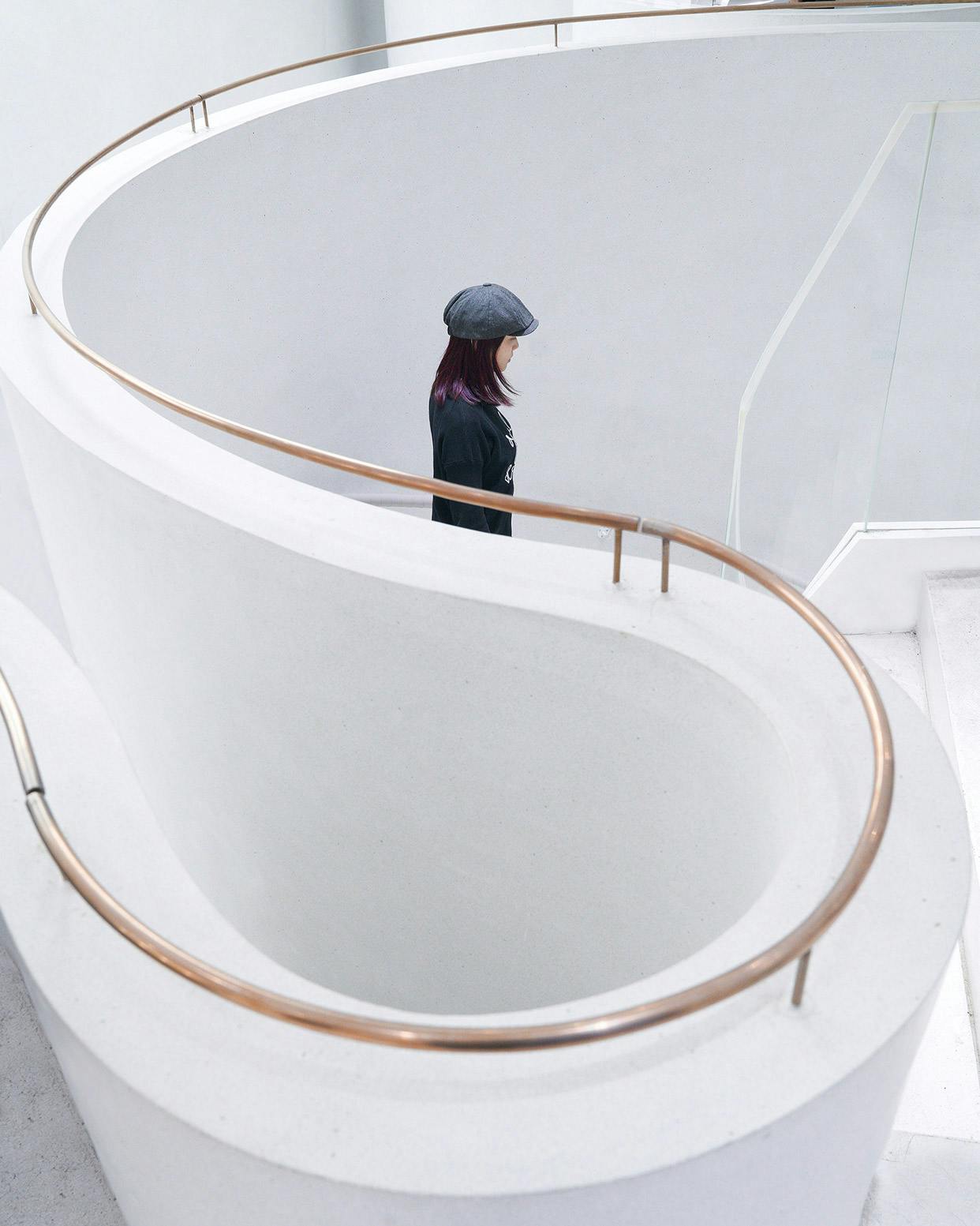 credit: @seven7panda — discover this location in the Explorest app
Jessica Altieri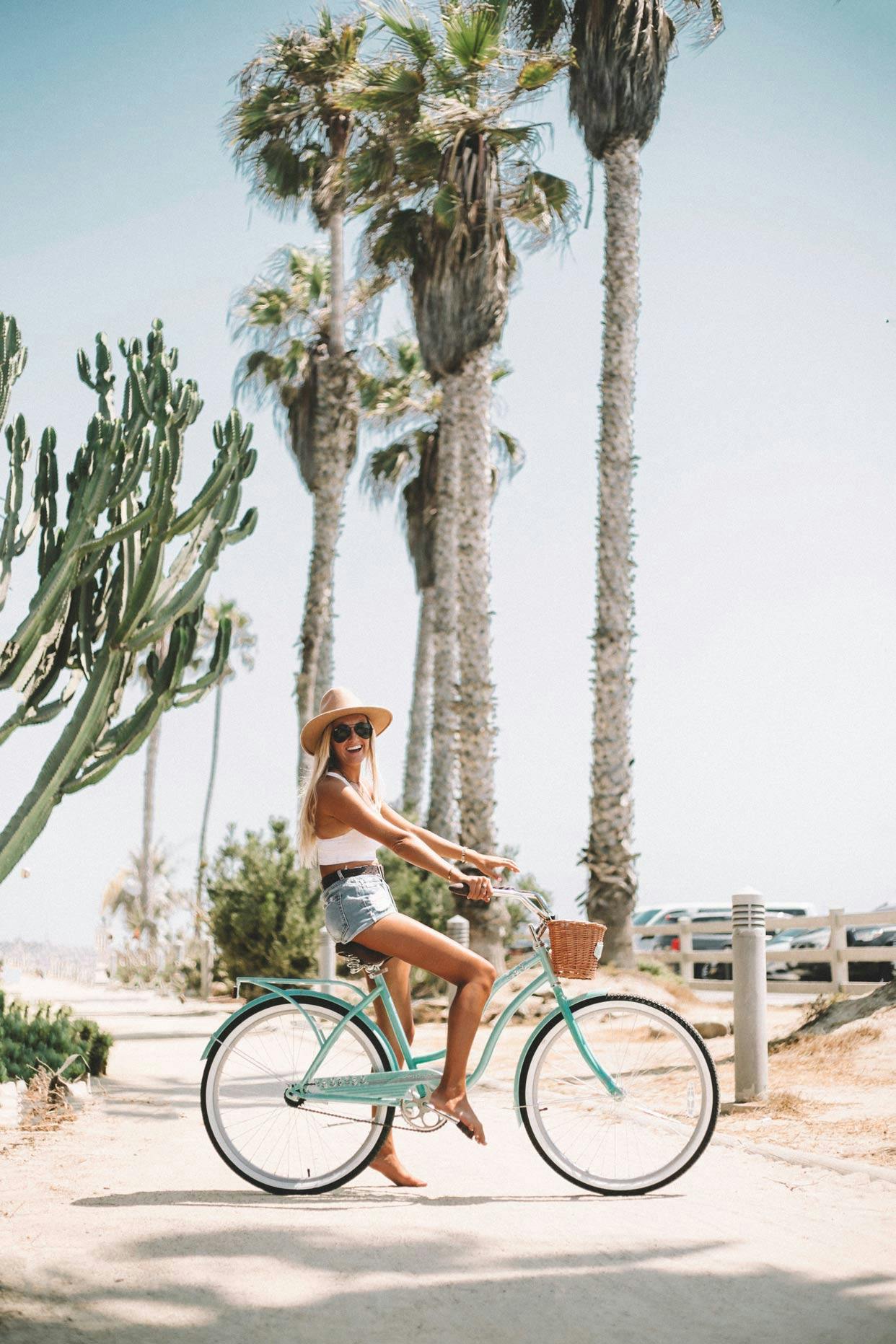 credit: @thelifeofjessicaa — discover this location in the Explorest app
Milka Wibowo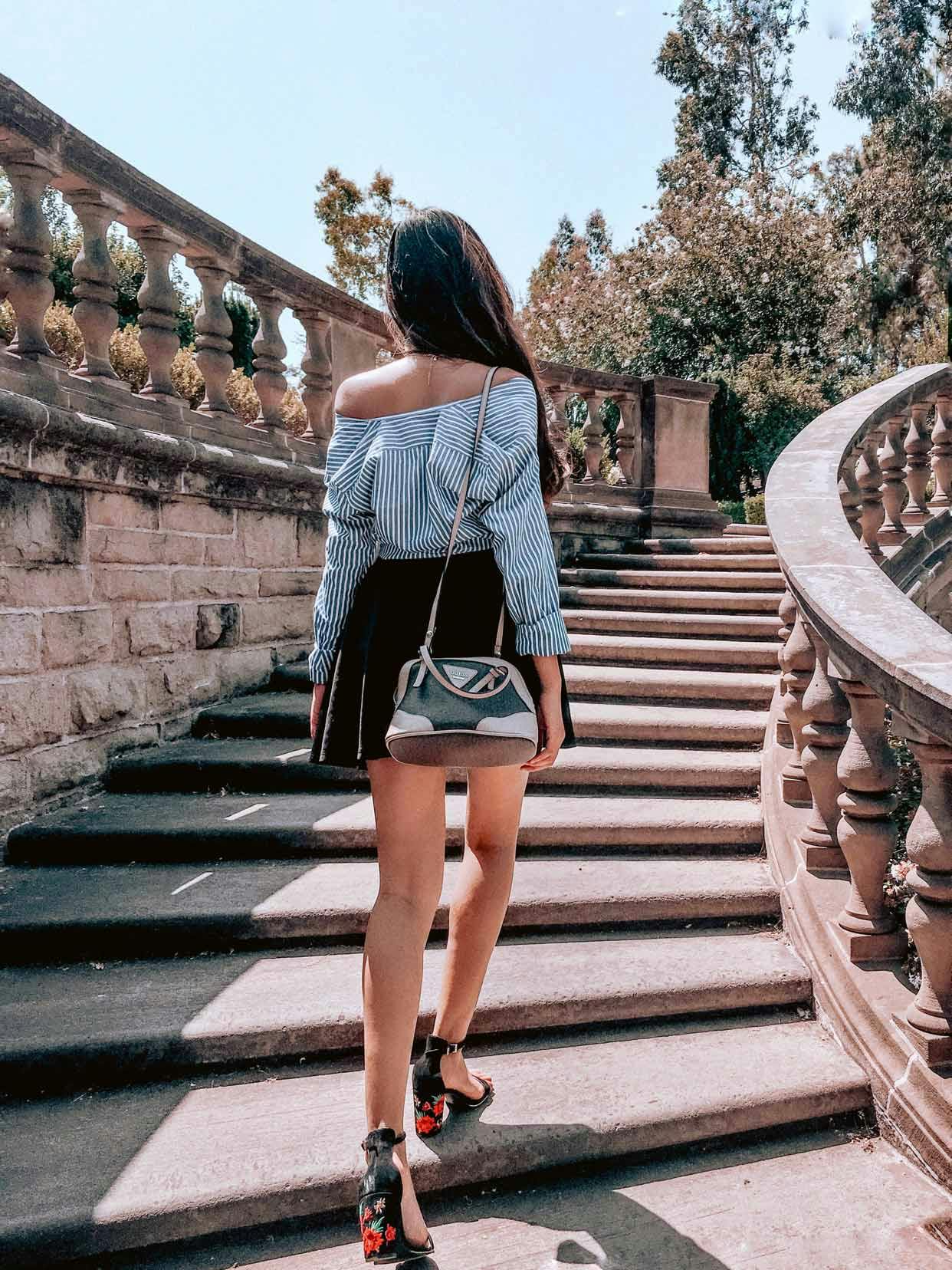 credit: @milkaapw — discover this location in the Explorest app
Mareike Ann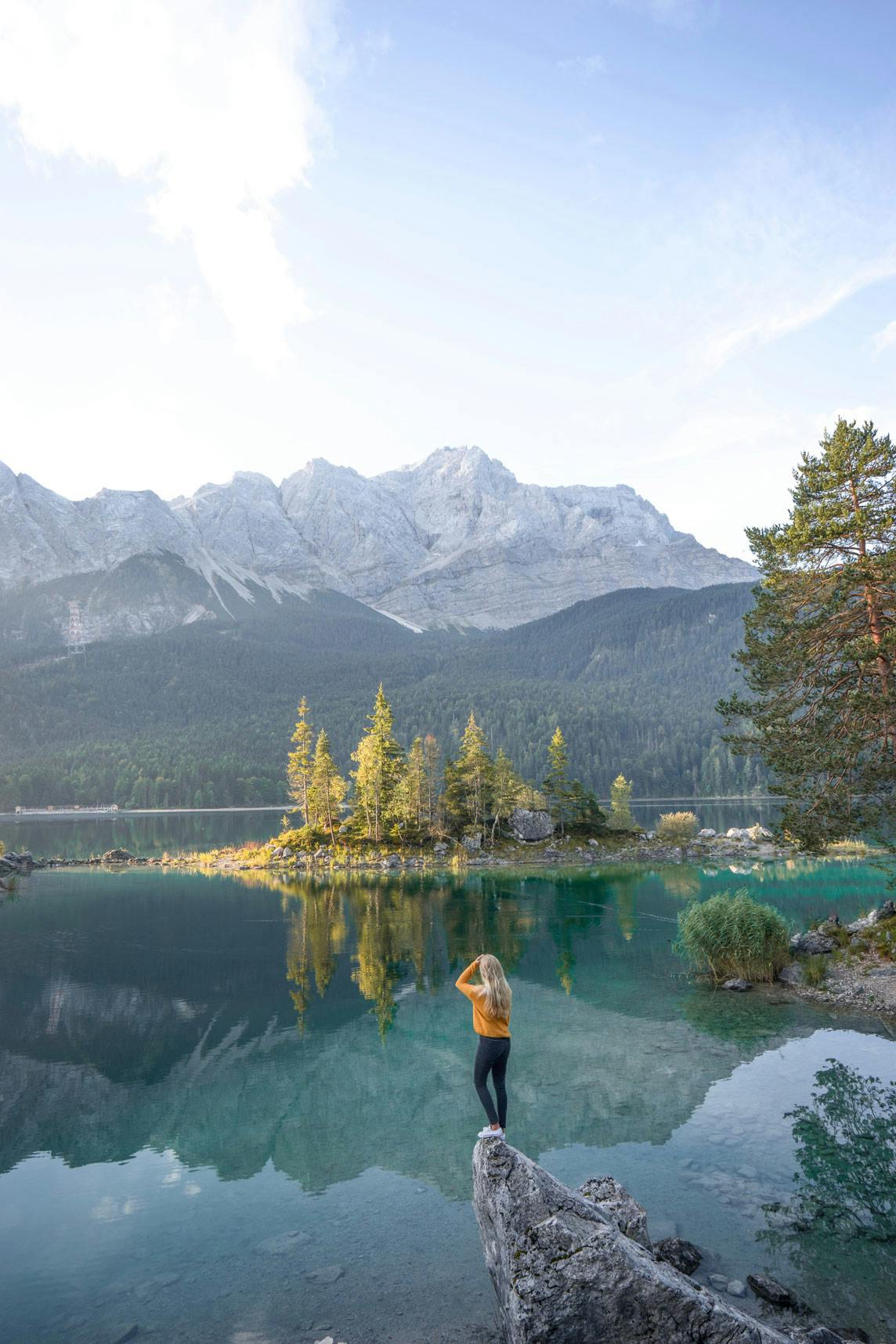 credit: @mareikeann — discover this location in the Explorest app
Gladys Soh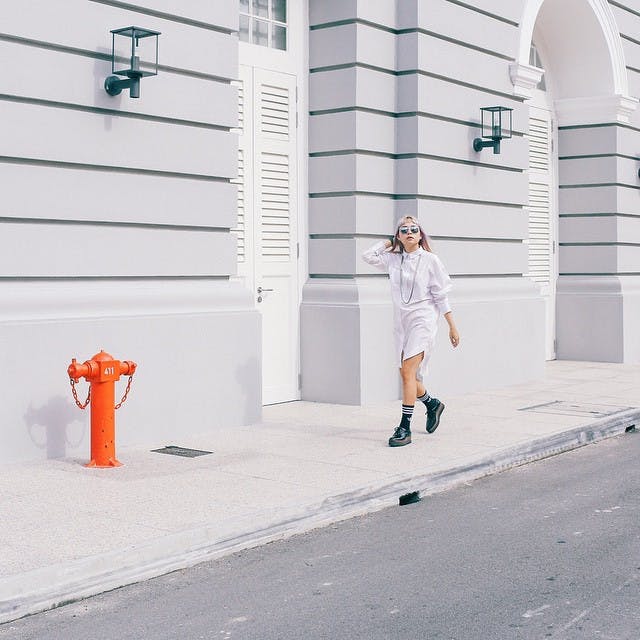 credit: @gladyssoh — discover this location in the Explorest app