Instant Mood Boost! Virtually Travel to Happiness
Even if you're stuck inside, you're only one click away from exploring some of the world's greatest places.
At Explorest, we value the benefits from getting out and appreciating the natural beauty around us—something that's been especially difficult to do in the past year. Similar to self-care habits like working out or meditating, we've found that virtually traveling (picturing yourself in a more serene place) can help to transport you from feeling isolated to inspired. Just by looking at these thought-provoking, peaceful and picturesque places, you'll be able to instantly boost your mood and feel like you're miles away from home!
Using the Explorest app when you're stuck inside is also a great way to get ready for your future travels. Maybe you've always wanted to take a trip to Singapore, and with the help of our photo location discovery app, you can find the most Instagrammable places in the Lion City.
Whether you're next trip is near, far or from the comfort of your own home while you're looking through @explorest's IG feed, we're revealing some of the most mood-boosting locations across the globe. Ready, set, scroll!
Cheerful Backdrops
If it seems like you've been seeing endless photos of the same neutral landscapes, we highly recommend looking on the brighter side of things and incorporating some color into your web browsing. Instantly boost your mood and virtually travel to happiness by searching for vivid backgrounds, like the neon LED lights in the famous loo of London's Sketch restaurant, rainbow-patterned facades, similar to the Meininger Hotel Berlin Airport and energetic architecture, akin to the various shades painted on the House of Tan Teng Niah in Singapore.
The vibrant hues across the world will lift your spirits and transport you to a world of technicolor—almost as if you're living inside a kaleidoscope!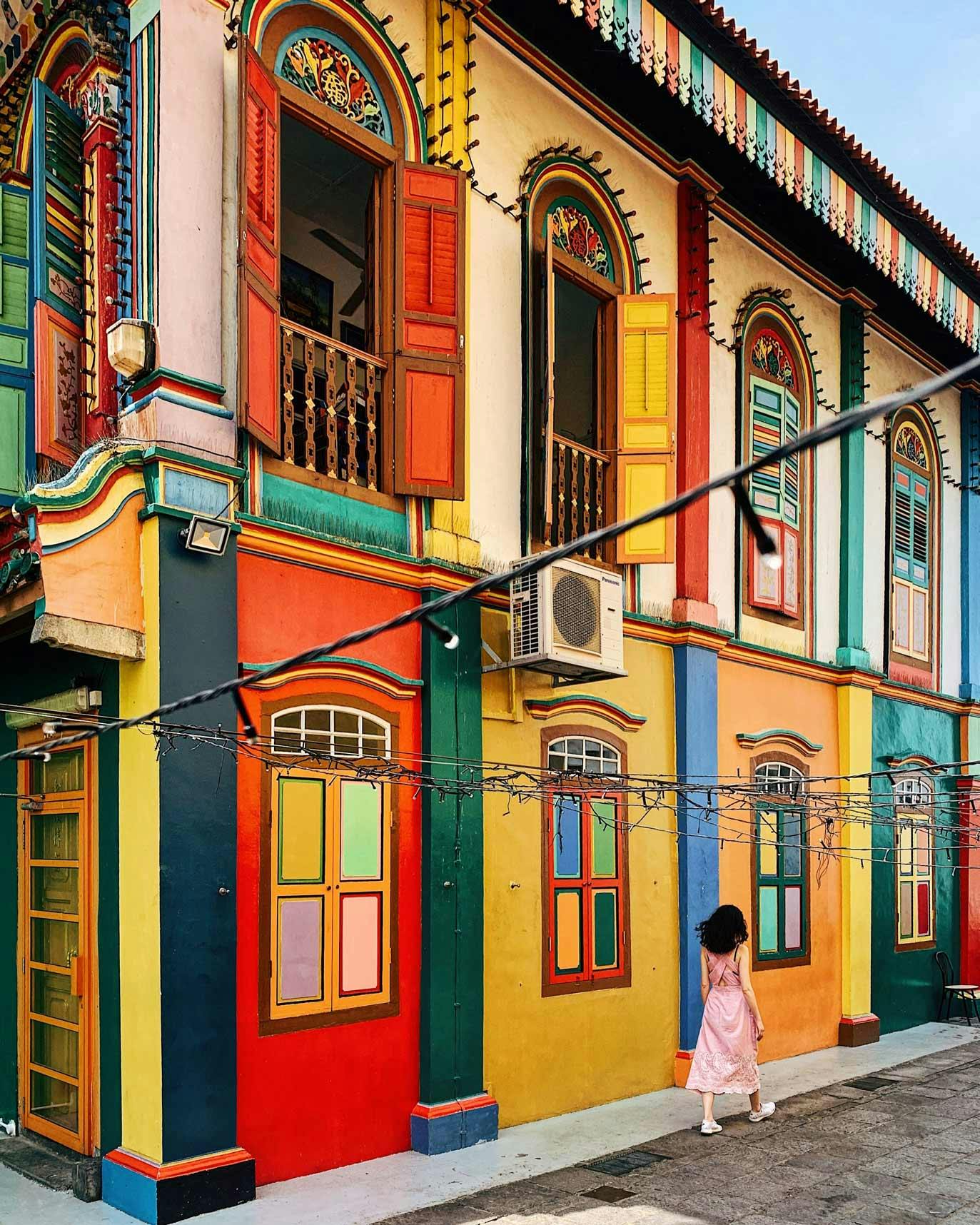 credit: @elensham — discover Tan Teng Niah Colorful Villa on the Explorest app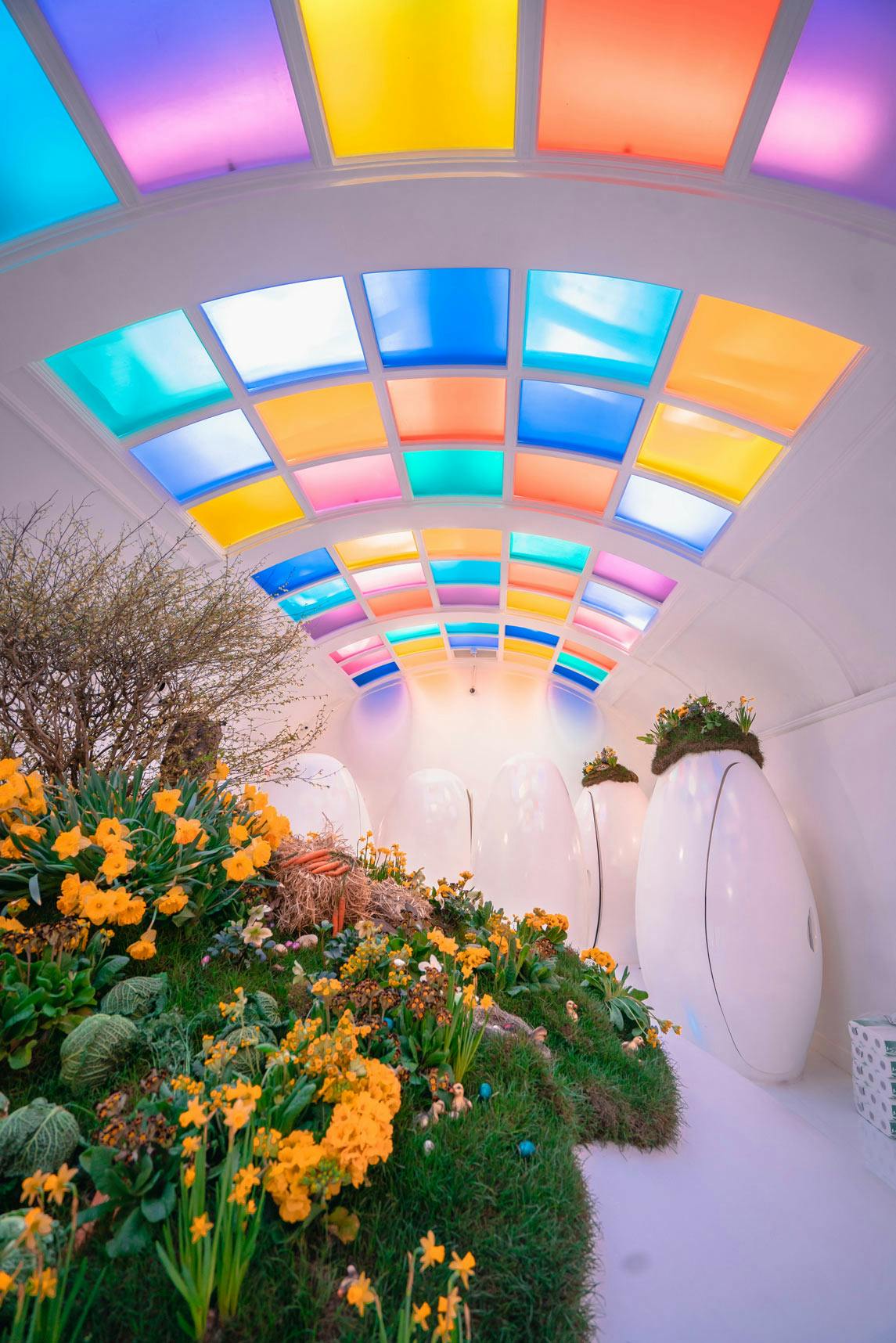 credit: @nastasiaspassport — discover Restroom at Sketch on the Explorest app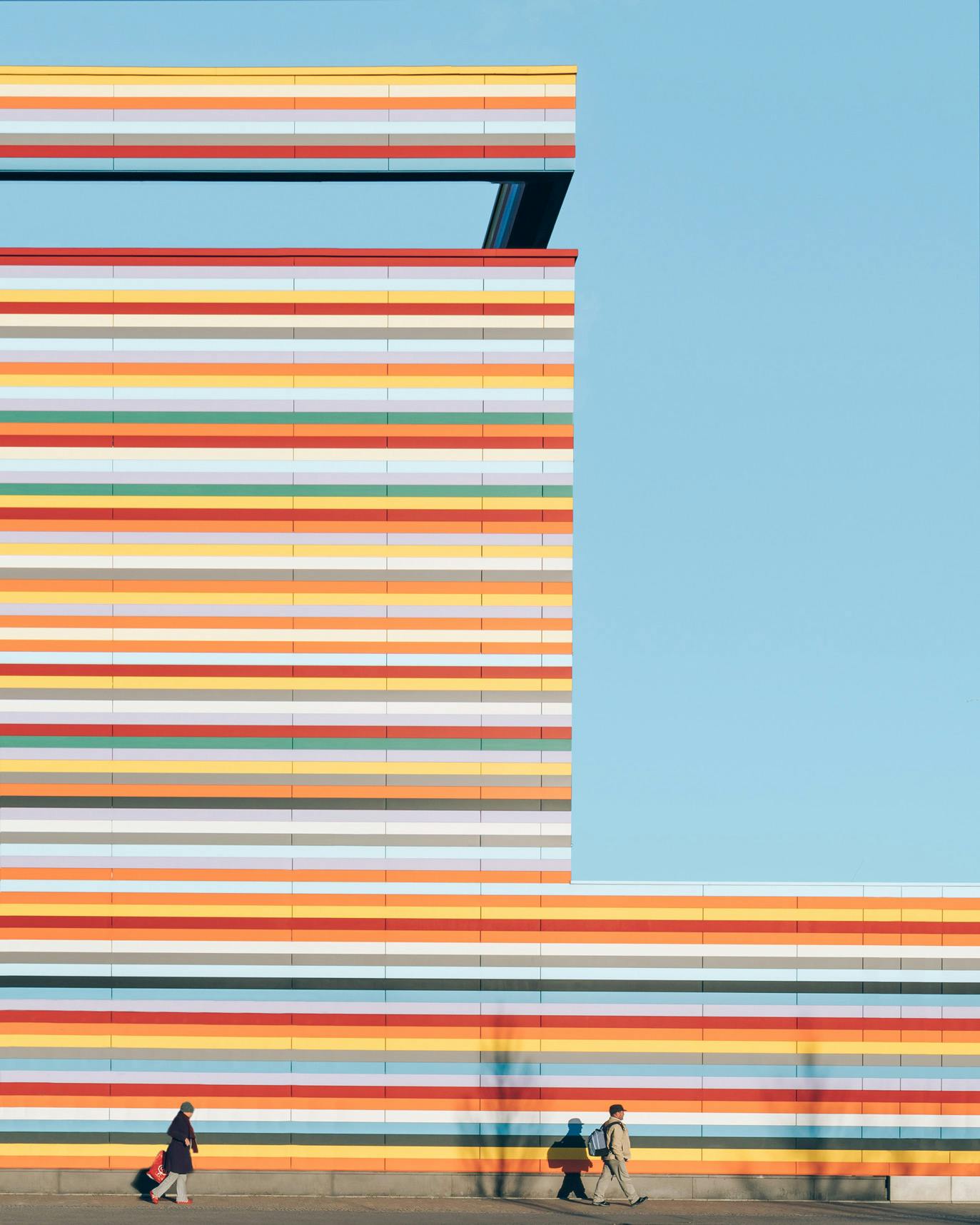 credit: @urbanentdecker_ — discover Rainbow Facade of Meininger Hotel Berlin Airport on the Explorest app
Natural Wonders
Arguably, all of us have spent too much time indoors this year. So in 2021, get some inspiration for your future travels and virtually escape to new destinations in the great outdoors. With nothing but fresh air, no one else in sight for miles and miles and natural beauty surrounding you, the wilderness can do wonders for healing your over-stimulated mind and boosting your mood.
Some locations, like a hike or waterfall in Washington State, are more obvious to visit, while others, like the pink salt marshes in France, require a bit more research to find. Luckily, Explorest always does the heavy lifting and can help you find some of the most endorphin-enhancing photo locations around the world. Once you've downloaded the app, we even provide the exact GPS coordinates and directions to get there, so finding a spot like Kirk's Rock in Vasquez Rocks Natural Park is a breeze.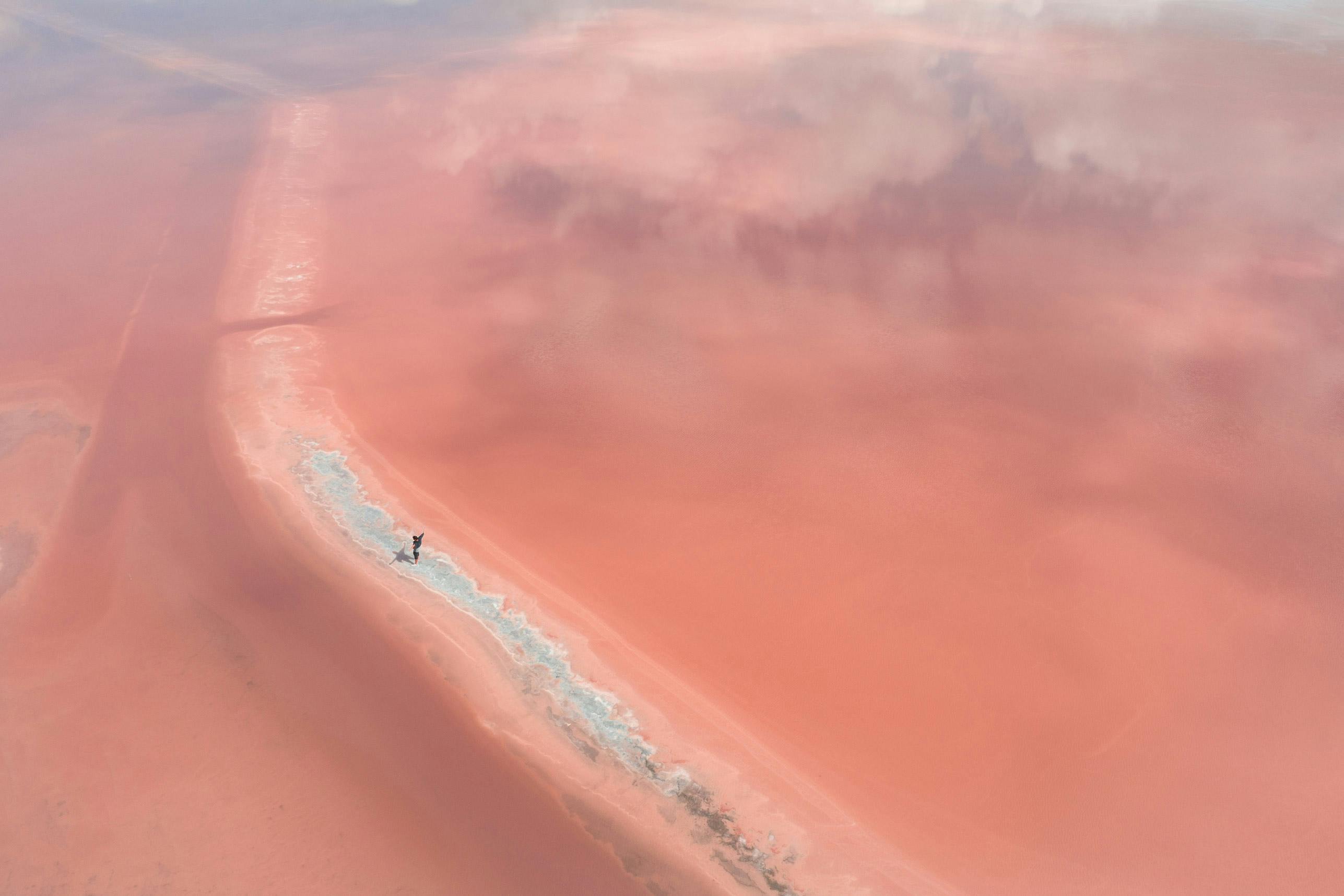 credit: @ledoigtdansloeilfr — discover Pink Aigues-Mortes Salt Marsh on the Explorest app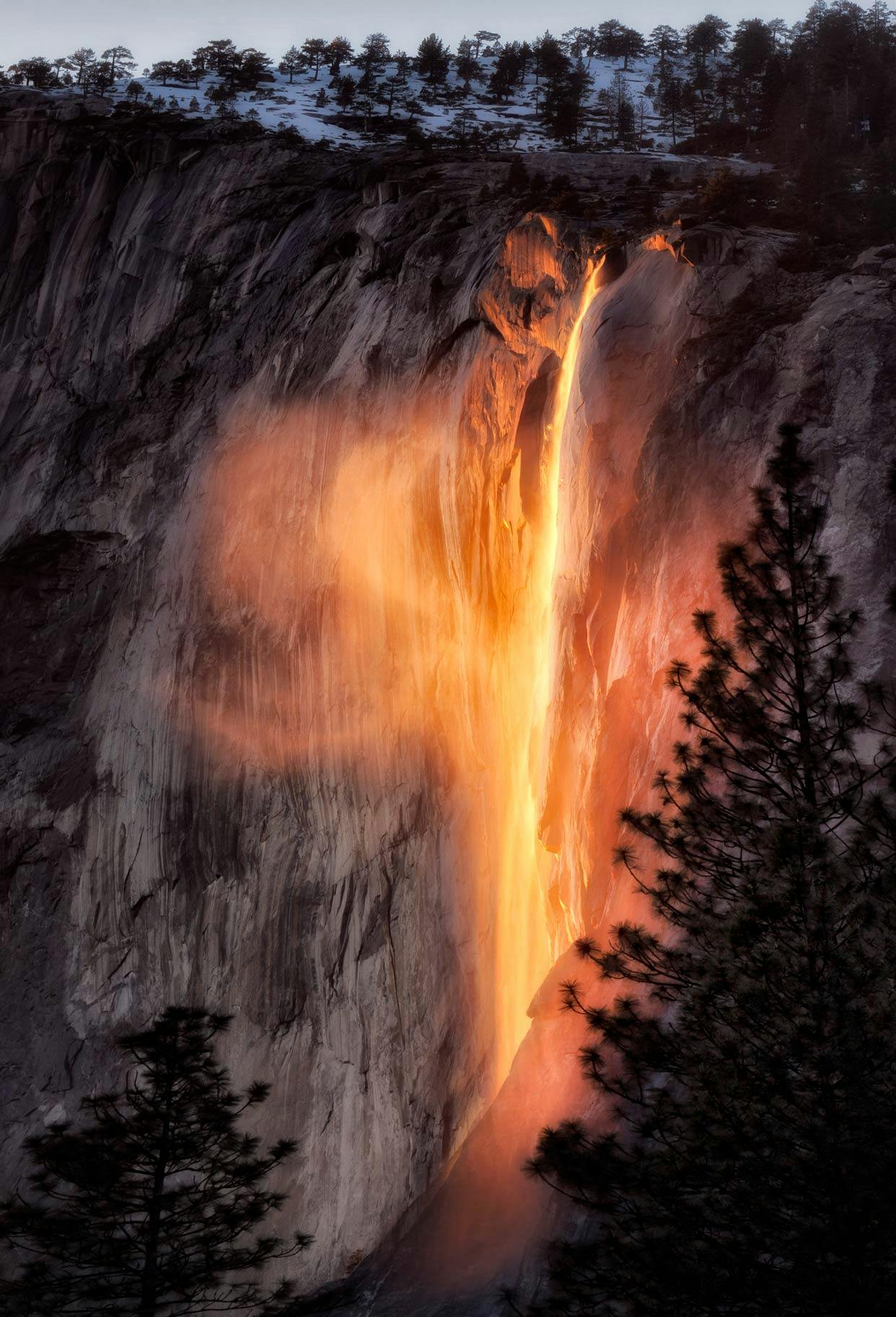 credit: @michaellaxphoto — discover Merced Riverbank view of Horsetail Falls (Firefalls) on the Explorest app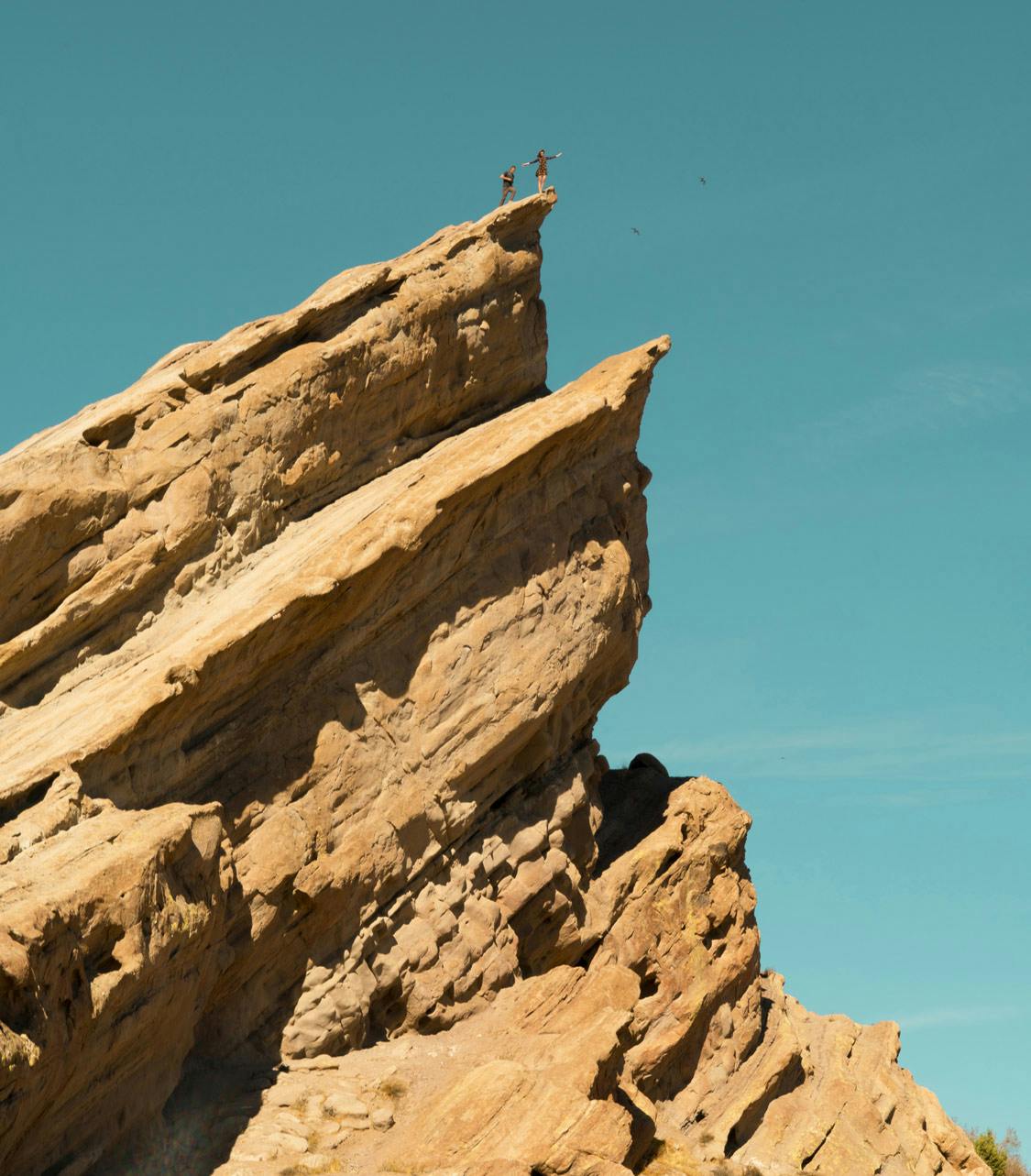 credit: @asenseofhuber — discover Vasquez Rocks Natural Park Area view of Kirk's Rock on the Explorest app
Sunny Seasides
We've already spilled the secrets on taking the best beach photos this summer, but have we mentioned that looking at bodies of water has been known to boost your mood? There's just something so soothing about staring into the blue horizon, even if you're not physically there. While you're scrolling through these sunny seaside shots, close your eyes and wash away your troubles as you virtually travel to your happy place.
Bonus: when you visit these oceanfront vantage points through your phone or computer, you eliminate the chance of getting a sunburn, dirtying your car with sand and having to deal with other beachgoers—now that's a beach day anyone can enjoy!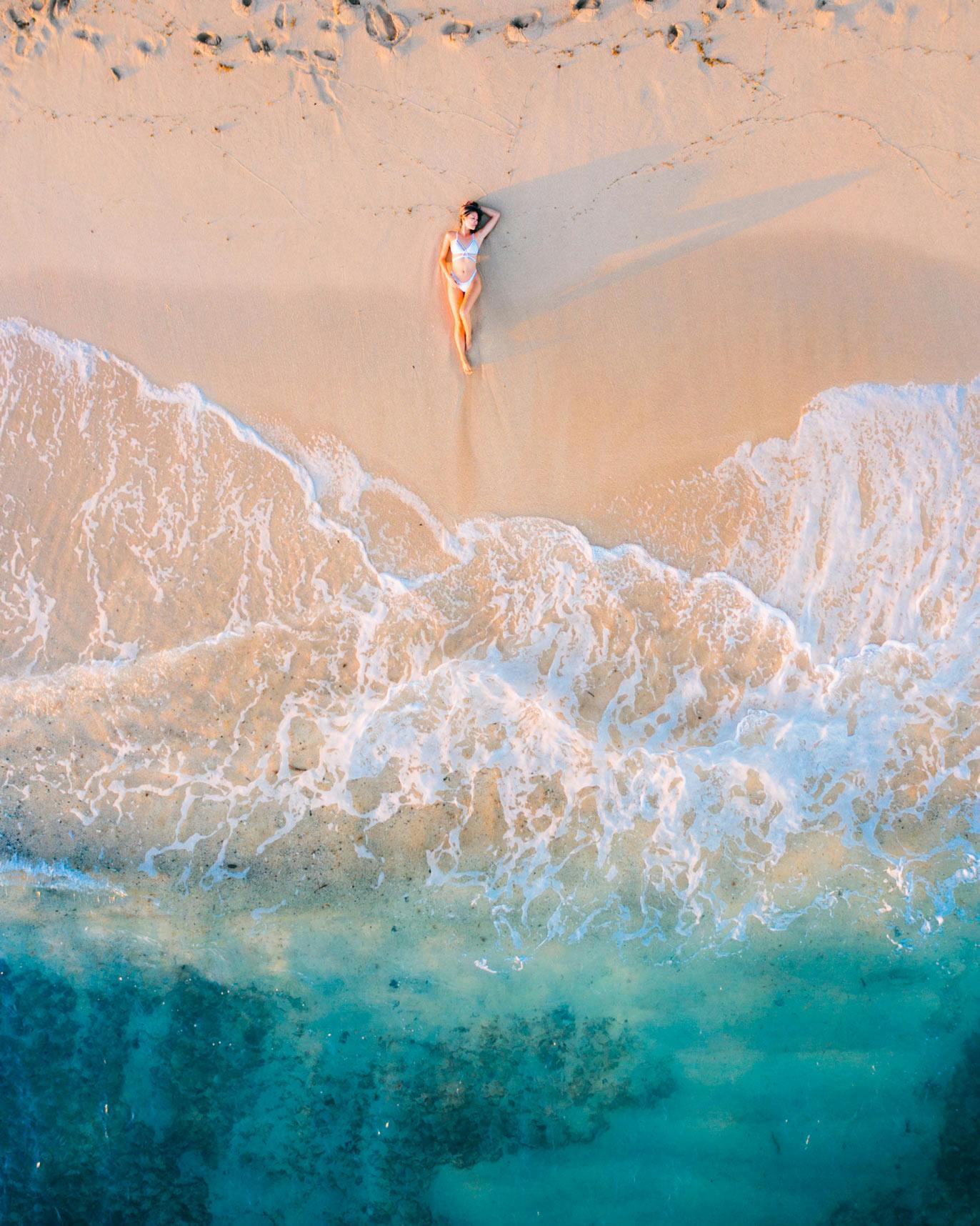 credit: @vincelimphoto — discover Diamond Head Beach on the Explorest app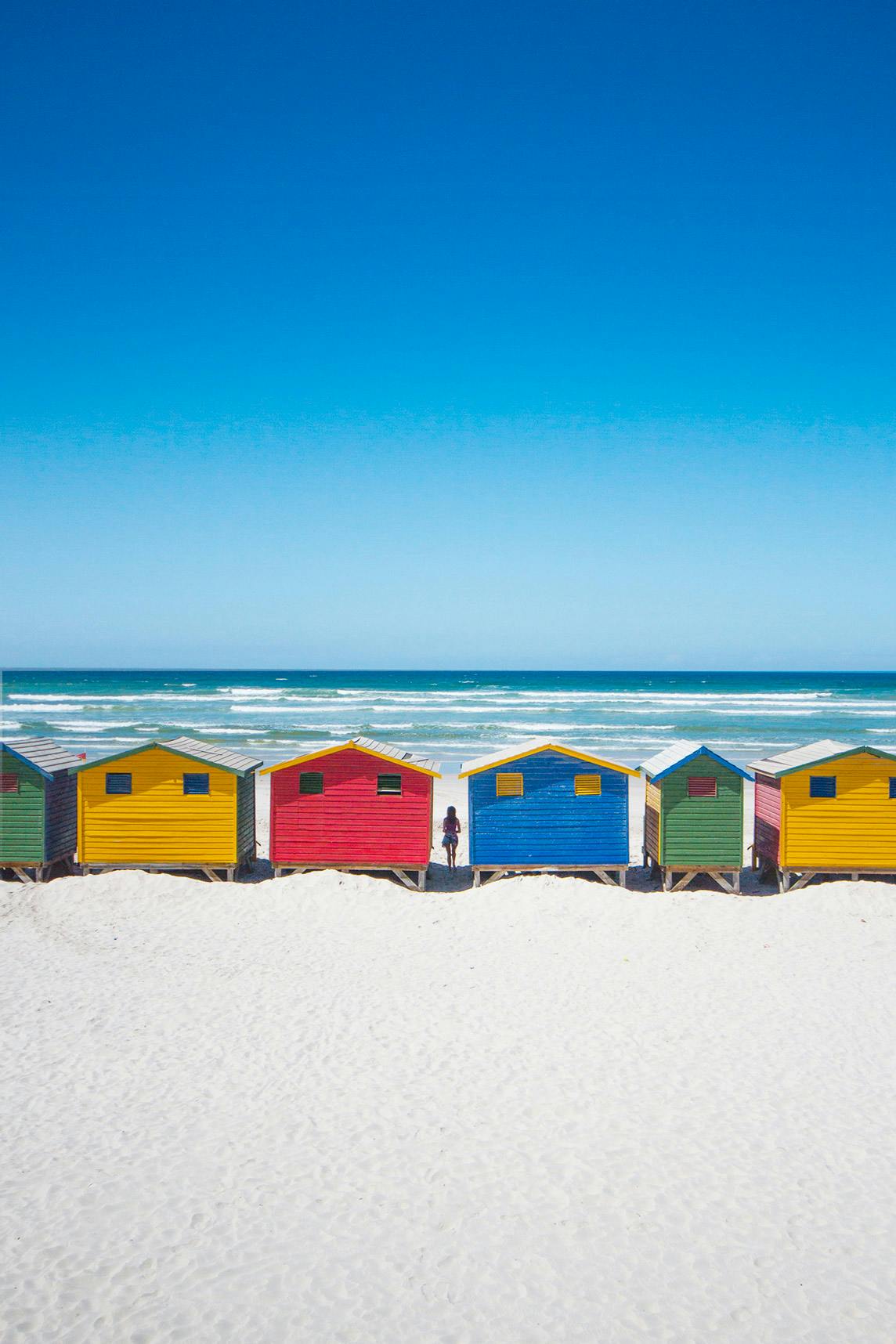 credit: @howfarfromhome — discover Muizenberg Beach Huts on the Explorest app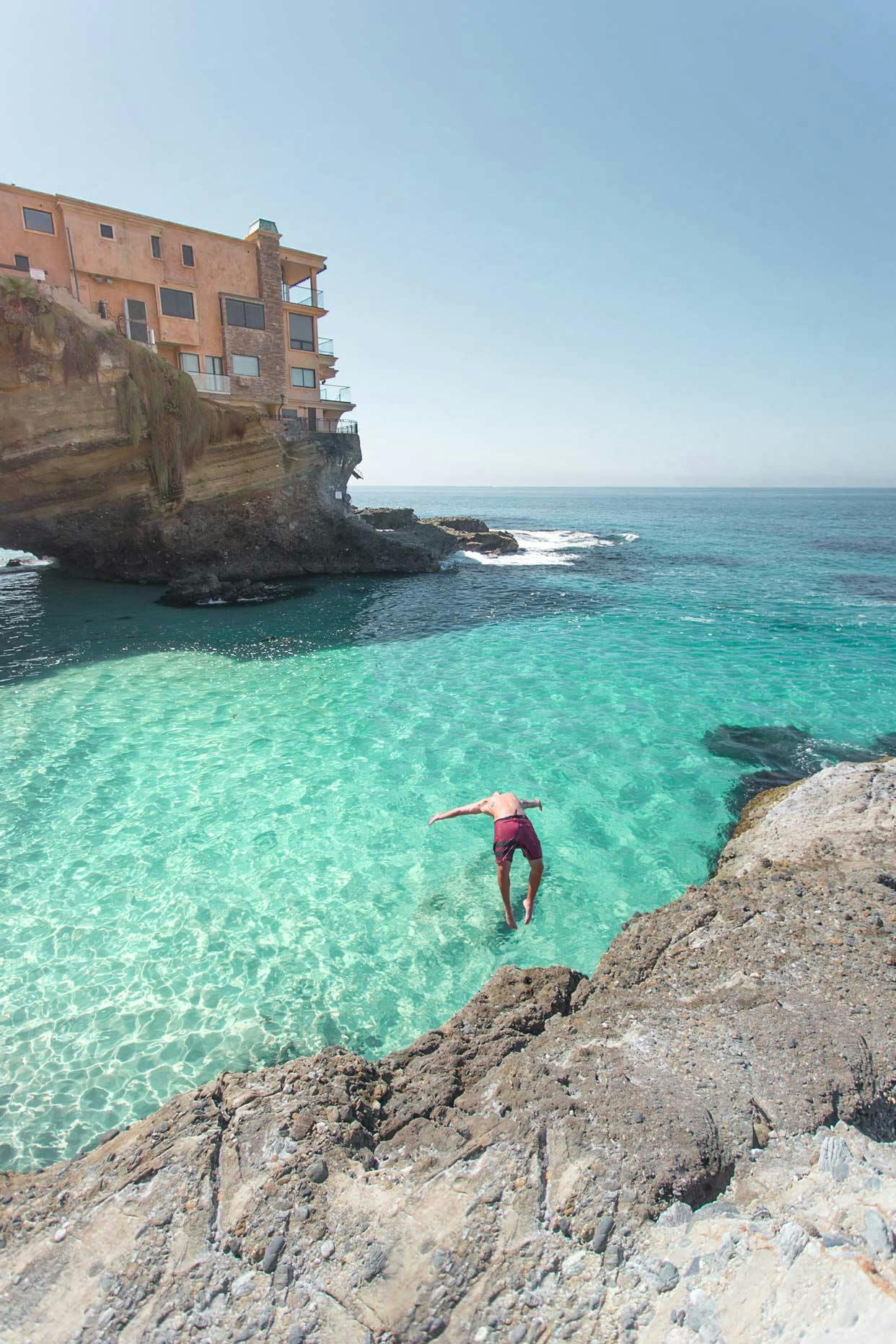 credit: @connorrrmorris — discover Table Rock Beach on the Explorest app
Zen Utopia's
To calm our minds after a long day's work, we love zoning out and virtually traveling to boost our mood. One of the best ways to get blissed out is to look at images that evoke a sense of peace, tranquility and zen.
Sacred houses, like the Temple of the Emerald Buddha, or hidden gems, like the lesser-known Keaau Beach Tide Pool, always do the trick. As soon as we set our eyes on these photos, we instantly feel like we're on vacation. 
Pro tip: To reach digital Nirvana, view photos with someone in them and then close your eyes and try to picture yourself as if it's you who's in the photo.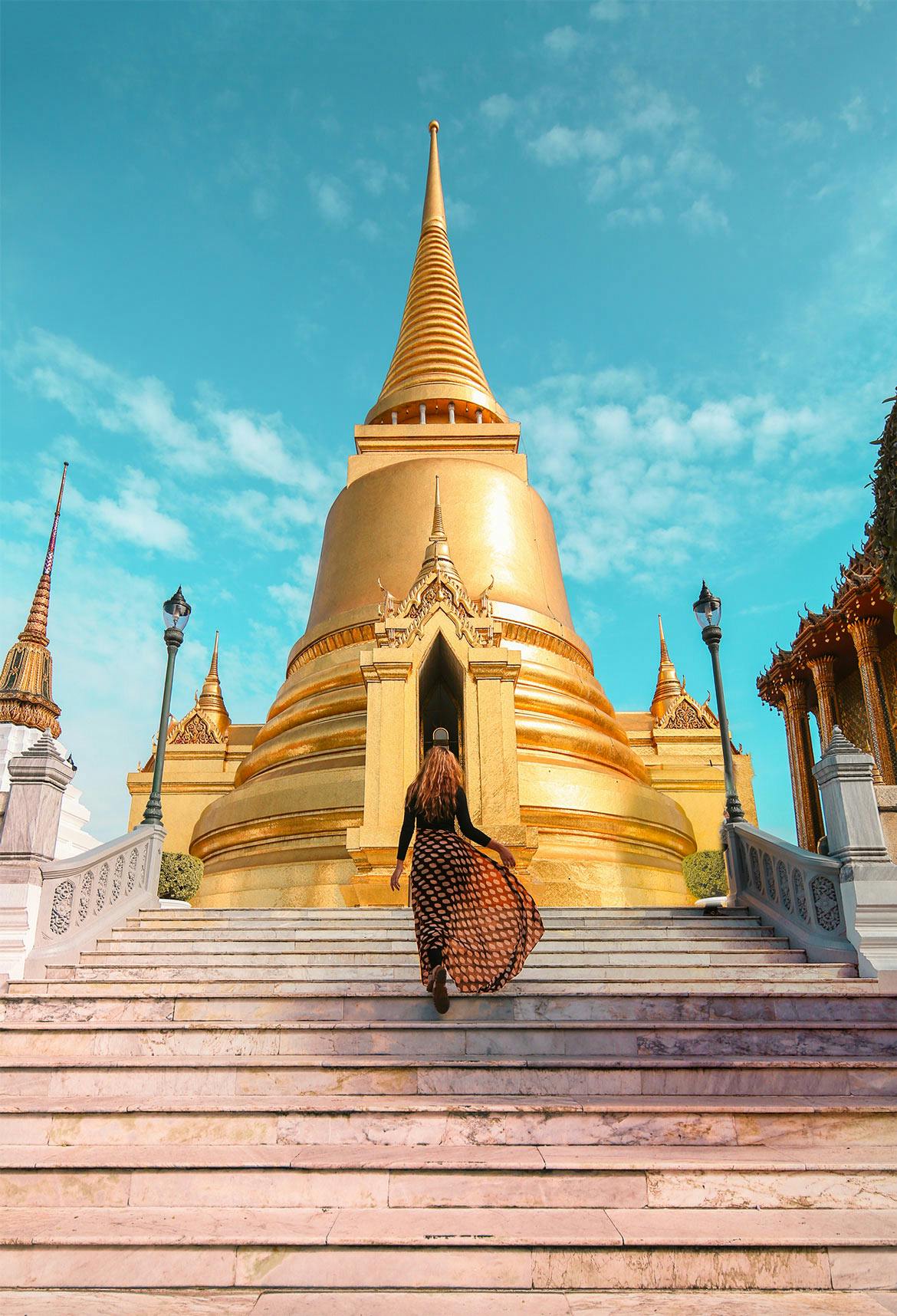 credit: @howfarfromhome — discover Temple of the Emerald Buddha on the Explorest app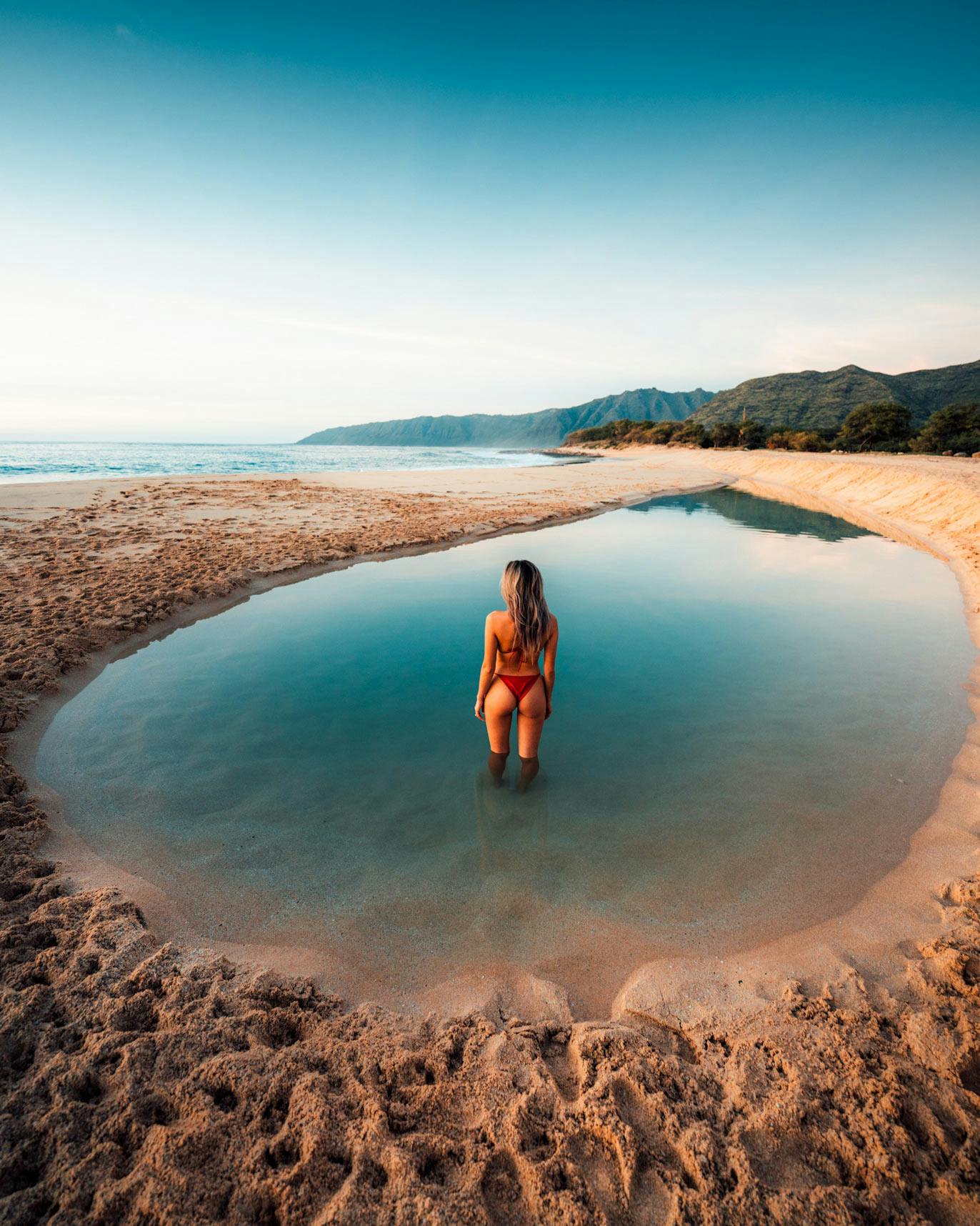 credit: @vincelimphoto — discover Keaau Beach Tide Pool on the Explorest app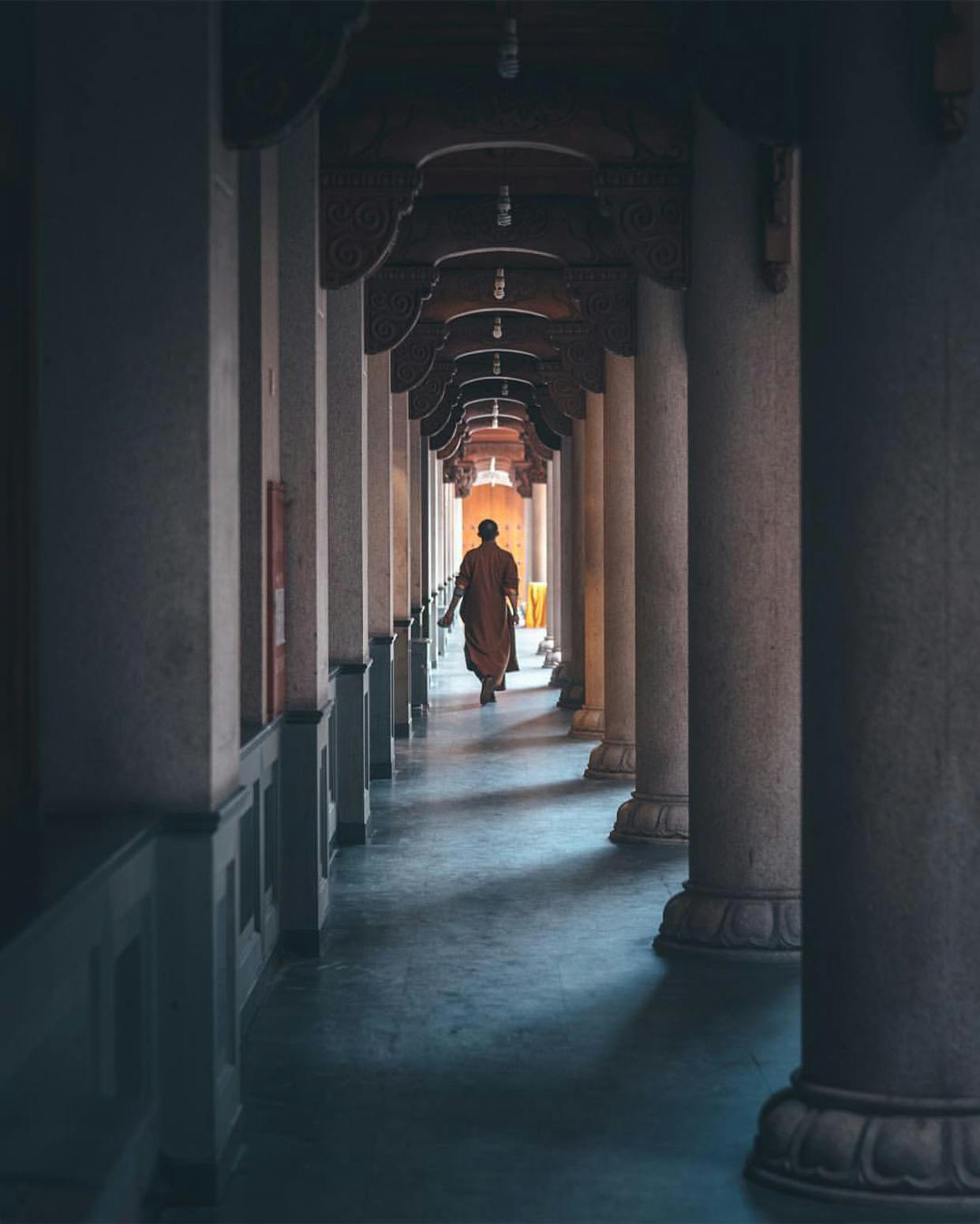 credit: @nathan_ackley — discover Jing'an Temple Hallway on the Explorest app
If you're looking to virtually travel across the globe, download the Explorest app today. We provide insider recommendations to help you capture your travels, near and far.