Celebrating the Life of Harimao Lee
Remembering an incredible talent.
The most impactful thing about Explorest isn't the great places we feature—it's the photographers who bring these destinations to life; which is why it's with great sadness that we share one of our most talented creators, Harimao Lee (also known as Simon Lee), has passed away.
Harimao's talent was unmatched. With one click of his camera, he was able to capture a moment in time that transported people into international cityscapes, landscapes and urban scenes. No matter where you were in the world, seeing Harimao's photos offered a perspective that could be universally appreciated. His passion for photography unified creators from all walks of life and he made the digital world feel like a safe space for those pursuing their creative dreams.
He was a pioneer in the early days of Instagram' sharing his awe-inspiring images with hundreds of thousands of followers. His photos were uplifting and unique—and he encouraged others to travel, see the sights and find the beauty in exploration. People would flock to his Instagram feed (@harimaolee) to get a glimpse at his latest post and they would find hope in seeing him continue to spread joy through his lens.
Our co-founders, Justin and Michael, immediately noticed Harimao's stand-out talent and they followed along on the journey of his photography career. As Explorest came to fruition, we were lucky enough to work with Harimao and bring his gift of photography to our travel app. His Location Insights were published a few years back, and since then, we've been incredibly grateful and proud to have Harimao as part of the Explorest family. We all will remember and honor the life Harimao lived and we send our deepest condolences to his friends, family and loved ones for his passing.
Thank you, Harimao, for sharing your talent with us and the world! You inspired us to live our lives to the fullest and we will never forget the positive impression you left here on Earth.
Rest in Peace.
Below, we'd like to take the opportunity to share some of Harimao's photography. As you scroll through them, we ask that you take a moment to pay your respects to Harimao and his craft.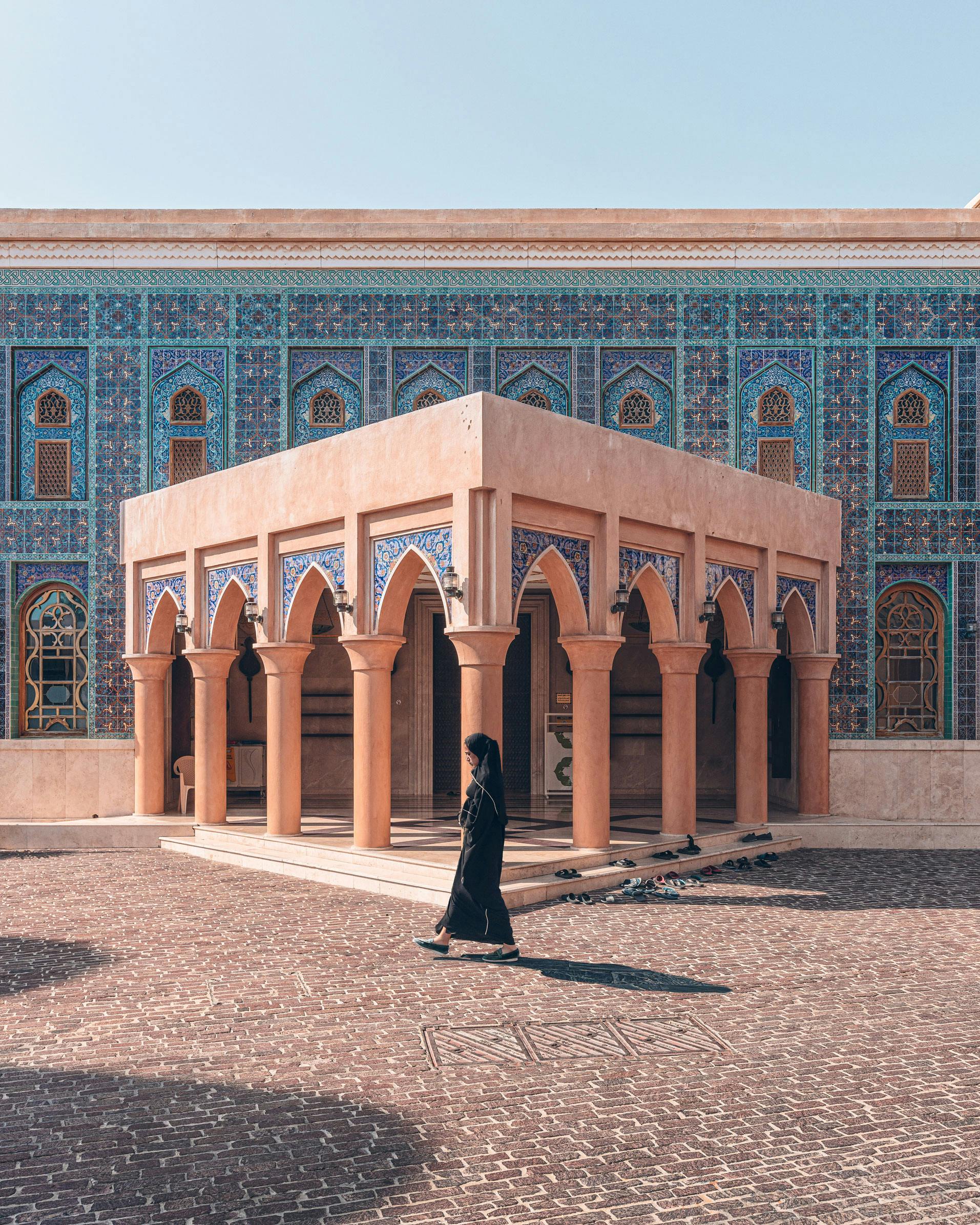 credit: @harimaolee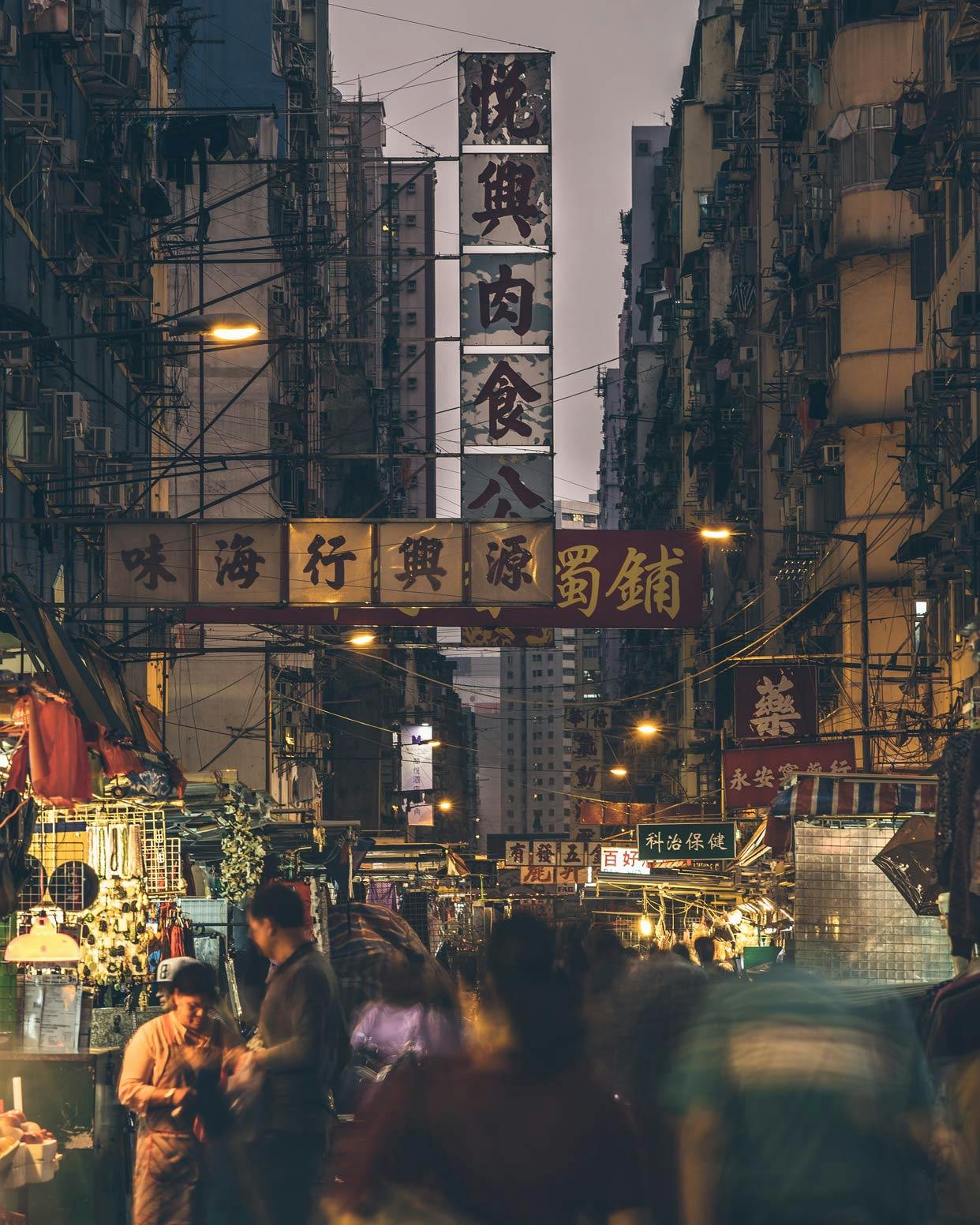 credit: @harimaolee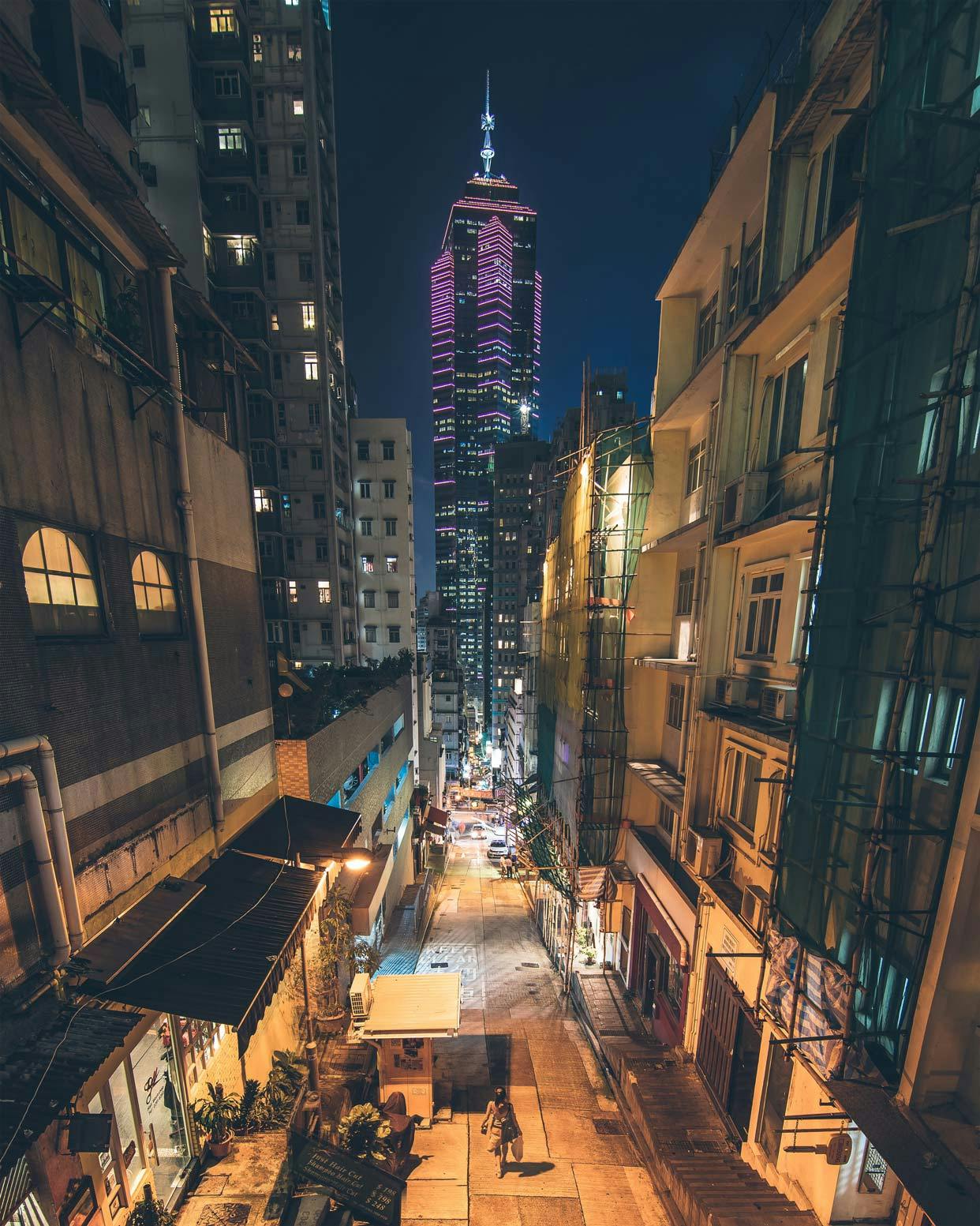 credit: @harimaolee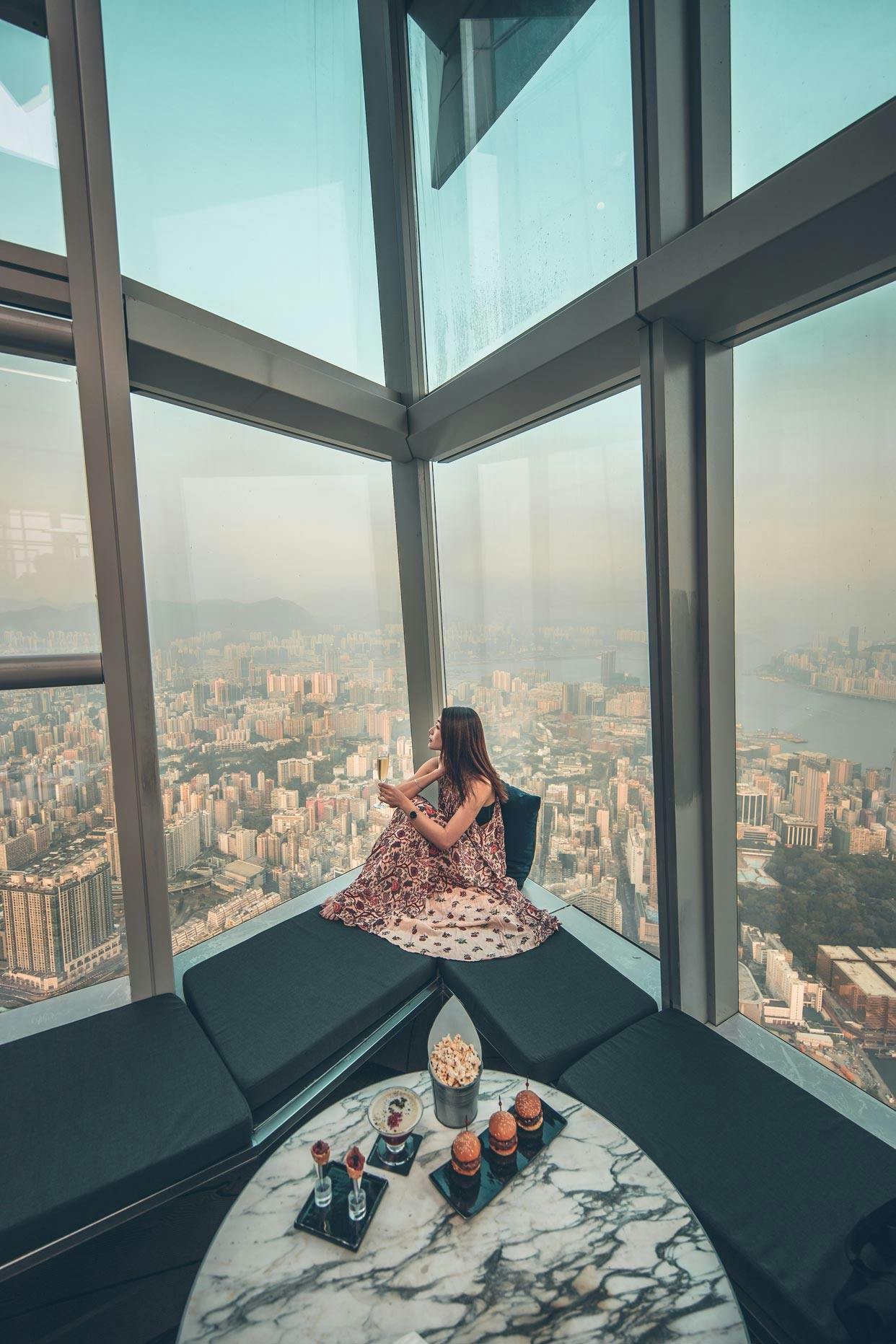 credit: @harimaolee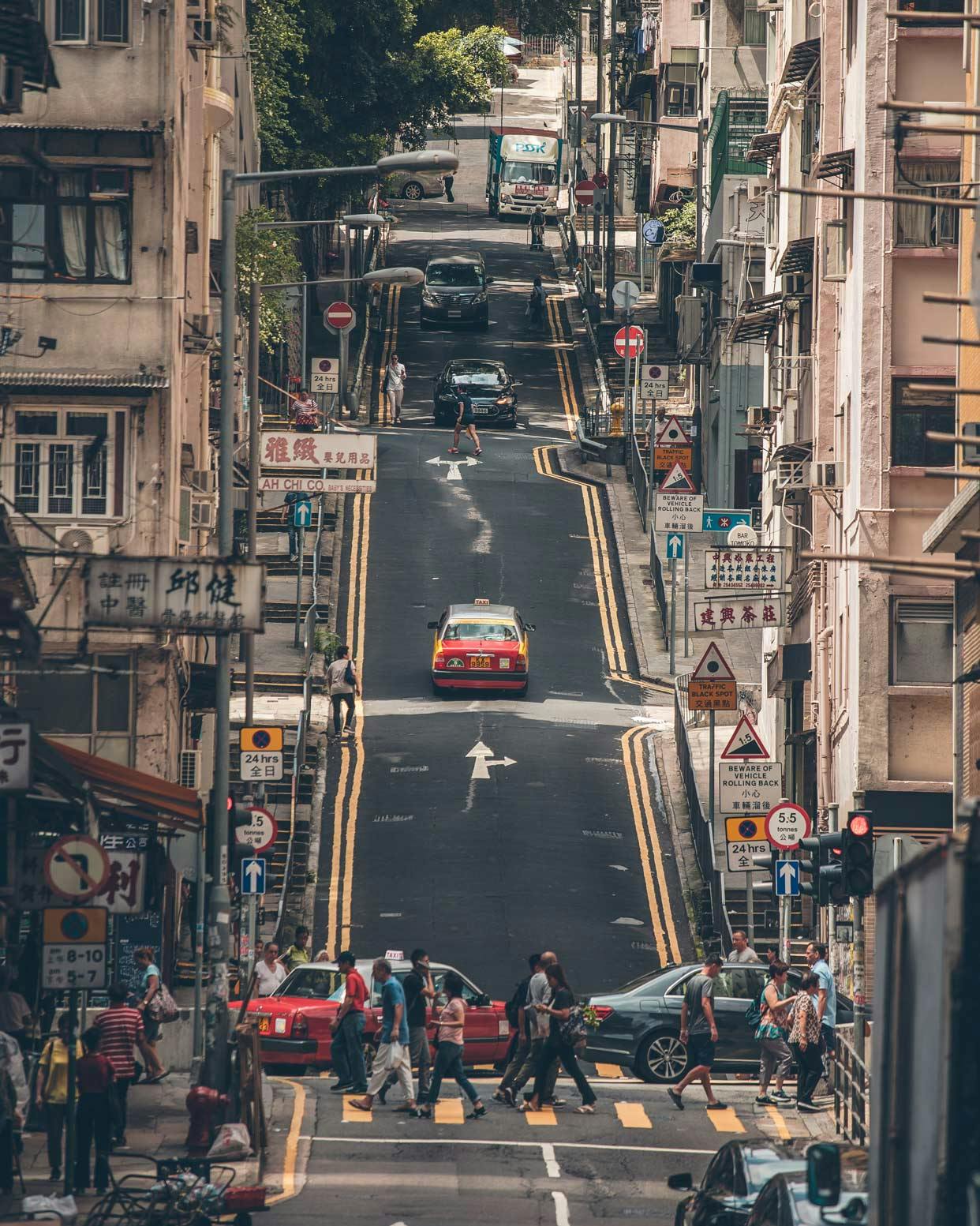 credit: @harimaolee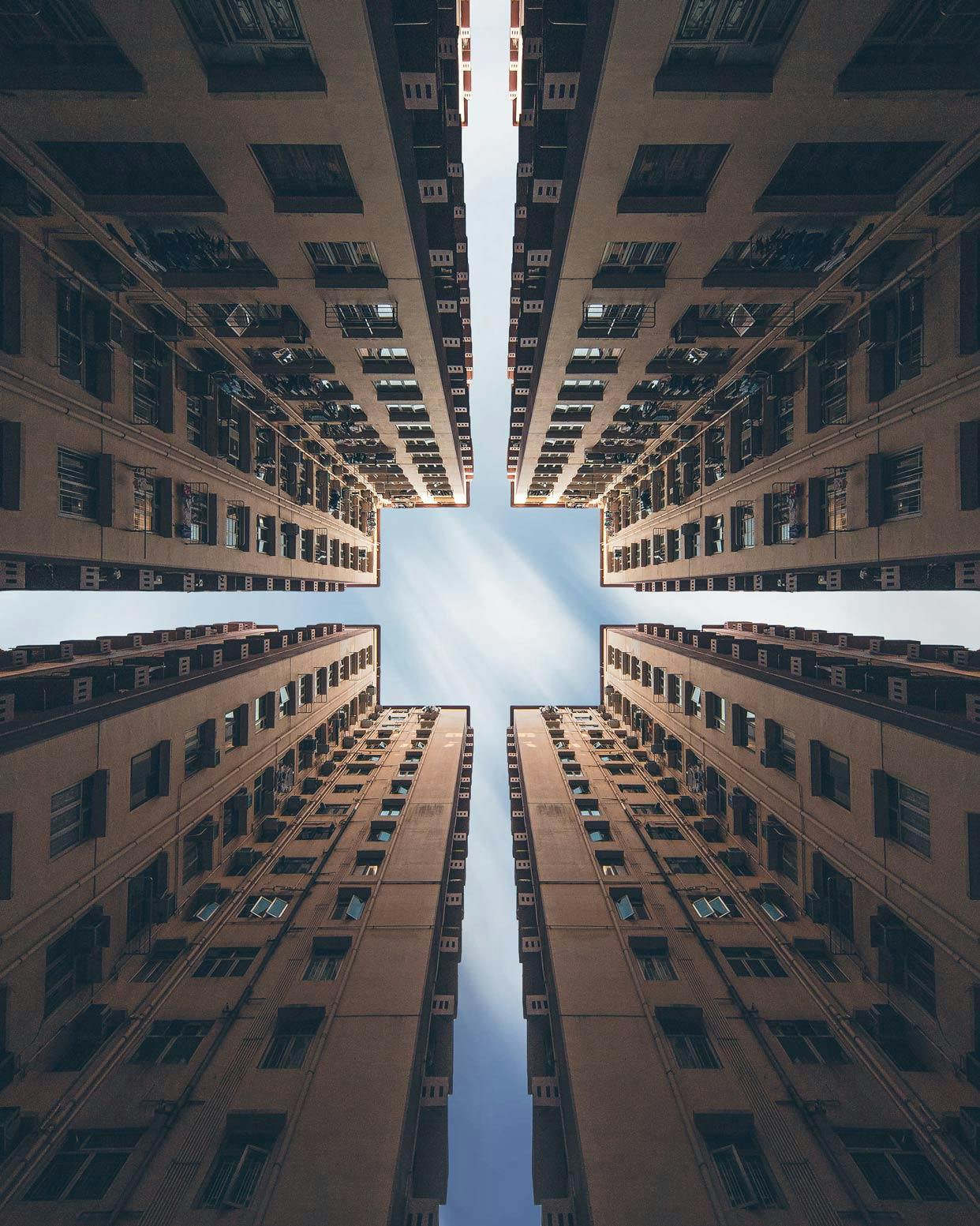 credit: @harimaolee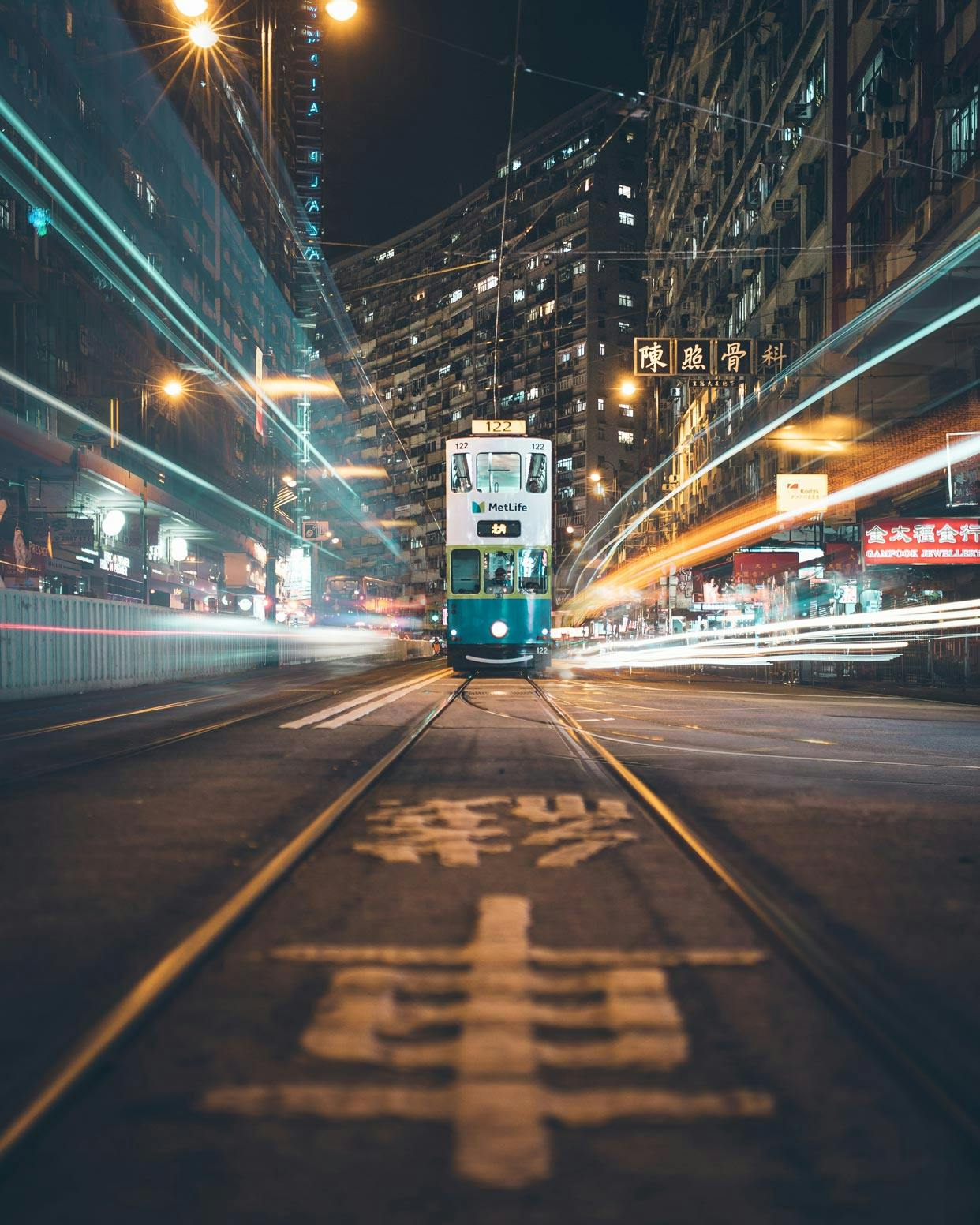 credit: @harimaolee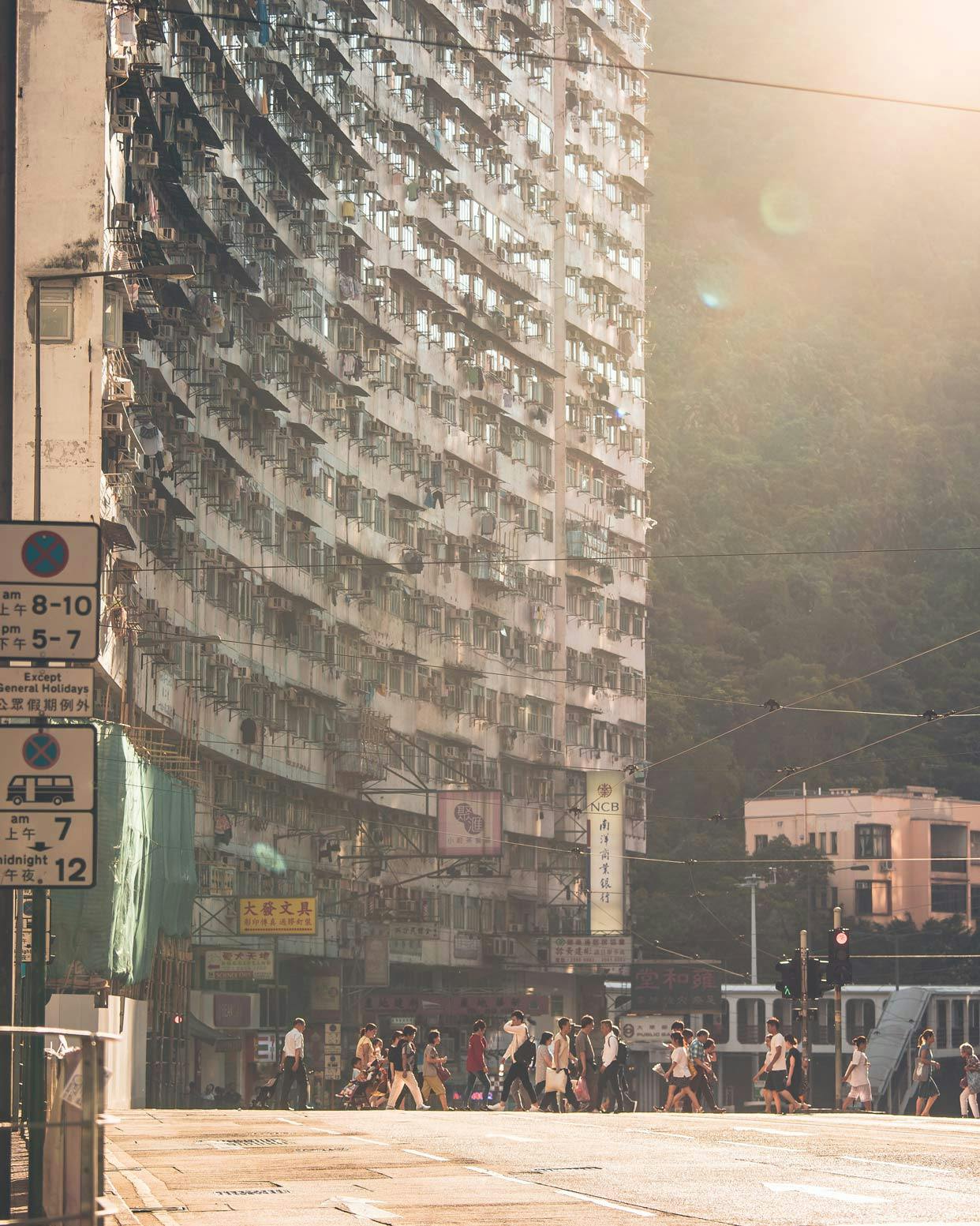 credit: @harimaolee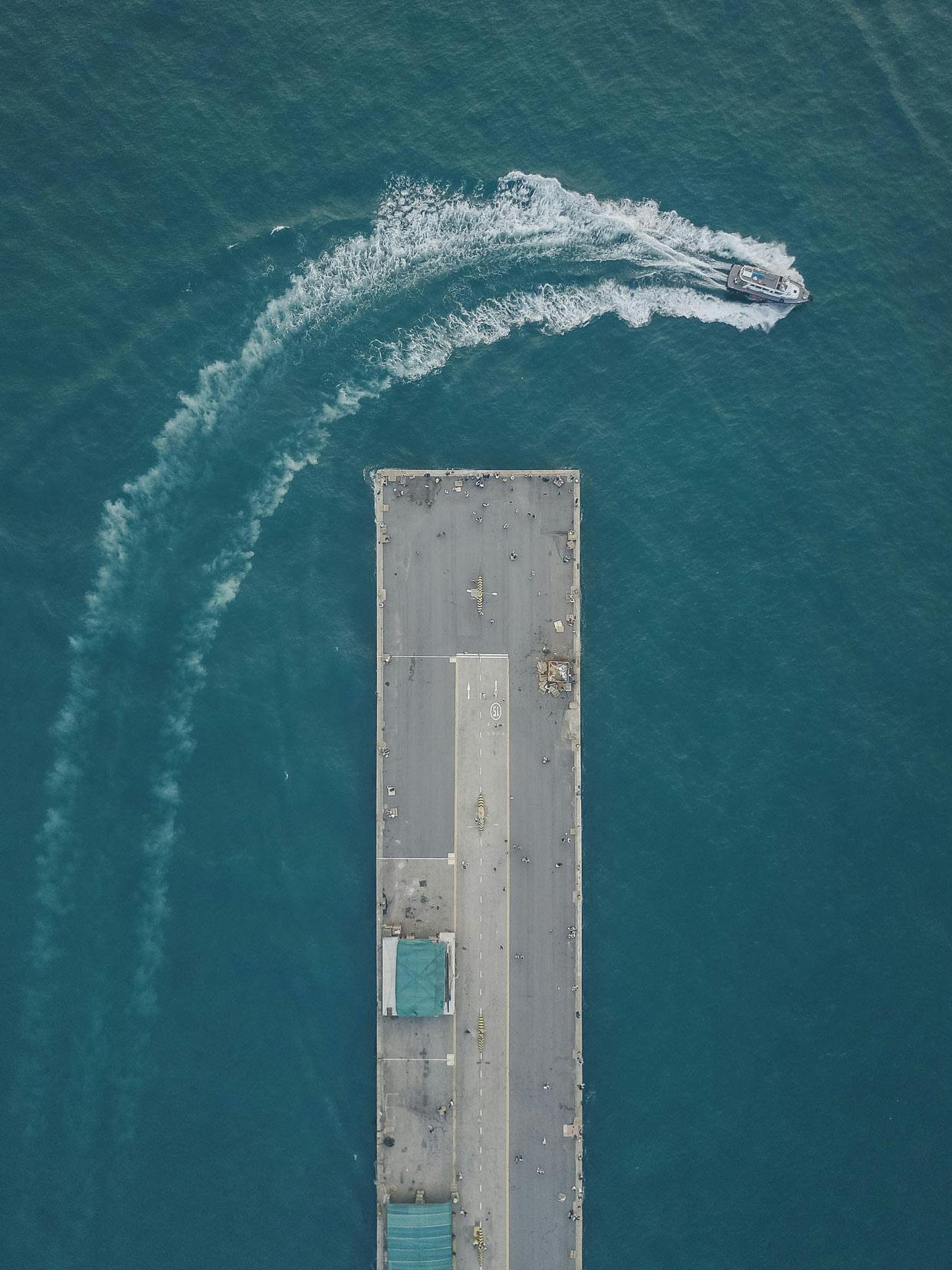 credit: @harimaolee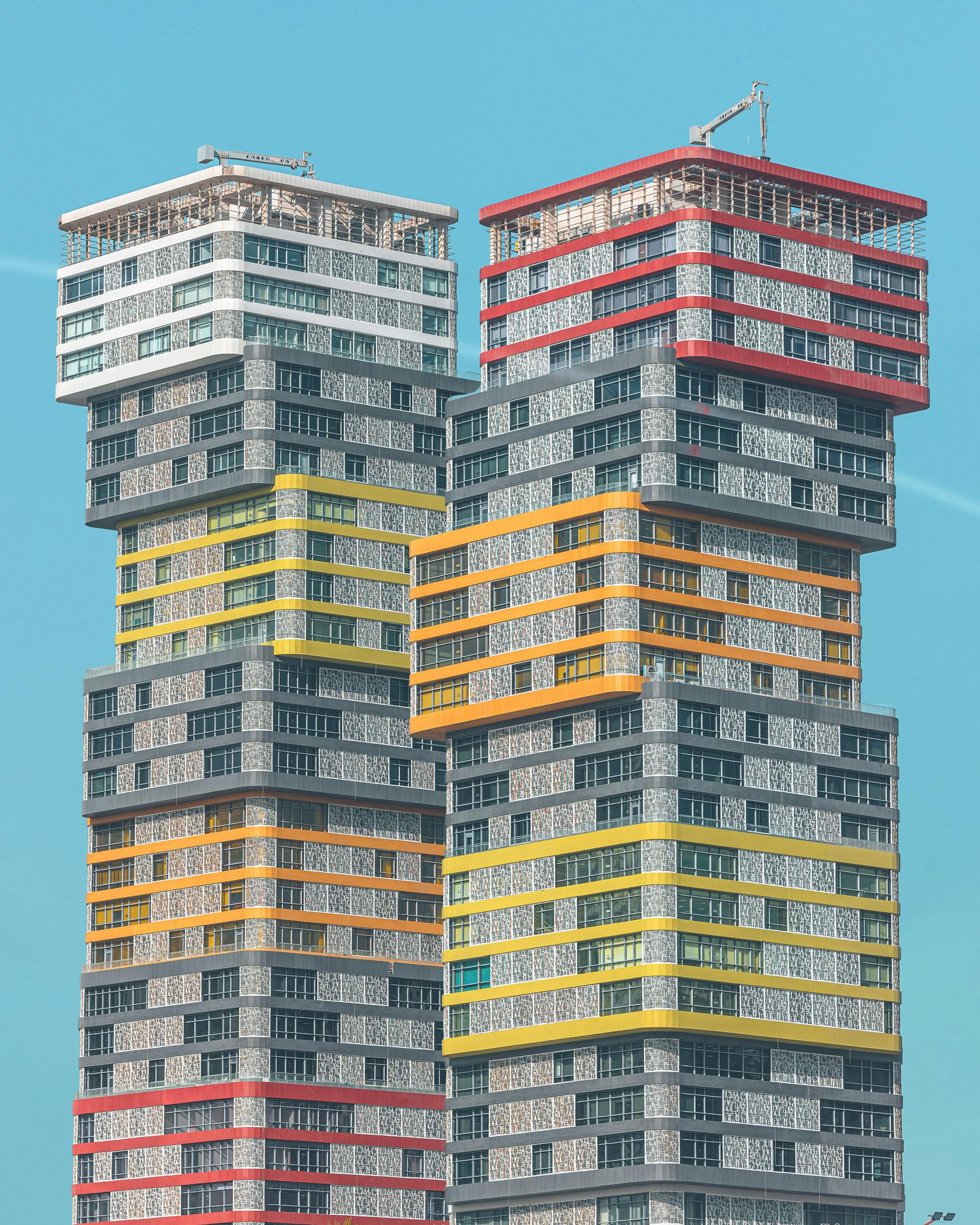 credit: @harimaolee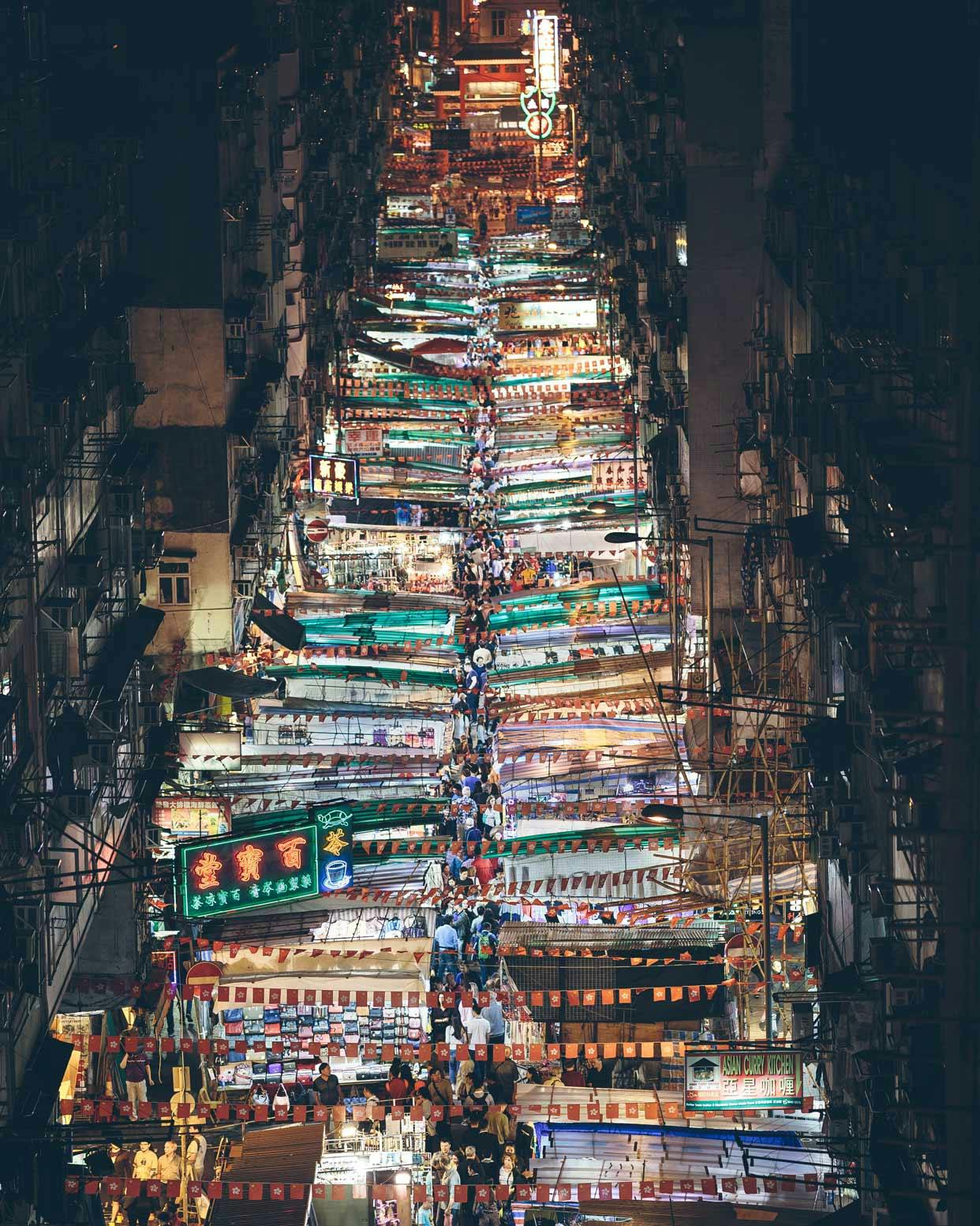 credit: @harimaolee